The other day I woke up with a heavy, homesick heart. In my dreams I had been in Seoul. Ignoring the part of the dream where I kidnapped a small child at the wedding of my former boss, it was a perfect reunion with the city I called home for two years.
But I woke up in my bed in London. And even though it was a beautiful spring day, the kind that usually has me so thankful to be in this city, I wished I wasn't here.
A few hours later I read Waegook Tom's post about the food he misses most from Korea.
Shortly after, Sheryll posted some beautiful pictures from her weekend in Seoul.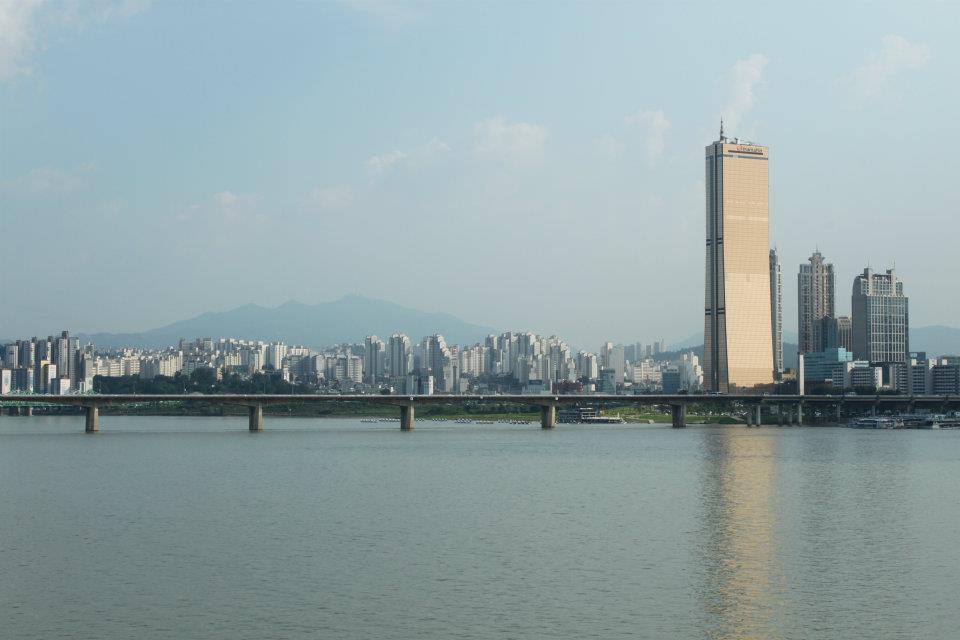 My mind began to wander to what I'd do if I could go back to Seoul. I would eat dalk galbi, galmaegisal, kimchi jjigae, and cheese donkkaseu at my favorite restaurants. I would drink makkeoli at Han River Park on Yeouido. I would wander down the streets of Cheonho, the neighborhood where I lived my first year in Seoul, and notice the familiar neon signs written in what was once an unfamiliar script. I would spend a night drinking until sunrise in Hongdae. I'd hike a mountain and take in the cityscape- all the tall white buildings built in clusters. And a little less seriously, I'd get my magic straight redone.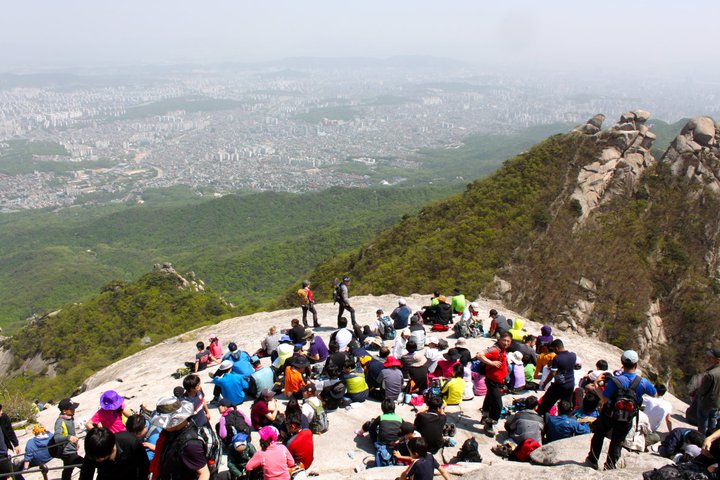 My dream and my daydreams led me to Kayak. I knew what the results would be before I pressed the find flights button.
Out of my price range. Way out of my price range.
A return to Seoul is not happening now. In fact, it probably won't happen for a while.
The hardest part of being a temporary expat or traveler is having to say goodbye to the places that meant a lot to you. When I left Korea a little over a year ago I wrote about how much the country had changed me. But besides the bigger impact, Korea was the first place out of college where I had a life. I had my own apartment, a job with a steady paycheck, a group of friends, and a serious relationship. I had my local restaurants, a daily routine, and my favorite bars. The dry cleaner always recognized me (probably because I was the only foreigner who went there), I had a preferred ramyeon, and got used to shoving chopsticks and spoons into communal food. I was content, happy even.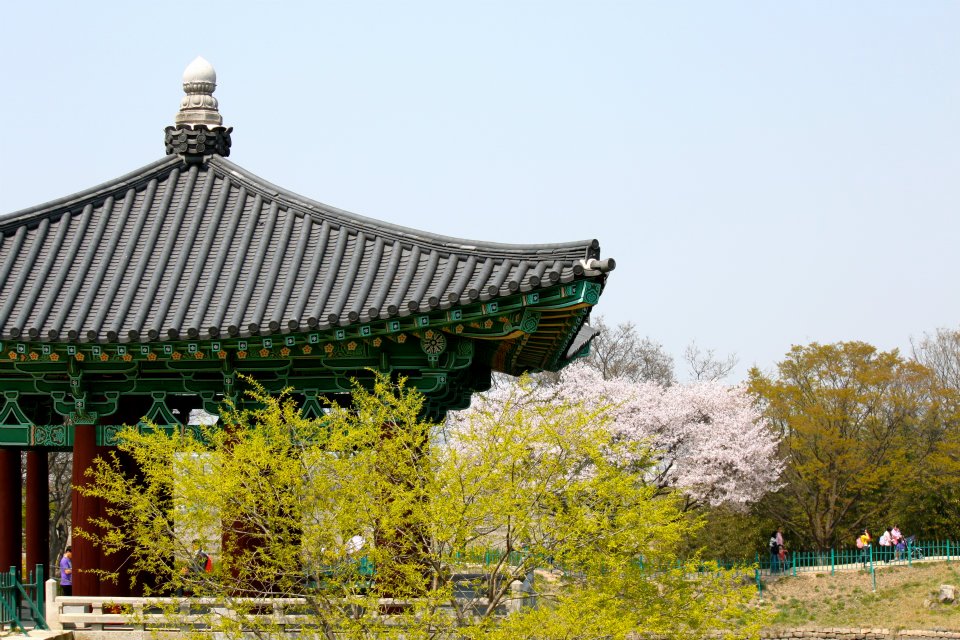 Was it stupid to give up a life like that?
I knew I couldn't achieve my long term goals if I stayed in Korea. Teaching wasn't a job I enjoyed and being an English teacher in Korea doesn't really lead to much career advancement. I can't speak the language and even if I did, I have no desire to work 12 hour workdays as a corporate drone. And as much as I love the country, it's not a place that is incredibly welcoming to foreigners.
By the end of my two years there I was ready to move on. The more frustrating aspects of Korean culture were wearing my patience thin. I was ready to travel. A lot of my close friends had already left the country for opportunities elsewhere. I couldn't settle down just yet.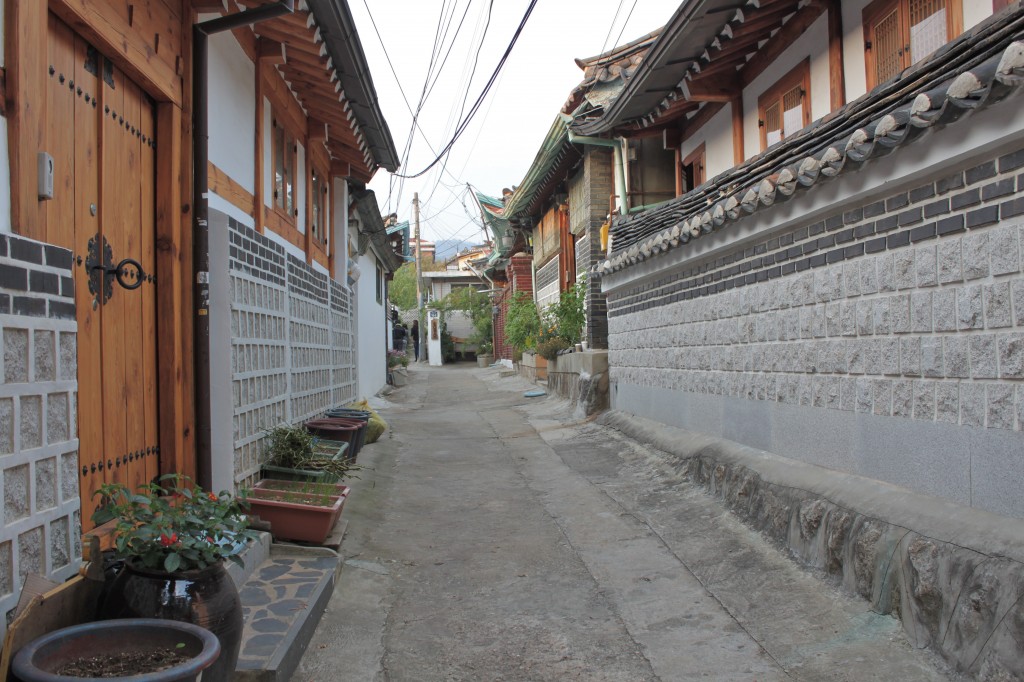 So I shipped my belongings back to the States, packed a bag, and hit the road for a few months. I said goodbye to my friends and ate at my favorite foods one last time. I accepted a place on a Master's course in the United Kingdom. I came back to the US. I ended my relationship. I moved to London.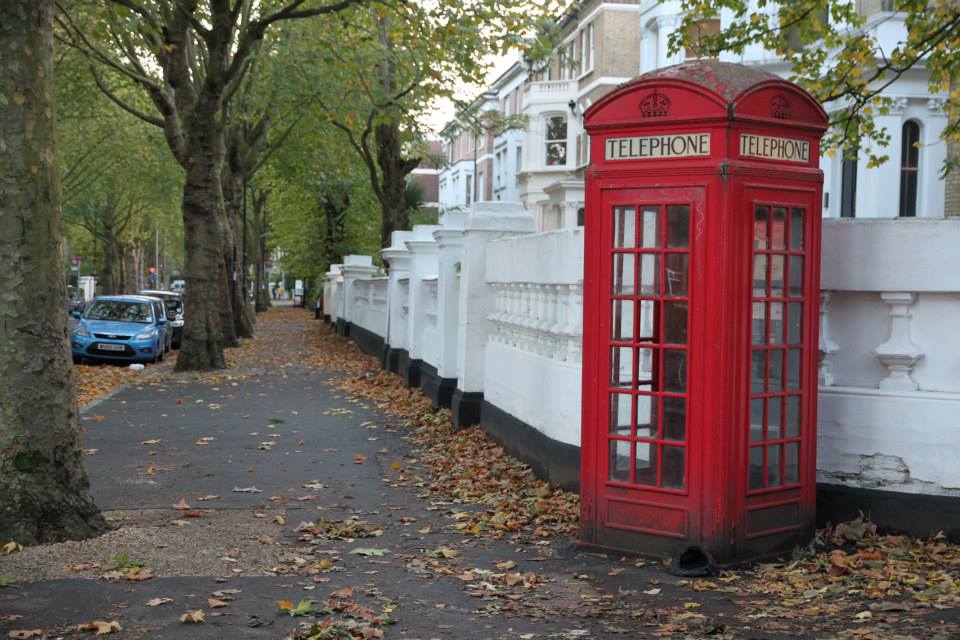 I am happy in London and though my heart still aches for the places I've left it around the world, I know I made the right decision. As hard as it is to say goodbye to people and places that shape you, sometimes you need to move on.
Have you ever left your heart somewhere?