I've decided to start a new series where I will wrap up each country that I visited after I finish my posts about that place. These wrap ups will serve as travel guides and include some of the more nitty gritty details to help you easily plan your trip! First up, Taiwan.
Taiwan is a country that surprised me a lot. I first really heard about Taiwan as a tourist destination while reading an article from the New York Times about Taipei when I first arrived in Korea in 2011. I'd been trying to plan a trip over a long weekend ever since then and was very happy when I found myself with a spare week off this past January.
A lot of people asked me why I wanted to visit Taiwan. I'd always mention that article and something about beaches, mountains, and food. But it wasn't until I got there that I realized that Taiwan is much more than that. Taiwan is a place with a rich culture and complicated history that has led it to become the most liberal country in east Asia. Taipei is a smaller scale, greener version of the Asian megacities I've come to know. Taiwan was a place where I instantly felt comfortable. I thought my 10 days there might be my only time exploring the country, but now I know I want to go back!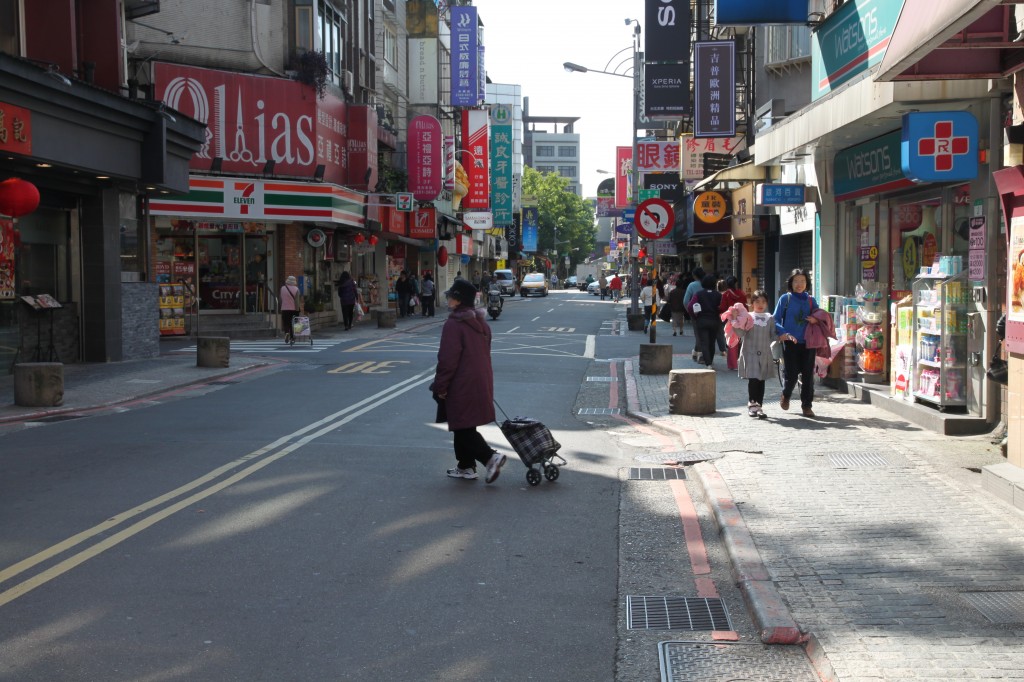 Days spent here: 10
Places visited: Taipei, Alishan, Kaohsiung
Average daily expenditures: I did a horrible job tracking my expenses here and because of my constantly changing plans spent a little more than expected. That being said you could EASILY get by on US$50 a day and could probably do US$30 if you budgeted well and didn't do a lot of intercity travel.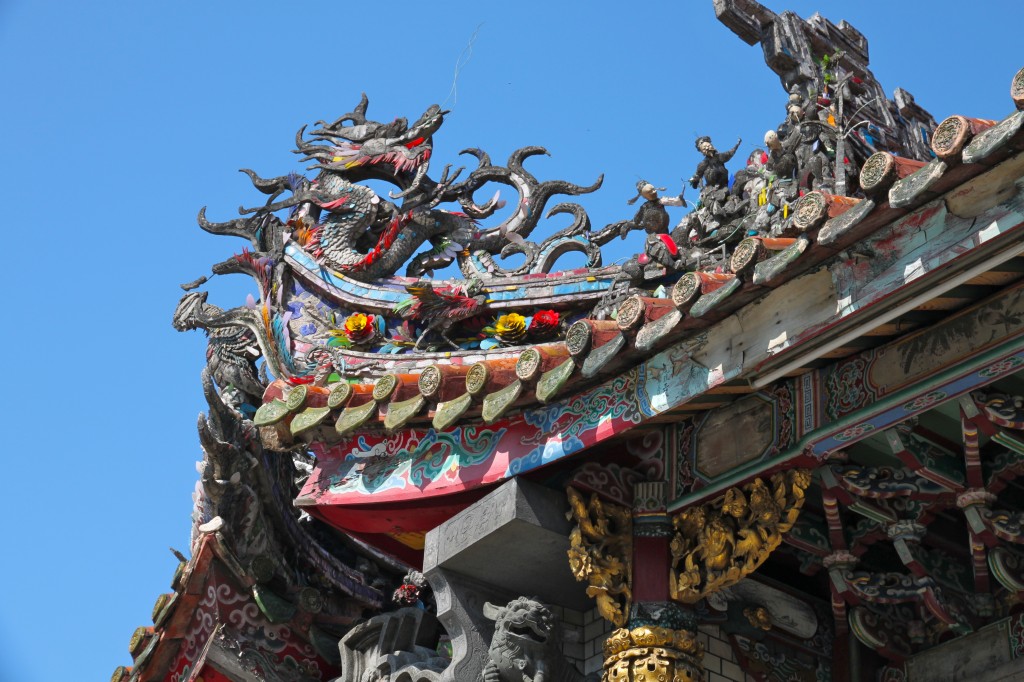 Weather: I don't know if I can give a fair assessment of the weather because compared to frigid Korea, Taiwan in January was a complete paradise. The first day in Taipei it was sunny with temperatures in the low 70s (Fahrenheit, obviously) but when I returned it was cloudy and cooler, between 40-60 F, depending on the day. In Alishan, it was noticeably cooler because of the elevation (in the 40s) and very clear. Kaohsiung has a more tropical climate with temperatures in the 80s and sunshine.
Language: Mandarin is spoken in Taiwan and even though I only knew about 3 butchered words of the language I got around fine. I found that a lot of Taiwanese people, especially in Taipei, speak English incredibly well. Those who don't speak English were perfectly happy to help with gestures. Most everything you would need to read (street signs, public transportation, a lot of stands at the night markets) have the words written in English or Romanized. Though, be careful, the Romanizations can very greatly so the street you're looking for could have 3 or 4 different spellings. With nothing else, a ni hao (hello), xie xie (thank you, pronounced a little like shay shay), and a smile will get you a long way in Taiwan!
People: I can't say it enough- the people of Taiwan are amazing. People went of their way to help me numerous times without expecting anything in return. Also, they weren't creepy. I had someone walk me to my hostel from the airport bus the first night I was there, two different people lead me through Taipei Main Station, and was driven to my hostel in Alishan by a random man. Unlike Koreans, the Taiwanese didn't stare and were kind and helpful even if they didn't speak English.
Transportation: Taipei and Kaohsiung both have subways systems (called the MRT) that are inexpensive and easy to use. You can purchase a transit card or buy individual tickets. You are charged by distance traveled and the average fare is US$1. All signage is clearly labeled in English and the stops are announced in English as well. The busses are somewhat trickier to use, but I managed fine by myself a couple of times in Kaohsiung. Busses are even cheaper with fares running around 50 cents. You pay when you get off.
Trains are the easiest way to get around the country. There are two main options: Taiwan Rail Association and High Speed Rail. The TRA trains are slower, stop more frequently, and are relatively cheap. A ticket from Taipei to Kaohsiung costs about US$17. The HSR is fast, modern, and costs significantly more. A ticket from Taipei to Kaohsiung costs around US$44. Also, many of the HSR stations are located a fair bit outside of the city.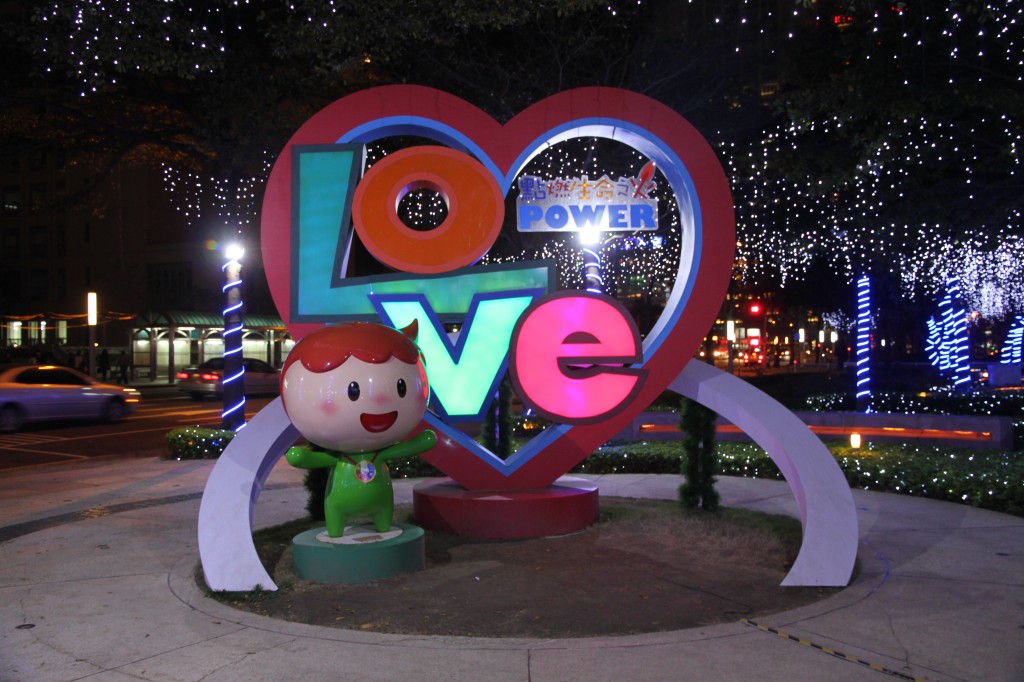 Accommodation: There are a wide array of accommodation options available in Taiwan. The average dorm bed costs around US$15-20 a night. I stayed at two hostels in Taipei which were very different from each other. I loved Travel Talk Taipei. It's a smaller hostel with a really great atmosphere. The owner was extremely nice and helped me plan my day in Taipei and called to book my hostel in Alishan. Travel Talk Taipei is fairly new and all the rooms were very clean. In Kaohsiung I stayed at 99 House and also loved it. Once again, it was very clean and the owner was really helpful. They also have free bikes to use.
Internet and phone service: I bought a SIM card for for unlocked iPhone at Far Eastone in Taipei Main Station. They also have a booth at the airport, but I arrived after they closed. It was very easy to buy, you just need your passport and another form of identification (I used my US driver's license). I purchased 5 days of unlimited 3G data for NT$350 (around US$12). You can also purchase 1 day or 3 day plans. Topping up or adding days is very easy and there is an English speaking customer service number.
Because I had data on my phone I didn't need WiFi in public places, but I've heard they had good coverage. The hostels I stayed at in Kaohsiung and Taipei all had free WiFi with decent speeds.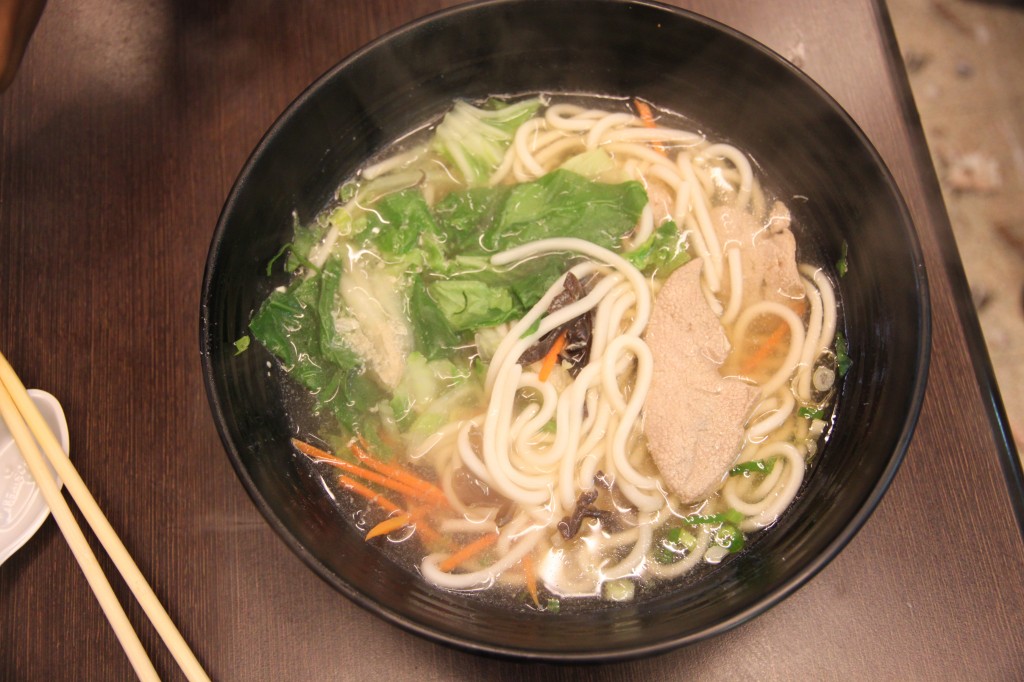 Food: Eating in Taiwan is a fun experience because you can find many different types of mainland Chinese cuisines, as well as mainland Chinese cuisine with a Taiwanese twist and Taiwanese indigenous food. Also, food in Taiwan is CHEAP. My meal at the original Din Tai Fung was less than US$10 and dishes at the night markets cost about US$1-3. Beef noodle soup is a very common and popular dish in Taiwan. Personally, I tried to eat as many dumplings as possible.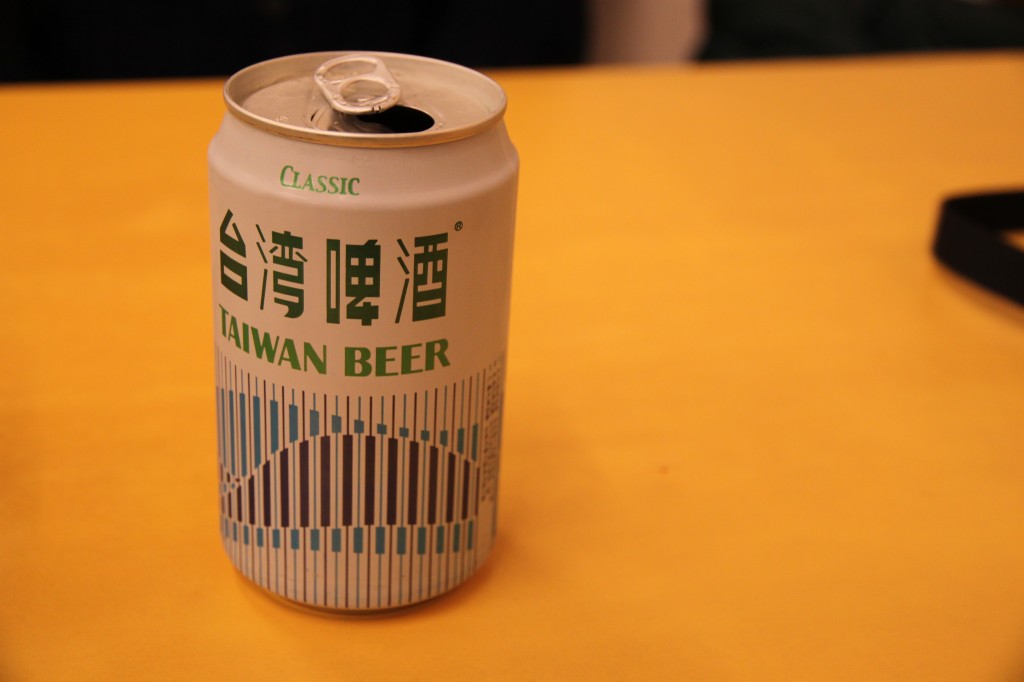 Nightlife and Alcohol: I didn't really go out a lot in Taiwan. It was low season and a lot of my hostels were empty. Also, I'm old. A tall boy of Taipei Beer (I'm classy) cost a little more than US$1 at a convenience store. It's also delicious. Especially when compared to the beer in Korea. A simple cocktail at a bar will run you around US$5.