Since I last blogged I spent 10 days in Seattle, a weekend in Cincinnati, five days in North Carolina, and about 36 hours in Detroit.
Oh, and I moved to London.
If you're following me on Instagram or Twitter you're probably already aware of this, but if you're not, I will now fill you in. I arrived in London on the last day of August to begin a Master's degree in digital journalism. Moving to London is a dream realized- I've been wanting to live in this city since 2009. And now it's happening.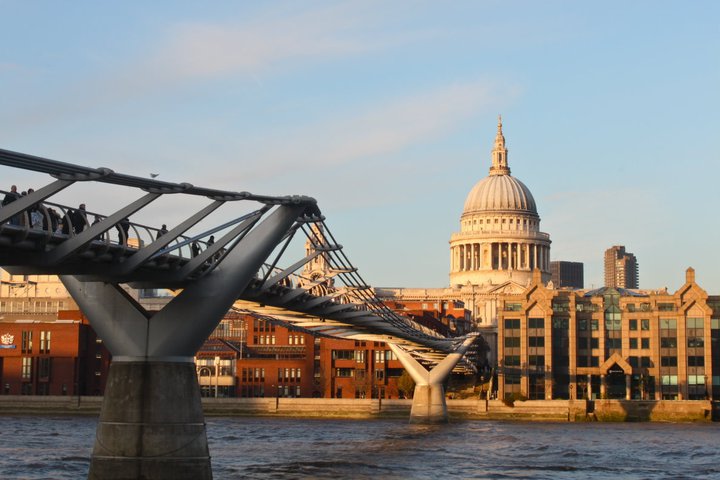 The past couple of weeks have been a bit of a whirlwind.
Luck was on my side with the housing search and soon after I arrived my friend's roommate had an offer of a free flat and suddenly her room was available. So now I'm about to sign a 15 month lease for a flat in Richmond to live with my friend Claire who I met when we were au pairs in Rome four years ago. I found a bed on Gumtree last week, printed off some photos of my travels, and have an epic trip to IKEA planned for this weekend. Settling down has never felt so good.
I've also started a rather intensive digital bootcamp. This is a pre-term course designed for those on the Master's who don't have a background in computer programming. While I've spent hours tooling around on the Internet and started writing craptastic Geocities websites at the age of ten, I don't really have a great knowledge of coding. And holy shit, it's hard. I now know a career in JavaScript programming will not be in my future.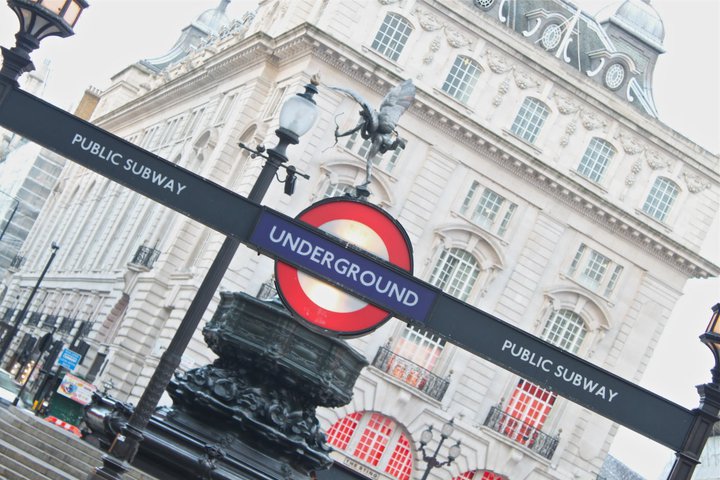 There's also been a pub crawl in Richmond and a food tour of the East End. I'm trying to learn to navigate the city's public transport system as efficiently as possible and remember to say trousers instead of pants. I've been meeting a ton of really awesome new people and avoiding looking at my bank account (holy exchange rate).
And mostly I've just been really happy that I'm finally here.
This blog might take a little turn over the course of this year. I'm still going to travel. I'll probably even write about it. But there's probably going to be a lot more about London and about life because maybe now I'm finally not as farsick as I used to be.
And I'm thinking that it's not a bad thing.