My trip to Poland wasn't a total fail. Although Warsaw wasn't my favorite place I've ever been and I felt a little disappointed by my trip to Auschwitz, I immediately fell in love with Krakow.
The sun was shining and flowers were in bloom. There were beautiful, pastel colored buildings next to ones that had fallen into disrepair, a dichotomy that always interested me. Small alleys and church domes reminded me of Spain and Italy.
I'm sure Krakow is always beautiful, but spring in Krakow was something else. The perfect weather for wandering and soaking up the atmosphere of the city.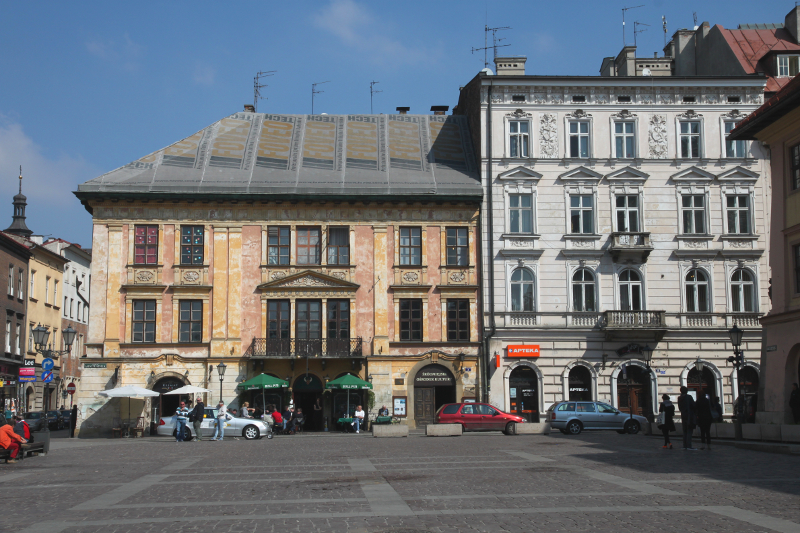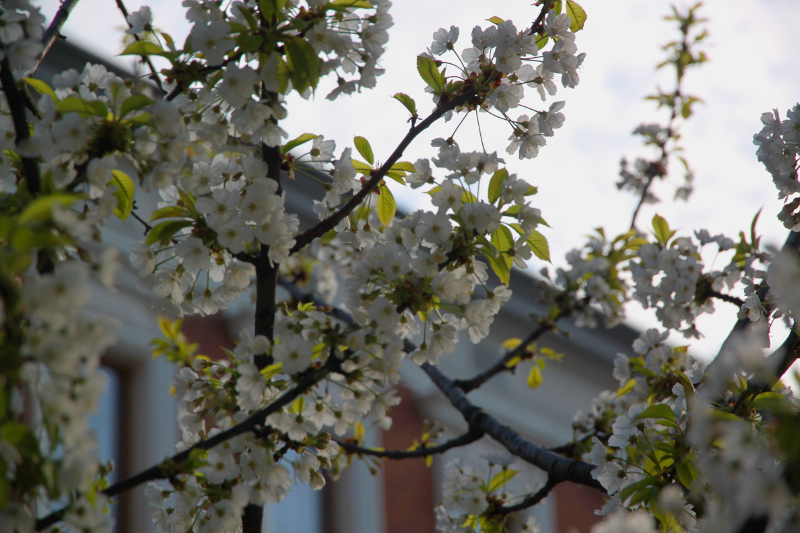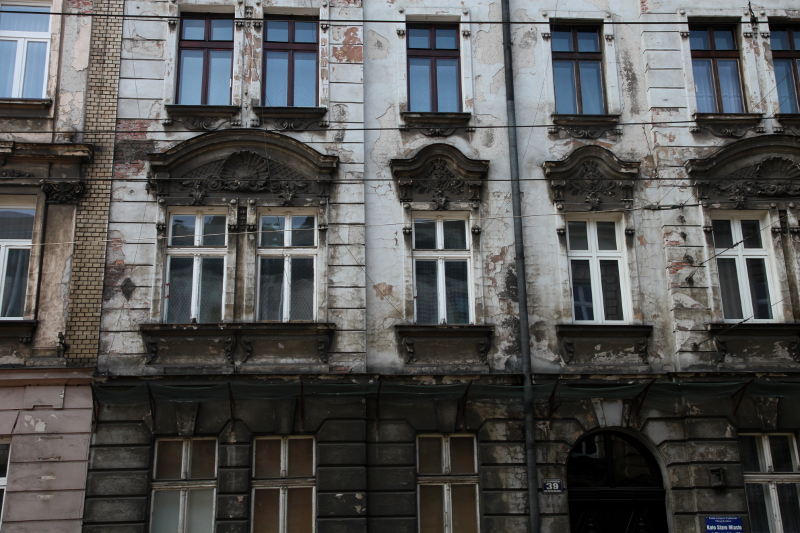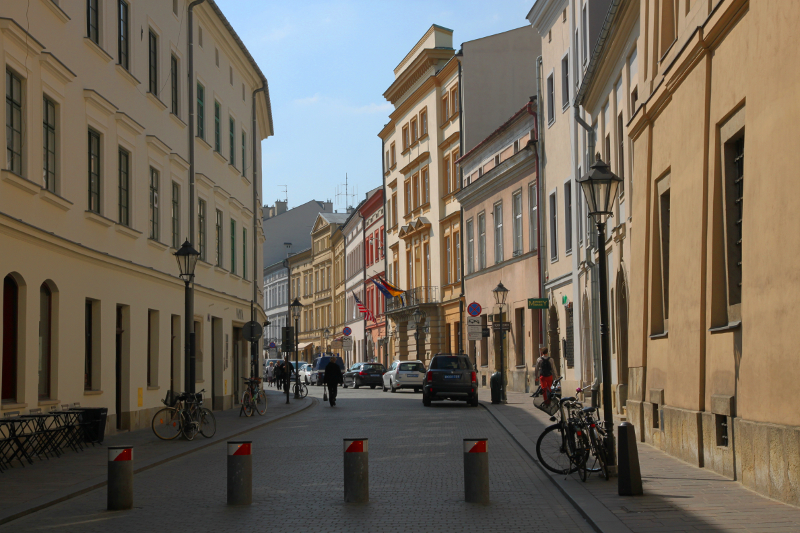 First I walked to the main square, Rynek Glowny. It is the largest medieval town square in Europe and its enormity and beauty had me grinning in awe as I first stepped in.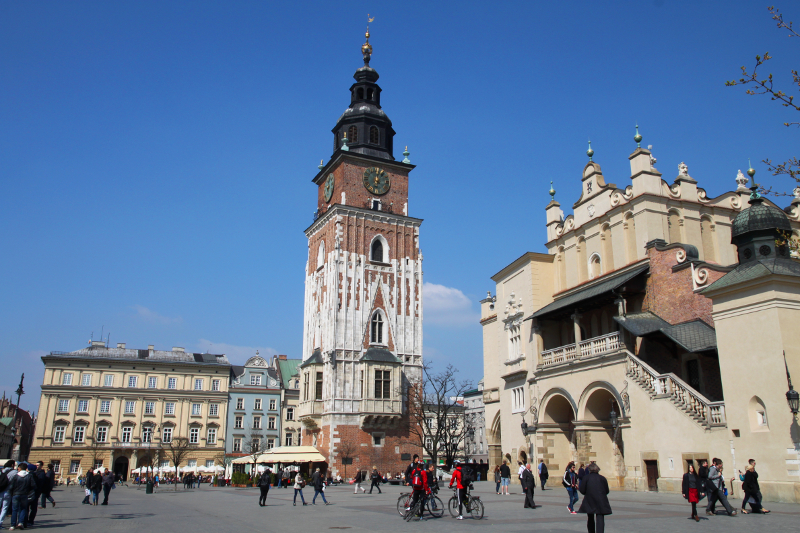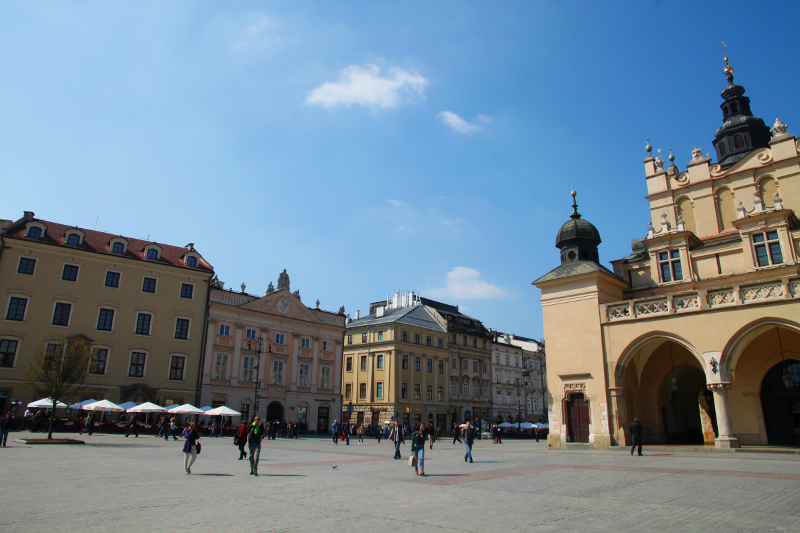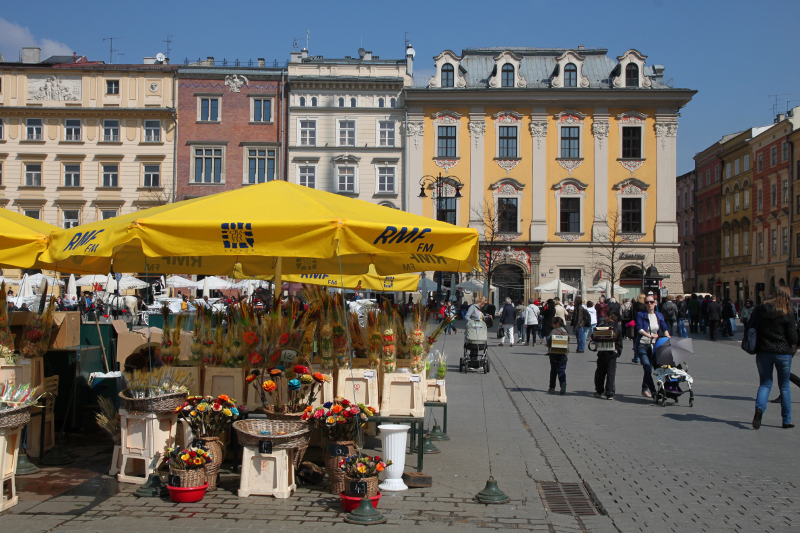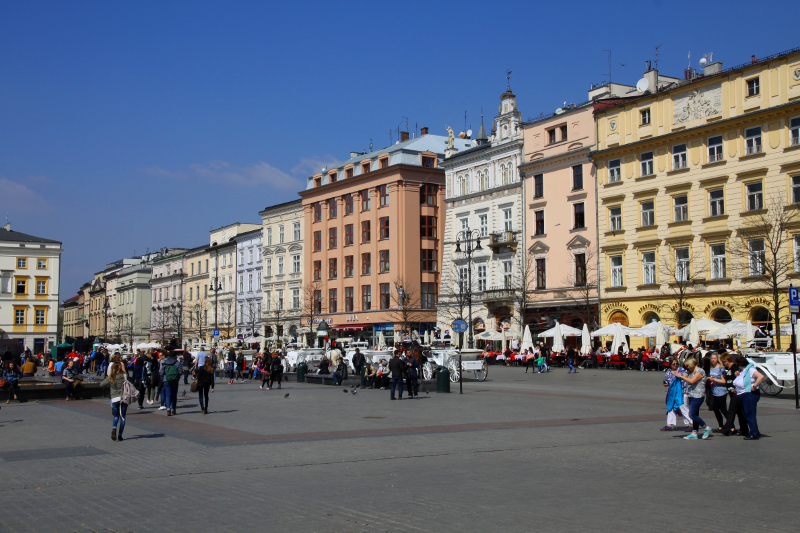 I then walked around the Old Town, most of the time with my head cocked back looking up at the buildings. Unlike many cities in Poland, Krakow was not destroyed during World War II and the Old Town (Stare Miasto in Polish) is filled with a mix of Gothic, Renaissance, and Baroque architecture.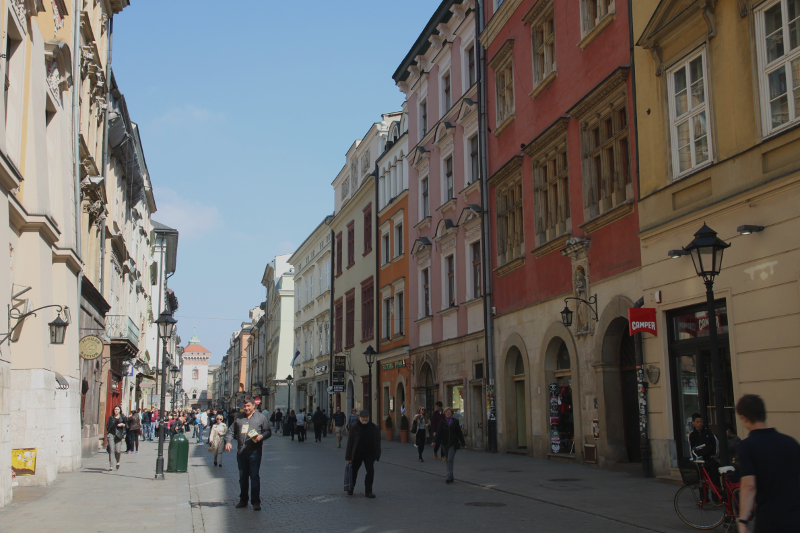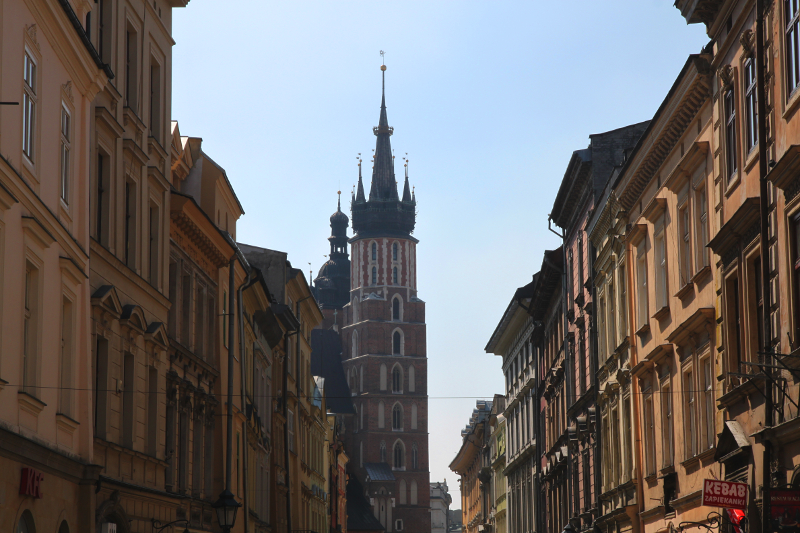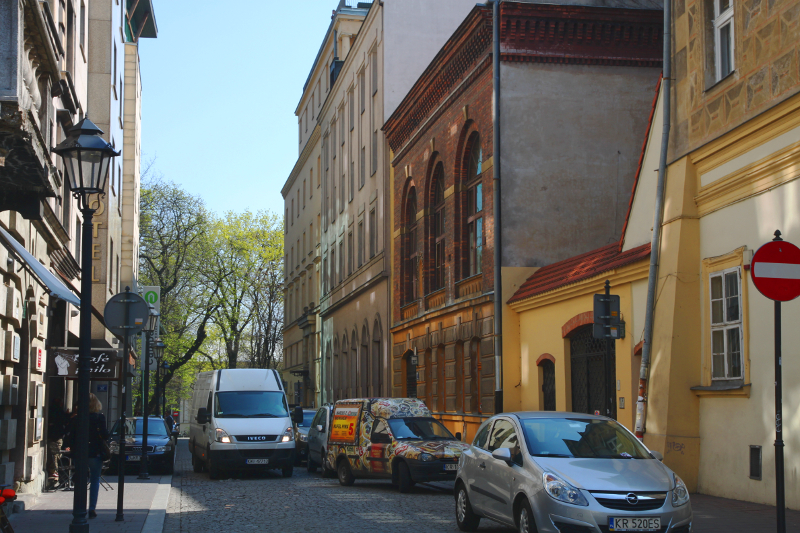 I then made my way to Wawel Hill, a complex consisting of many fortifications, the Royal Castle, and Wawel Cathedral, for a view out over the Vistula river.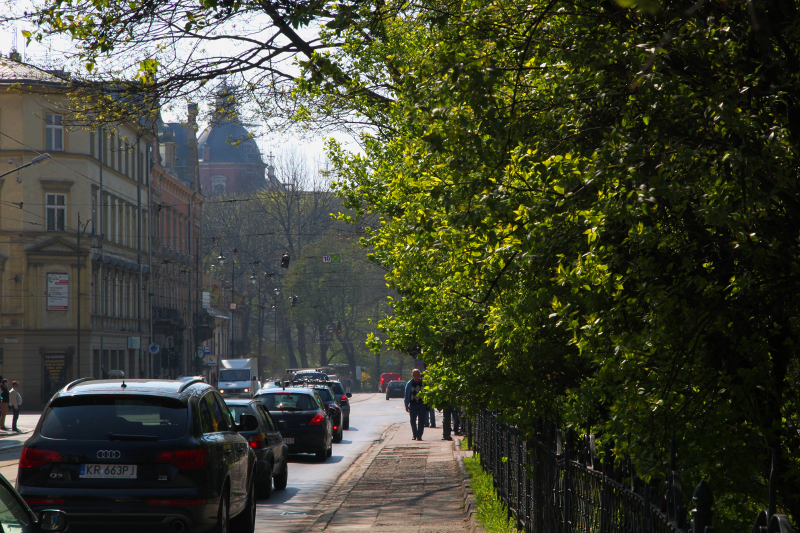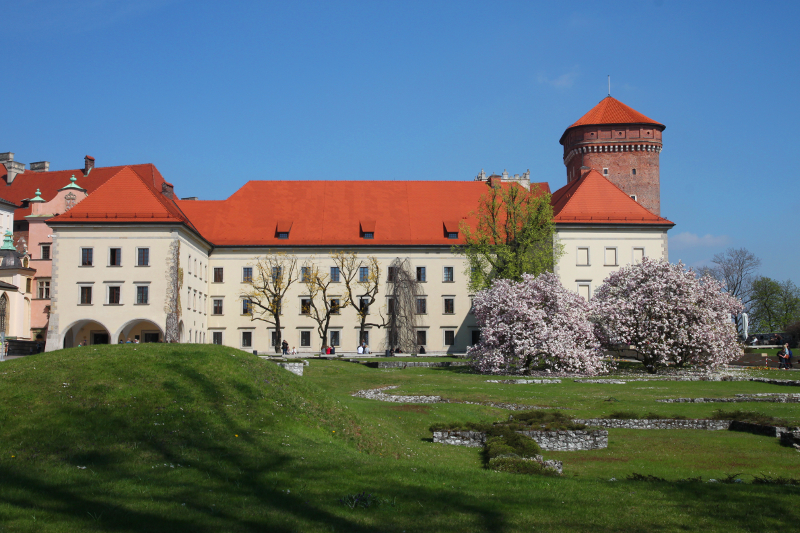 And then I'd just walk. Sometimes without a map, sometimes with. Up and down streets. Into shops and restaurants. I'd walk until I made my way back to Kazimierz, the old Jewish Quarter.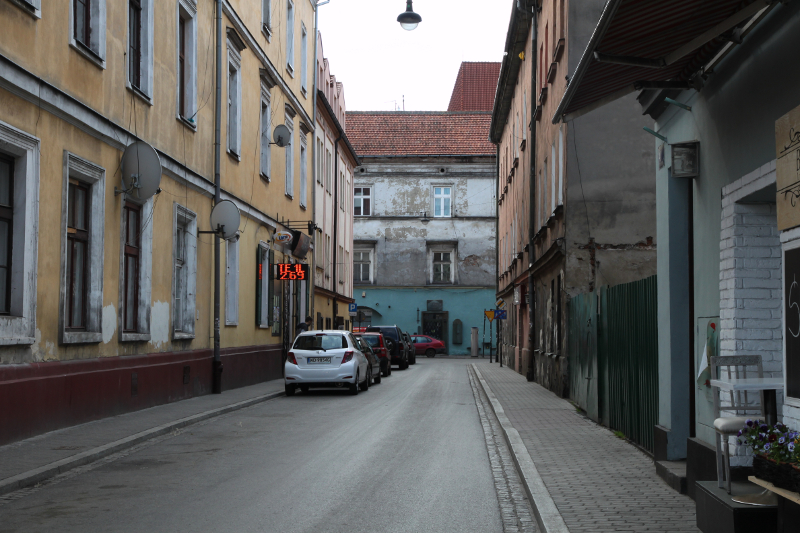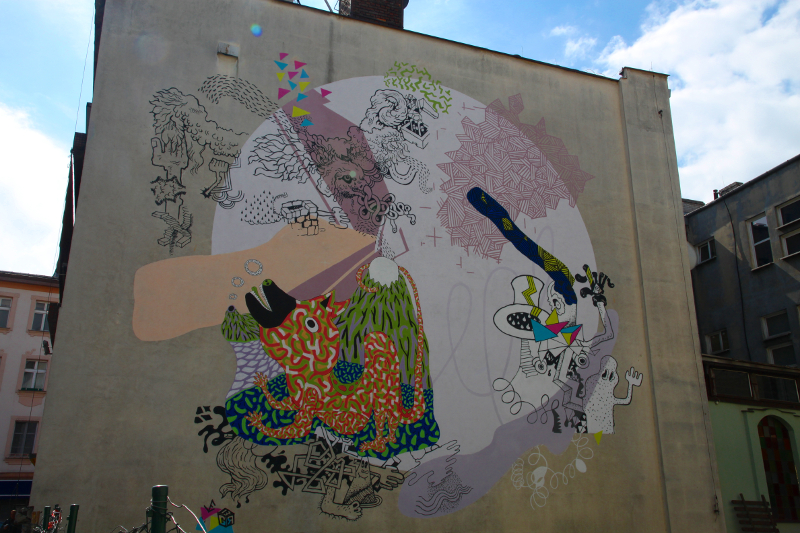 Which is your favorite photo of Krakow?