When I arrived in Warsaw it was nearly midnight. The city was lit up beautifully with skyscrapers glimmering in the distance and the opera house and old cathedrals floodlit in white. I thought about everything I'd heard about Warsaw before I left- that it was industrial, spread out, ugly, and boring- and felt like everyone must have been lying. I was going to prove them wrong. I was going to discover that Warsaw was a hidden gem of Central Europe.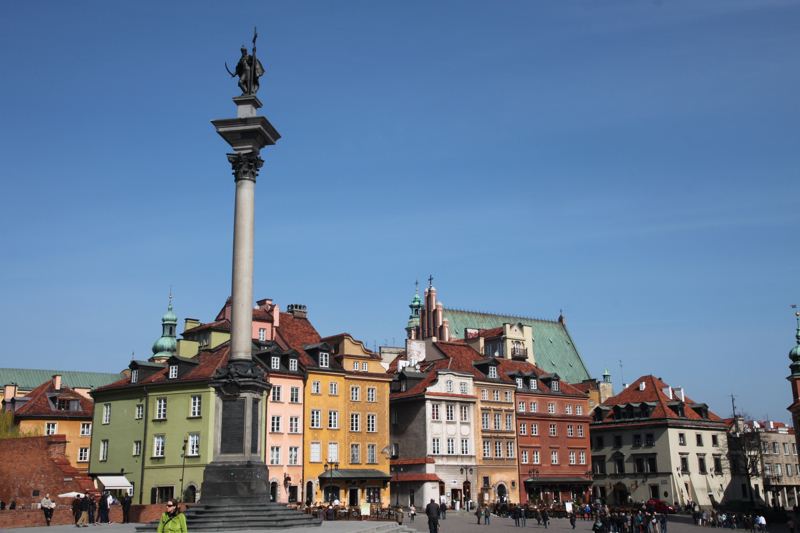 Except that never happened.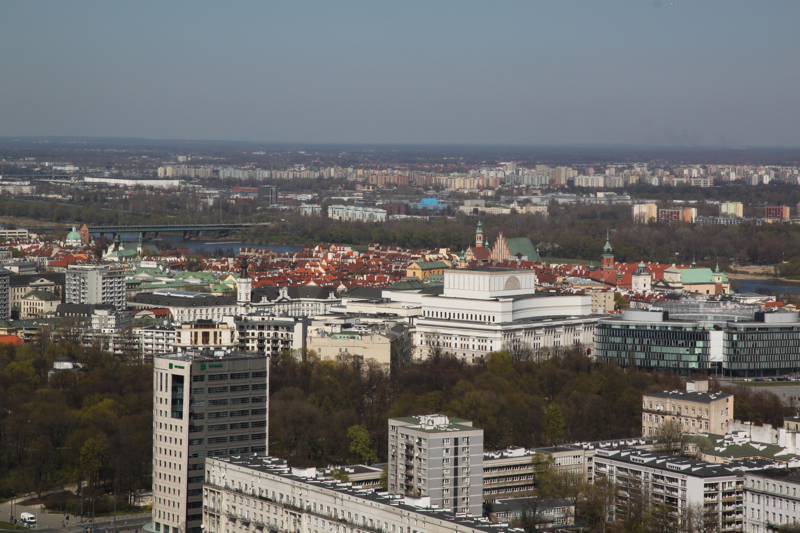 The next morning I woke up to clear skies and a delicious hostel breakfast. I made my way down to Castle Square to join a free walking tour. The guide, Beata, was gregarious and extremely knowledgeable about Poland.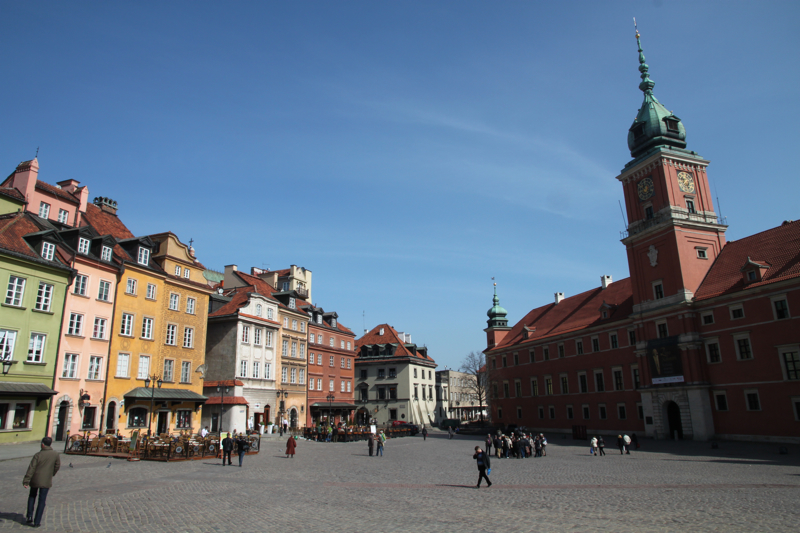 We walked around Warsaw's Old Town area as she told stories of the city's 63 day uprising against the Nazis in the final stages of World War II and of Marie Curie, one of the most well known Warsawians. We stopped for mid-morning vodka shots and traditional Polish drinking snacks.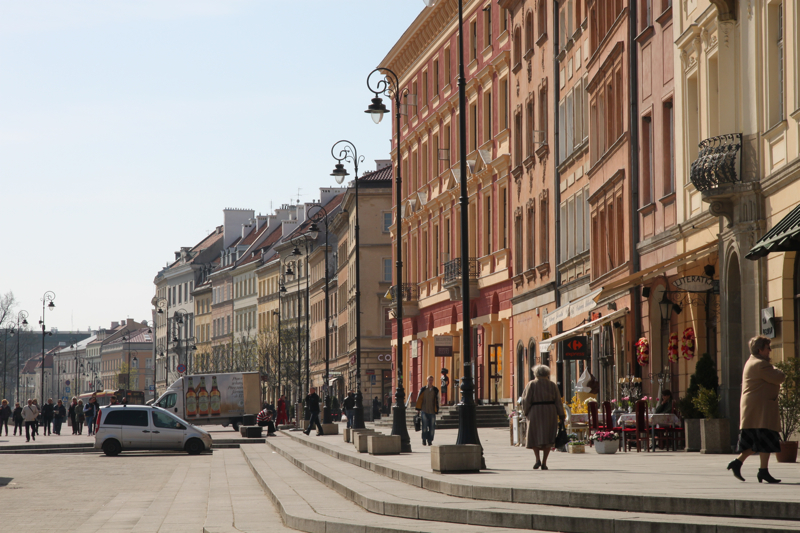 All the colorful buildings in the Old Town looked lovely contrasted against the deep blue sky. I spent the afternoon after the tour sipping on a beer, reading, and people watching in the Market Square.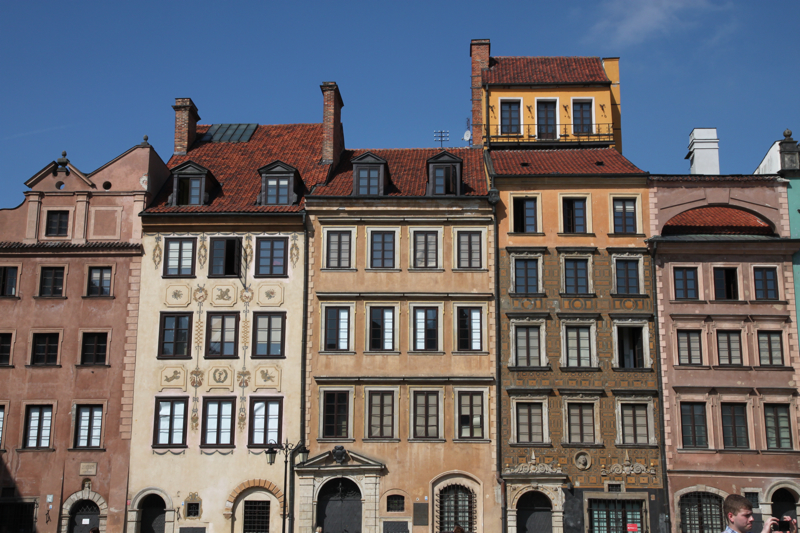 I should have loved the city.
But for some reason I just couldn't connect.
Like Adventurous Kate wrote about recently, Warsaw may have been a victim of timing. I had just come from Berlin, a city I absolutely loved and didn't want to leave. I think I wouldn't have been impressed with ANY city straight after.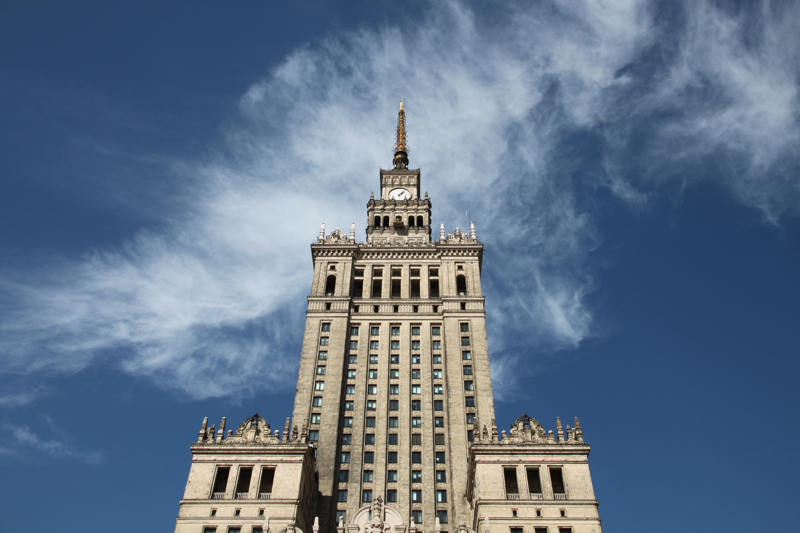 I also think my less than wonderful feelings about Warsaw may have stemmed from the fact that I there wasn't really much of interest to see. After my tour around Old Town, a visit to the Neon Museum, and taking in the view at The Palace of Culture and Science, I was stumped for things to do.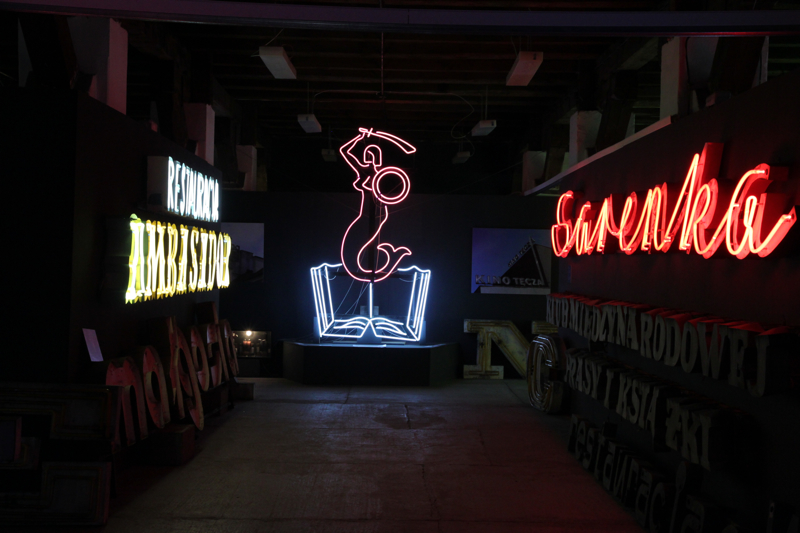 Then there was the fact that I was alone. This usually isn't a problem but the only other people at my hostel were big groups of friends who weren't interested in hanging out with solo me. The city was filled with cute cafes and restaurants, and even a riverside beach, that would have been perfect for enjoying the beautiful weather, but by myself I began to feel bored after a while.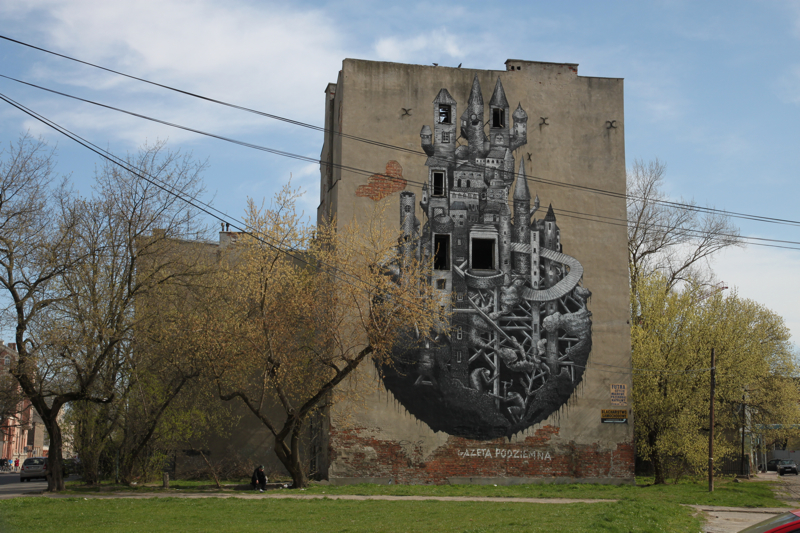 Did Warsaw get a fair shot? 
I don't know.
I went in with the best of intentions, but maybe time and circumstance got in the way of me truly seeing the city with clear eyes.
Have you ever been to a place you just couldn't connect with?