Being an expat can have its downsides. You miss your family and friends. You miss watching live sporting events. You miss food. You miss beer. You miss convenience.
Luckily, there are a few enterprising people here in Korea who have started businesses to help us longing expats by bringing what we miss straight to our mailboxes. Unfortunately, while they still can't ship you your mom when your sick or a six pack of Bell's Two Hearted Ale (a girl can dream), they have devised a way to conveniently sell us expats the food we crave from home.
Gringos Burritos
Mike and Mark are the masterminds behind the delivery burrito company Gringos. After a disappointing night out at a Mexican restaurant in Itaewon (I think all expats in Korea can tell a similar story), these two expats from Canada and the US (Los Angeles), respectively, decided to do something in order to introduce the real taste of Mexico to the Korean peninsula. Gringos was born.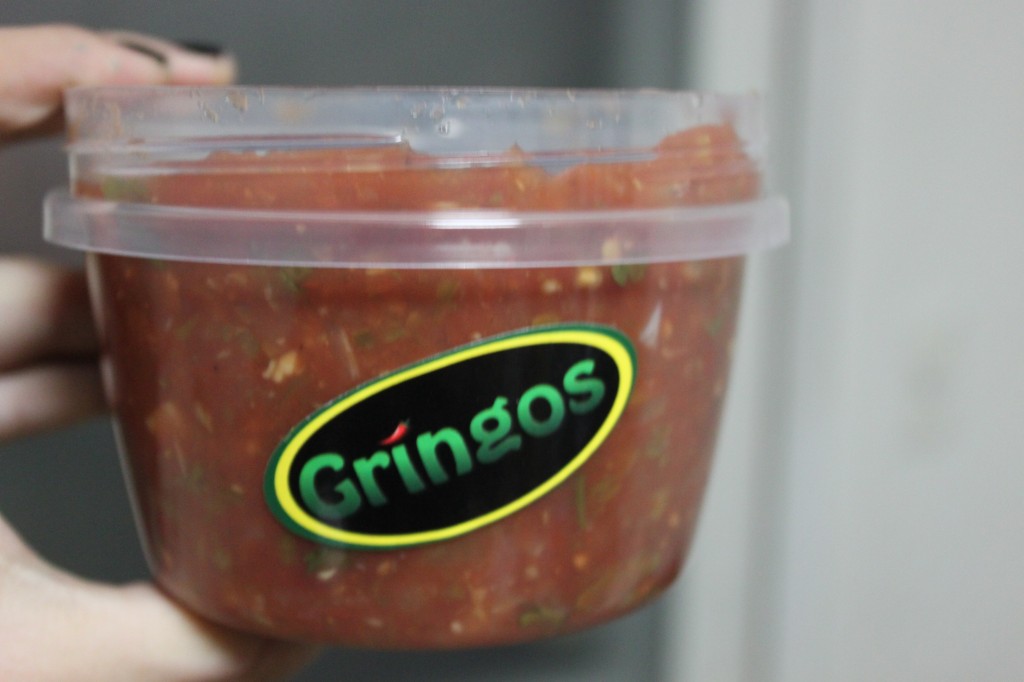 Mike and Mark decided on a delivery service for two reasons, opening a restaurant can be quite costly and delivery would allow them to reach more customers. The majority of the ingredients for the Gringos menu come from the local market, with a few harder to get items coming from Costco. Mike and Mark both work full time as English teachers and spend their free time working to make Gringos a success, putting in time after work on the weekdays and spending 12-14 hours a day assembling the burritos on the weekends.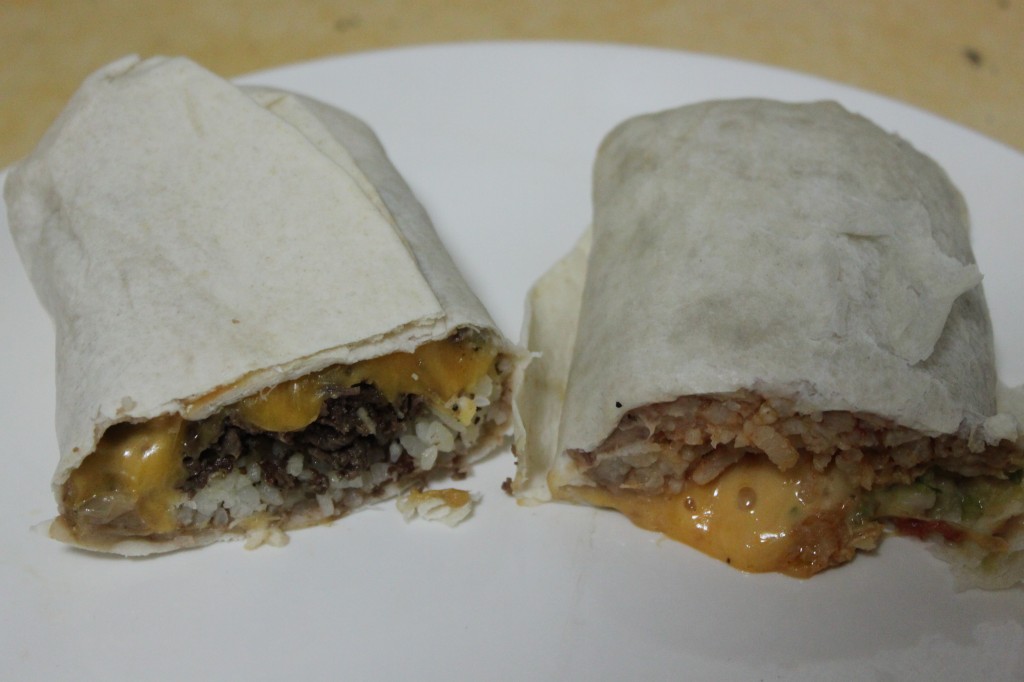 Gringos currently offers five different burritos and three side items. I tried the carne asada, chicken, tofu, and bacon breakfast burritos. While they aren't Chipotle, for frozen Mexican delivered to my door in Korea, it did the trick. My favorites were the carne asada and bacon breakfast burritos. I also tried the salsa and refried bean side dishes. While I wasn't a huge fan of the refried beans, the salsa was the best I've had in Korea and reminded me of my favorite local brand back in the United States.
The prices are reasonable at 5,500 won per burrito (except for the carne asada which is 7,000 won) and each order is shipped frozen at the beginning of the week in a styrofoam container. There is a minimum of six items per order.
For more information or to place an order visit their website. 
Alien's Day Out
Mipa Lee, a vegan who has been living in Korea since 2006, started her blog Alien's Day Out to chronicle what it is like to be vegan in a country known for its grilled meat. When she realized that it was hard to find animal free baked goods here, Mipa began experimenting with the recipes of some of her favorite treats that she had missed since going vegan. After getting a lot of good feedback from family, friends, and customers at local events, she started the Alien's Day Out online bake shop in order to share her love of compassionate eating.
I first ordered from Alien's Day Out my first fall in Korea. I'm not vegan (or vegetarian) but I was craving pumpkin baked goods something fierce and was introduced to Alien's Day Out by my coworkers. My pumpkin chocolate chip bread satisfied my autumn baked good needs and I was hooked.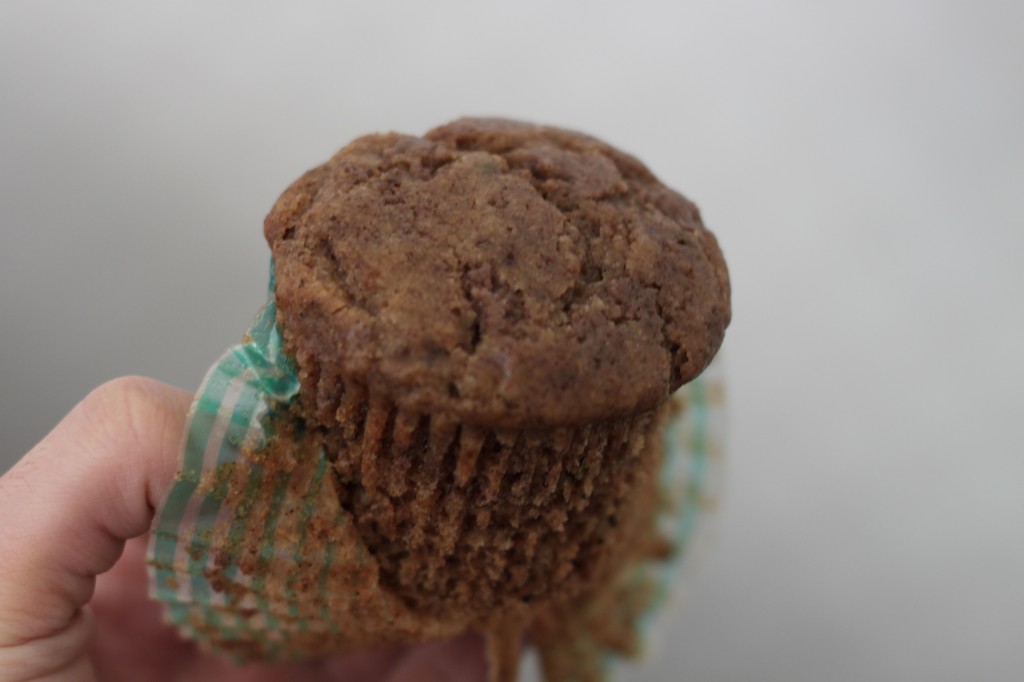 In addition to bread, Mipa sells muffins, cookies, and takes custom orders for cakes and cupcakes, which are beautiful. Most recently I ordered chai muffins, banana nut bread, and an order of the "surprise me" cookies. The chai muffins were the perfect breakfast, filling with just enough spice and the banana bread was the best banana bread I've ever had. It was sweet and incredibly moist. My favorite of the package, though, was my order of surprise cookies. The "surprise me" cookies gets you one order of an off the menu item. I received some tea cookies that were amazing. Like, beyond amazing.
If you've never had vegan treats and are scared they won't taste good, don't be. If you're ordering from Mipa you'll have no idea these are animal product free!
For more information or to place an order visit her website. You can also purchase Alien's Day Out baked goods at High Street Market and Botton Cafe in Itaewon.
Hummus in Korea (Closed as of December 2014)
Katie and Jared are the expat couple behind this relatively new hummus delivery business. The engaged American and Kiwi duo started making hummus for dinner parties and camping trips with their friends in Korea. The hummus was a hit and they decided to turn their hobby into a business. Hummus in Korea started off as a smaller operation, with orders being delivered by hand in the Bundang area only. After pressure from some friends in Seoul and Chuncheun, though, Jared and Katie decided to start delivering around the country.
Katie and Jared use their free time during the week to prep the hummus, which is frozen before it is shipped. They explained that hummus lasts only 7 days in the fridge but can last up to 4 months in the freezer. Shipping takes 2 days, which would cut down drastically on the time the customer would have the enjoy the product.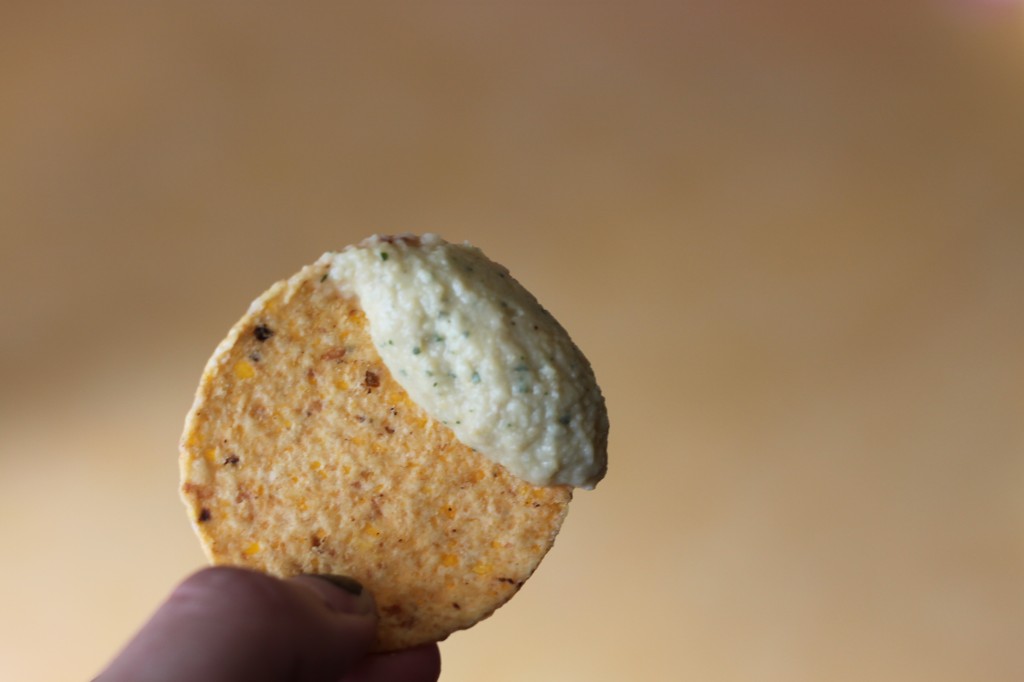 Hummus in Korea currently offers 4 flavor of hummus: Jalapeno Heaven, Roasted Red Pepper, Crazy for Garlic, and Spicy Sensation and prices range from 5,500 won to 6,500 won for a 250 gram container. I tried the Jalapeno Heaven and Crazy for Garlic flavors. The texture was a bit different than what I normally expect from hummus (Katie and Jared explain that this is due to the freezing), but the flavors were phenomenal. The jalapeno was my favorite- just enough spice to keep it interesting, but not so much that it overpowered the other flavors.
Katie and Jared have said that they want to keep Hummus in Korea a somewhat small operation, but as long as people want to buy it, they will be there to sell it!
For more information or to place an order visit their website.
What delivery option sounds the best to you?