There are some places in the world you visit and immediately see yourself living there. Sometimes there isn't really a reason, it's just a good feeling you get.
I've felt that pull to settle in Athens, Saigon, Taipei, and Amsterdam.
And now San Diego.
In some ways it was everything I'd hoped and thought California would be. I mean, like everyone actually surfs there. I thought that was just something us Midwesterners thought everyone in California did. And there Mexican restaurants everywhere and the highways are huge and crowded.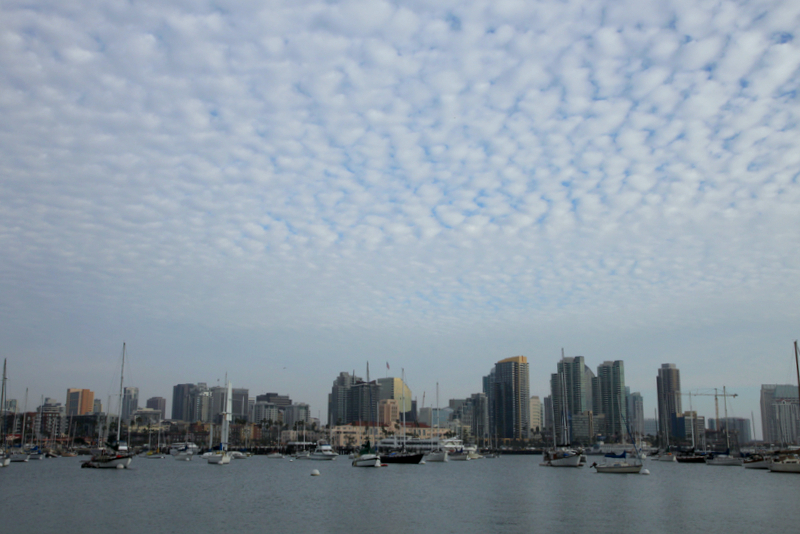 But in other ways it surprised me and charmed me. I spent most of the 4 days I was there thinking that if San Diego had some sort of public transportation, I would forego my travel plans and actually live in the US. (Maybe.)
A huge reason I feel so hard for this city was Jessica. She is probably the best tour guide you could ask for. It helps that we have similar interests, like drinking beer and stopping every two feet on a hike to take 70 photos, but she made sure we saw so much of San Diego, even if it meant she had to drive miles and miles every single day.
Why else did I fall in love with San Diego?
It's the craft beer capital of the country
Okay, so it's a self-proclaimed title, but it's definitely more than deserved. San Diego is home to a whopping 96 craft breweries and we made it our mission to try beers from as many different breweries as possible while I was in town. (Yes, we were buzzed for the vast majority of these 4 days. Occupational hazard.)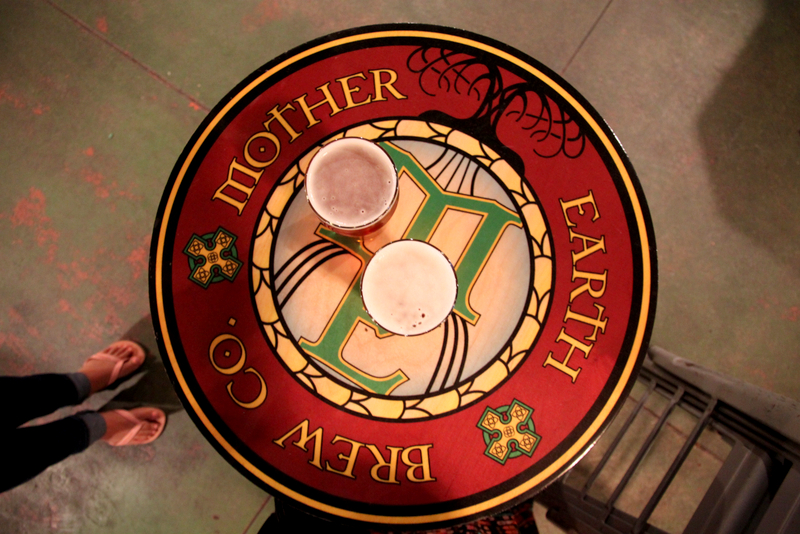 We started off at Mother Earth Brew Co in Vista. Located in strip mall, it's kind of the last location you'd expect to find a microbrewery, but when you step into their huge taproom you're transported to another place. A place with beer and skateboards and dogs and an industrial feel. We tried a bunch of beers including their famous Cali' Creamin' Vanilla Cream Ale and the interesting PB&J Imperial Stout, but our favorite was the Kismet IPA.
The next day we stopped at Karl Strauss in La Jolla for lunch and some pre-hike IPAs we continued our sampling the next night at my new favorite place in the world, Barrel Republic. This craft beer bar has over 40 taps, but what makes it special is that you serve yourself. The taps line the walls of the bar and a magnetic bracelet keeps track of how many ounces you drink. It's a great way to try a bunch of new beers as you can pour yourself a few ounces of each.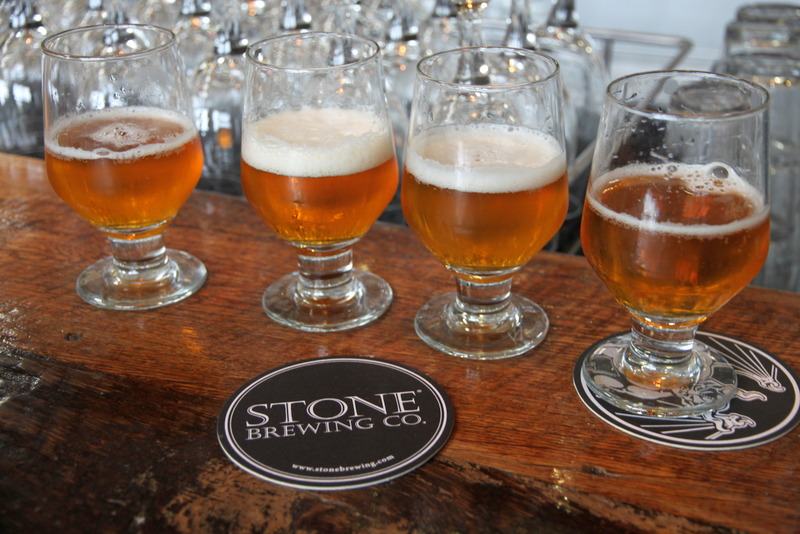 On Sunday, my last day in San Diego, we made our way to one of the pioneers of the American craft beer movement, Stone Brewing Co. Opened in 1996, it's the largest brewery in Southern California, something that is immediately obvious when you pull into the parking lot of their Escondido-based brewery, bistro, and gardens. We sampled a bunch of IPAs, including their limited release Enjoy by 3.14.15, and while everything was good it lacked a bit of the homegrown "I threw this together with the last of my life savings" feel that I love about other craft breweries. I guess that's what happens when you're wildly successful.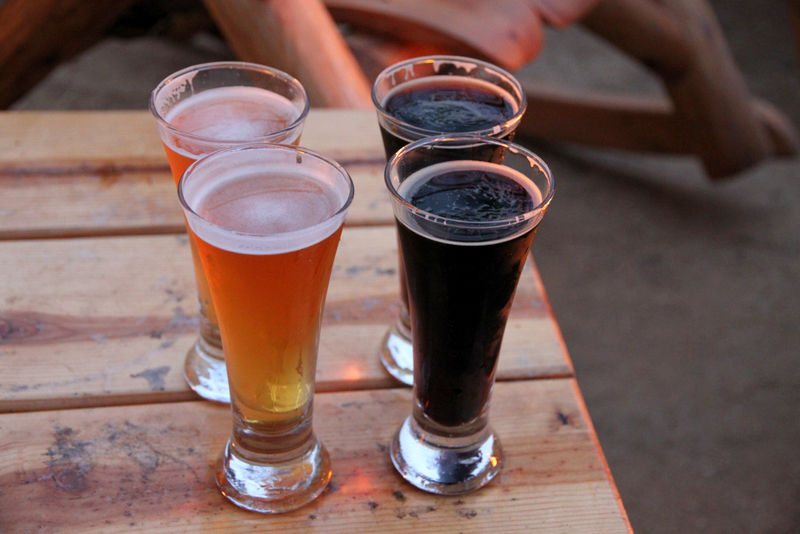 We rounded out our weekend with a stop at Belching Beaver Brewery back in Vista. It's location in an office park was a bit strange, but their beers (and outdoor space complete with fire puts) blew us away. We were originally drawn in by their Horchata Imperial Stout, but my favorite ended up being the Peanut Butter Milk Stout.
Even with all the drinking we did, I barely made a dent in the San Diego craft beer scene which gives me good reason to go back about 50 more times.
So much delicious Mexican food
I went to San Diego with one goal: to eat as many tacos as I could in 4 days. I did fairly well, even leaving the country one day for an attempt at a more authentic experience. But crossing the border isn't even necessary, with plenty of Mexican-Americans living in the city, it's possible to find great tacos, both traditional and the more California influenced, right in San Diego.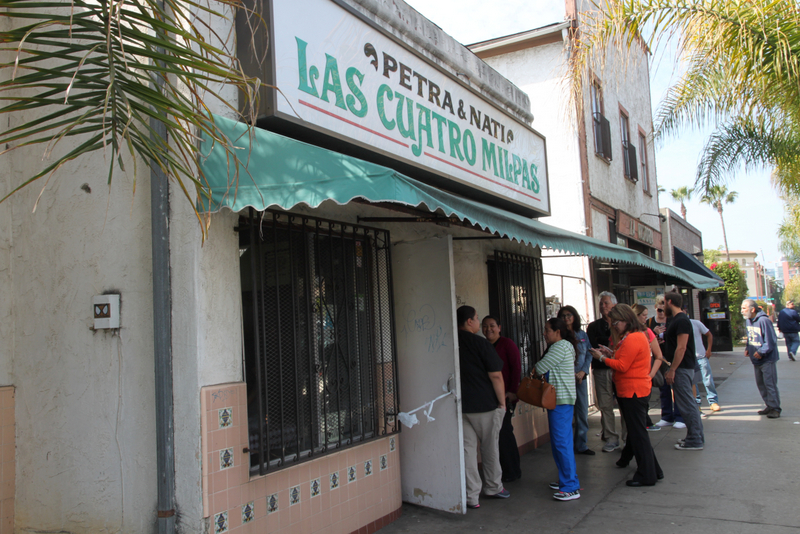 Right after picking me up from the airport, Jessica brought me to Las Cuatro Milpas, a tiny hole in the wall place in Barrio Logan. It was lunchtime and the line was long, stretching down the entire block, but with the smell of fresh tortillas and grilled meat wafting out the door I knew I couldn't leave. We split a burrito, taco, and chorizo con huevos, a kind of sausage and egg stew and then I knew exactly why the line was so long.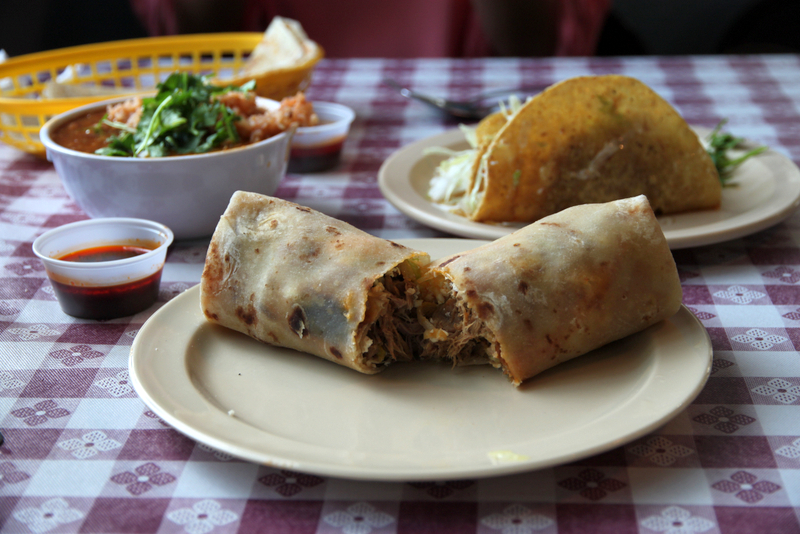 The next day I tried something a little more California-esque at The Fish Shop in Encinitas. Jessica and I met my cousin and her family at this casual eatery before a night on the town. The fresh fish tacos were fabulous (and huge) and there's a decent selection of local craft beers on tap, making this a nice stop for a low key meal.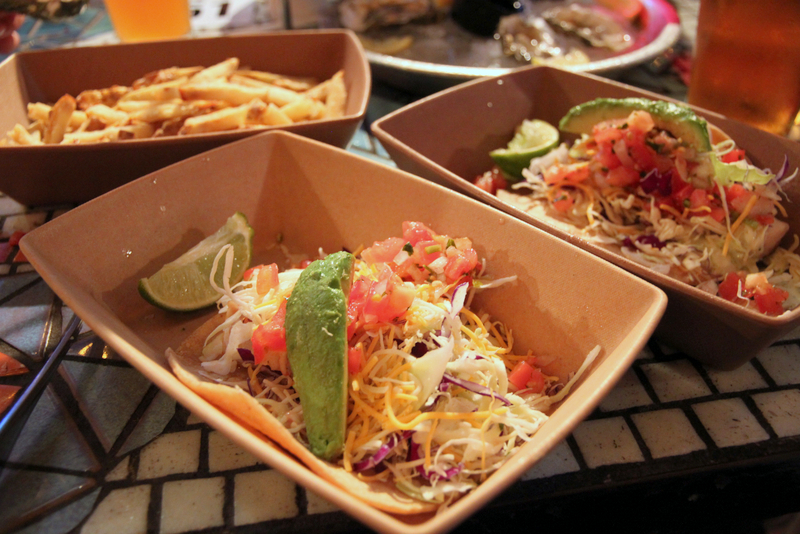 The murals in Chicano Park
Right near Las Cuatro Milpas is Chicano Park, an almost 8 acre park located under the San Diego-Coronado Bridge. The park is home to the country's largest collection of outdoor murals and was one of two places on my must see in San Diego list.
Barrio Logan, the home of Chicano Park, has long been the home of many Mexicans and Mexican-Americans and Chicano Park was the scene to many political movements as the people of this neighborhood struggled for equal rights and equal opportunities.
People began painting the murals, which have both political and religious significance to the Barrio Logan community and were an idea of art student Salvador Torres, in 1973 and since the 80s there has been continuous work to keep them restored. While I enjoyed wandering around the park and photographing the colorful murals, I can't imagine how much they must mean to the Mexican and Mexican-American community, a group who has played such a role in this country but still struggled for the rights and recognition they deserve.
It was in the 60s in February
When I left Louisville it was 1 degree outside. 1 degree Fahrenheit. The ground was covered in snow and ice and the sun seemed like a bright yellow figment of my imagination. Seven hours later I landed in San Diego and it was 65 and sunny and I couldn't get my coat off and my sunglasses on quickly enough.
Though the weather wasn't perfect the entire weekend (it was kind of grey and blustery), I relished the fact that it was February and the heaviest outer layer I needed was a light sweater or denim jacket. Why the hell have I spent my life living in places with cold winters?
It's, like, really freaking beautiful
California is one of those states that is very frequently talked about. The Golden Gate Bridge, Pacific Coast Highway, Napa Valley, Redwood forests, beaches, Hollywood, and so much more- California is quite possibly the most "famous" state, both in American and abroad. Until I visited San Diego, California was kind of like this American oasis. Could there possibly be this much beauty in one state?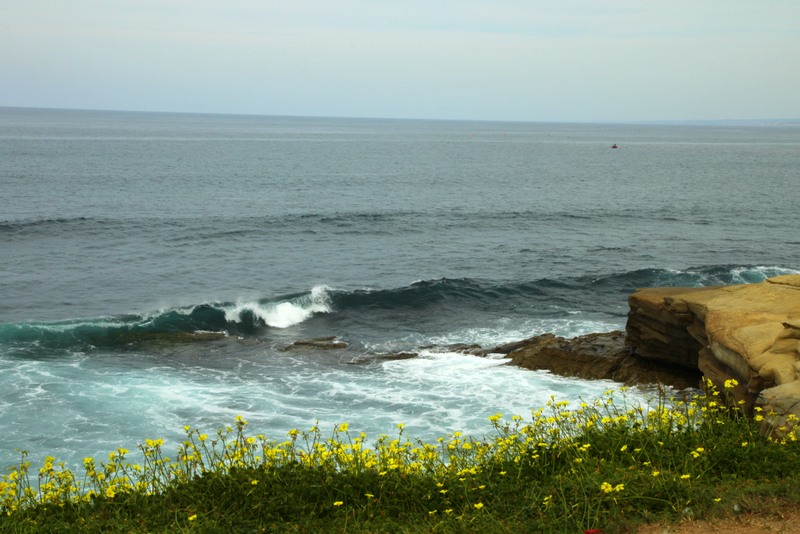 Yeah, sure, like most American cities San Diego has its fair share of ugly suburban sprawl, but the city did a lot to show me that the California hype isn't overblown. With everything from rolling hills and mountain ranges to deserts and sweeping sea vistas, San Diego has enough natural beauty to make you forget about all the ugly things us humans have built.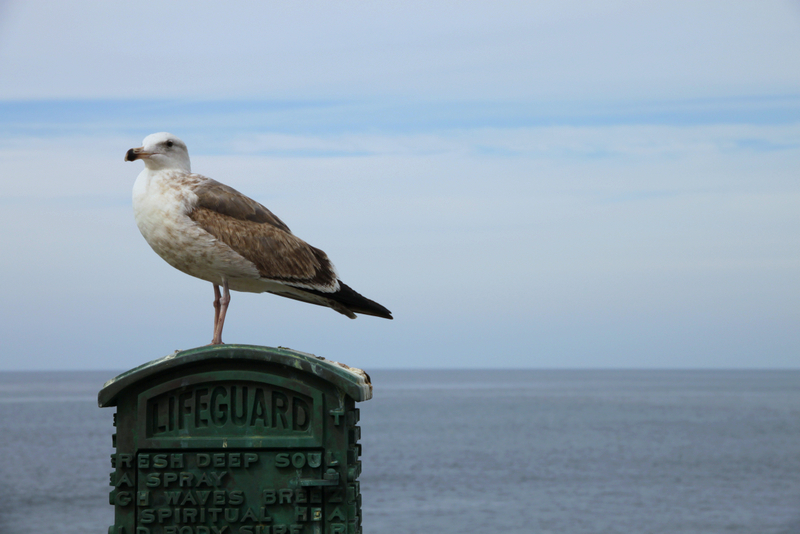 Torrey Pines State Natural Reserve, a 2,000 coastal state park, is the perfect place to bask in the beauty of Southern California. There are over 8 miles of trails in the park, and even though we only hiked for a couple of hours we still managed to pass through both ravines and badlands.
Oh, and you can see the Pacific Ocean pretty much the entire time. Toward the end of our hike the clouds finally parted for a bit and the sun finally made an appearance. It was…beautiful.
The seals and sea lions in La Jolla
On a grey afternoon in La Jolla I became a lover of seals and sea lions. We first spotted them lined up on a beach in a cover. Covering almost all the sand, they would wiggle their way into the water, play with their babies, and get into barking fights with each other. I couldn't look away. I was mesmerized by these creatures and their funny little walk.
Then we found a beach where you could walk down and basically mingle with the seals and sea lions. Besides when I got growled at by a huge, old guy, I was as mesmerized as all the five year old children. I mean, how many places can you get up and close and personal with wildlife?!
What cities have you fallen in love with?