On Friday I worked my last day in an office for the foreseeable future.
I quit my job to travel.
Again.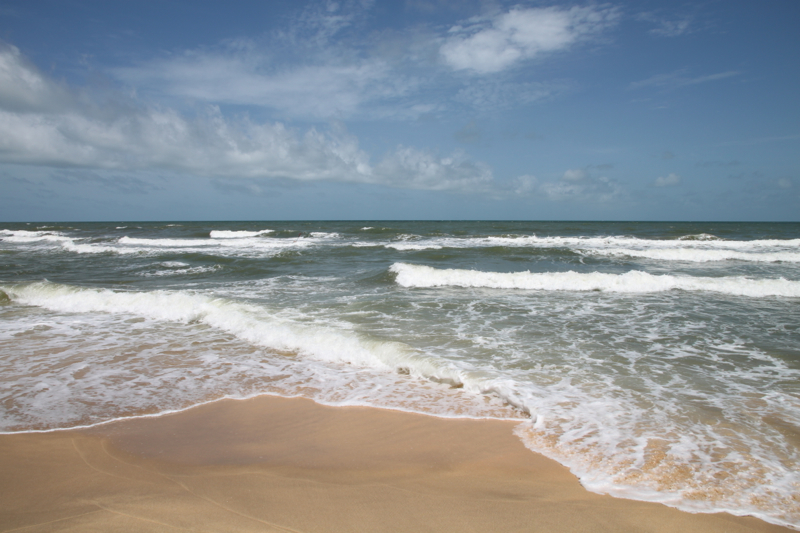 Five years ago I started working as a sales representative in an office outside of Philadelphia. I'd spent the previous four months drinking cappuccini and wandering the cobbled streets of Rome as an au pair. Transitioning from a carefree life of wandering Europe to answering sales inquiries at a call center was nothing short of my worst nightmare. Nine months later, unhappy with my stationery life, I quit my job moved to Korea to teach English and save money for a backpacking trip around Southeast Asia. About six months into what ended up being a two year stint in the country, I wrote a post about what initially spurred my decision to quit my job and travel.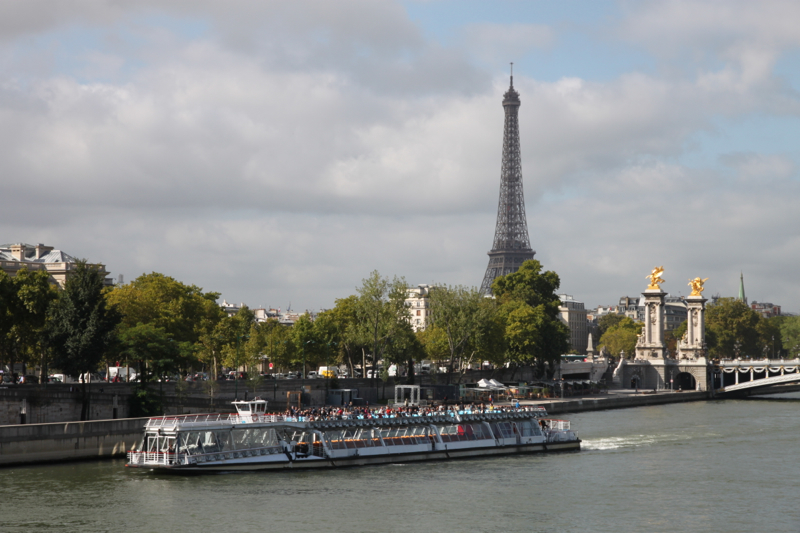 Three months ago, after nearly four years of living abroad and traveling, I started working at a digital advertising agency. It was the start of something I thought I really wanted: a stable career in social media and content marketing and a place to call home. Soon, though, I began to feel stifled. Routine had a firm grip around my neck, slowly strangling my creativity and passion.
I didn't hate my job, but I found myself crying on the drive to work or at lunch. I had all 13 vacation days for 2015 planned out two months before the year even started, with no leeway for being sick. For eight hours a day my desk was my captor, forcing me to sit and type the things it wanted.
My captor, though, couldn't stop me from dreaming. And at that desk, and through those dreams, I realized I needed to create the life I wanted to live. That all the things I'd written about three years ago were still true.
I couldn't spend the next nearly 40 years, save for two weeks a year, in shackles.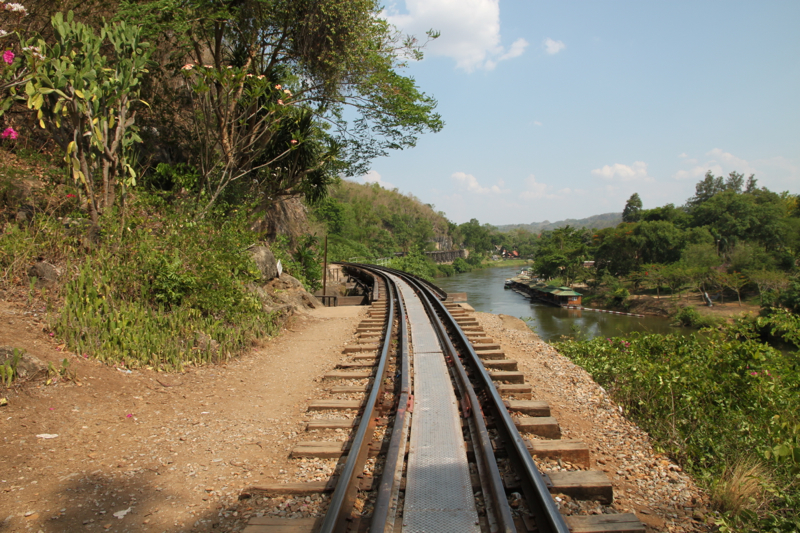 Millennials are often called lazy or entitled because we don't that life, we don't want to sit in an office and toil away day after day. We don't want to answer phones and make copies and spend everyday wishing it was the weekend. Our grandparents and our parents worked long and hard, often at jobs they hated, so they could have a better life. To achieve the American dream. We are expected to follow suit. To put on our business casual clothes and spent 40ish hours a week in an office. To fully book our weekends with hikes, brunches, nights out, errands, and all the things we don't have time to do during the week.  To maybe take a week of vacation so we can spend 5 days on the beach of some all inclusive resort in the Caribbean. To think about cruising around Europe or driving around the US in an RV once we retire and have time.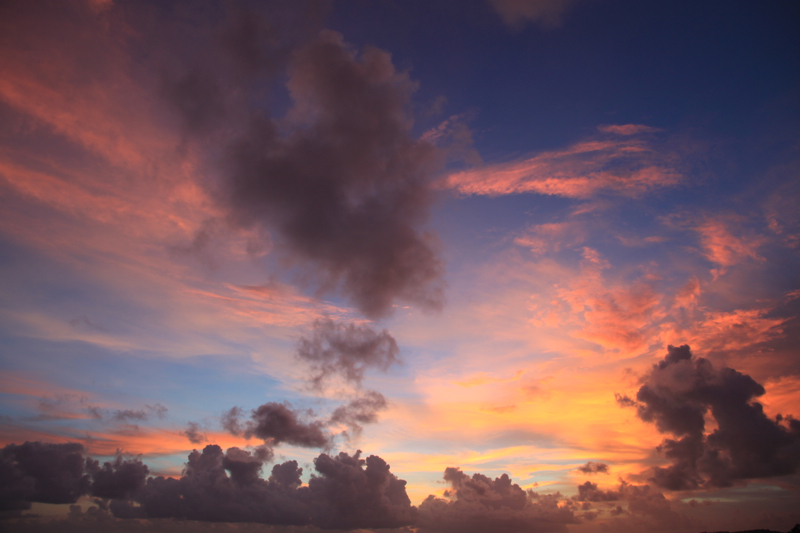 But for me that is not life.
I'm not living for the weekend.
I'm not waiting for the future.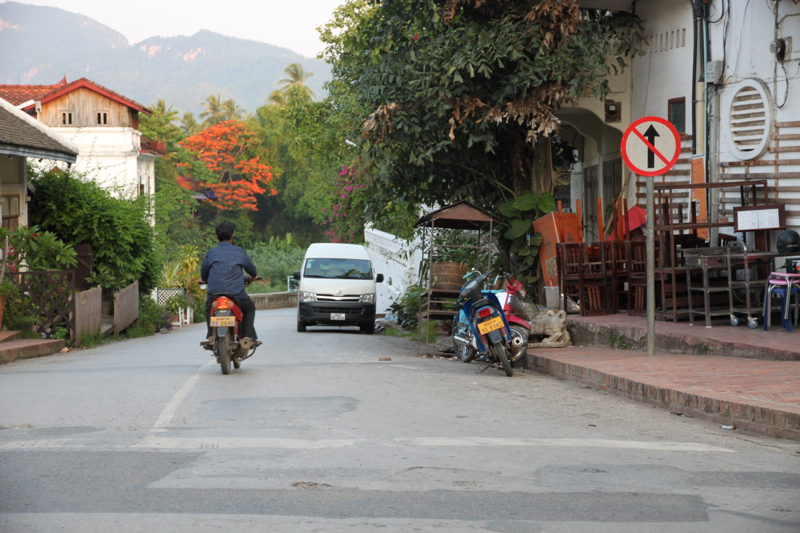 Everyday won't be a vacation. I didn't quit my job for a life of poolside daiquiris and lighthearted beach reads.  I quit my job to travel, yes, but also to pursue a career that is both flexible and interesting to me. I will spend my days blogging. I will edit photos and do research and conduct interviews. I'll also be working as a freelance writer and digital marketing consultant.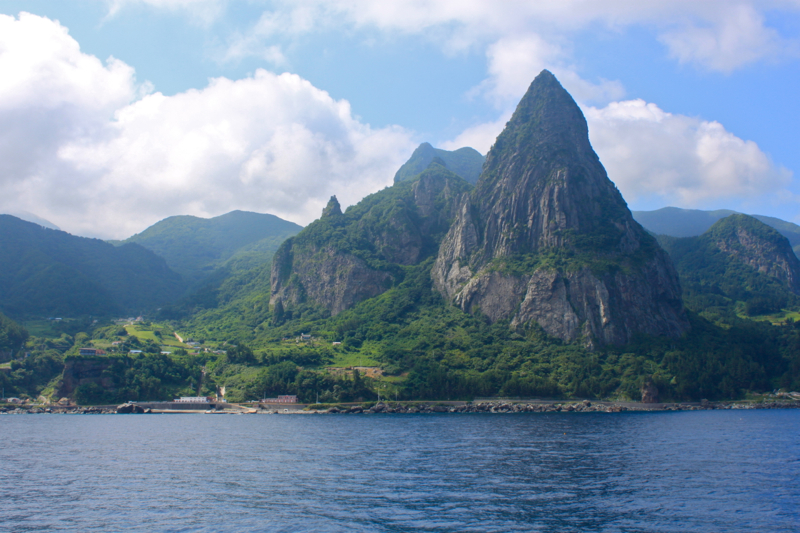 The difference, though, between that and the life before?
I can pick and choose clients. I can set my own hours. I can be location independent.
I quit my job to travel for freedom.
I quit my job to travel for happiness.