There's just something about sunny Sundays that make me want to get up and do something. So when I woke up on Sunday to clear skies all plans to study for my quickly approaching media law exam were abandoned as I went to have a wander in Notting Hill with my flatmate.
Notting Hill is probably known best in the United States as the title of a film starring Hugh Grant and Julia Roberts. For anyone who hasn't connected the dots yet, the film takes place in this London neighborhood.
It is also famous for the eponymous Notting Hill Carnival, a celebration of West Indian culture held every year in August, and Portobello Road Market, a street market full of fruits and vegetables, vintage clothes, antiques, jewelry, and secondhand records. While Saturday is the prime day for antique hunting, most of the shops had stalls set up on the sidewalk on Sunday and there were plenty of goods to browse.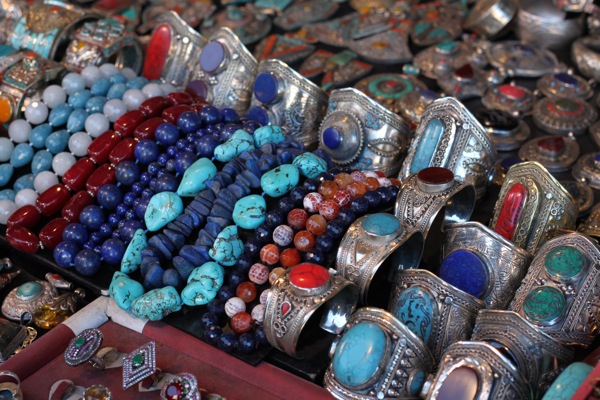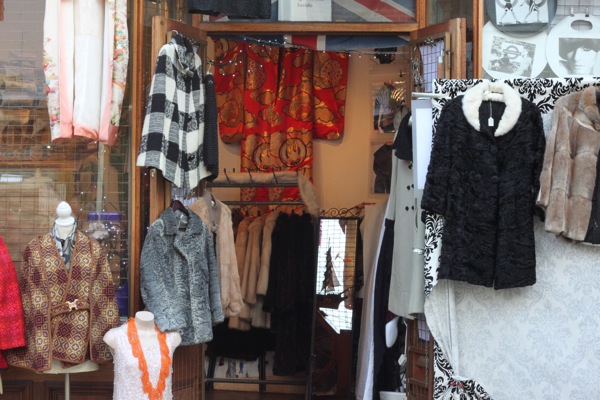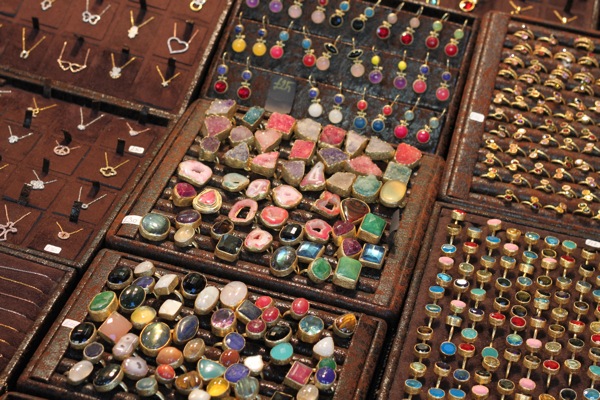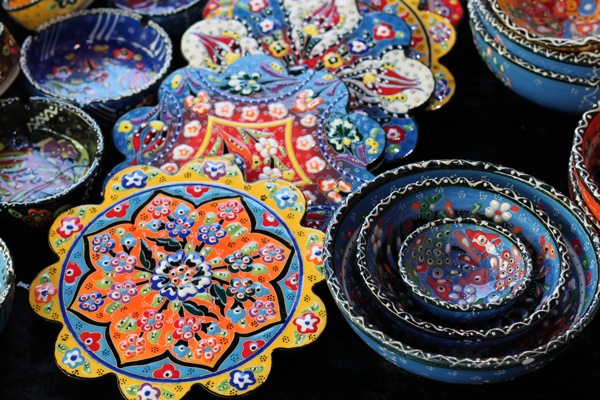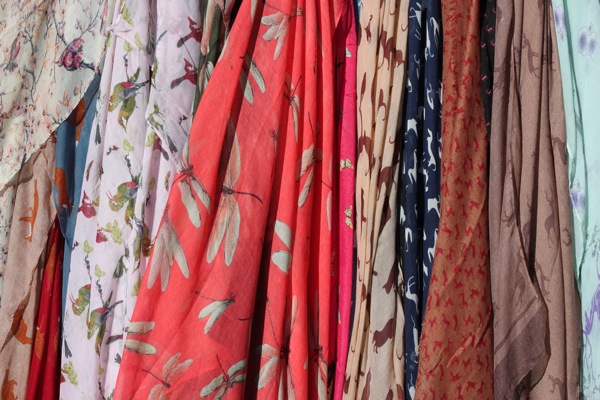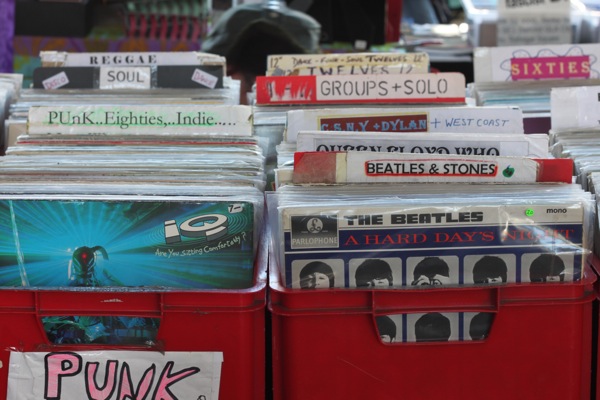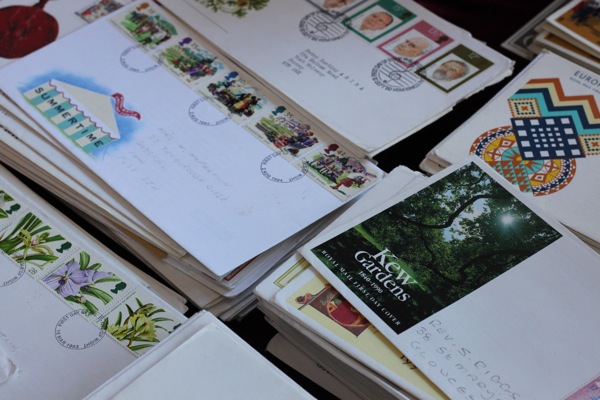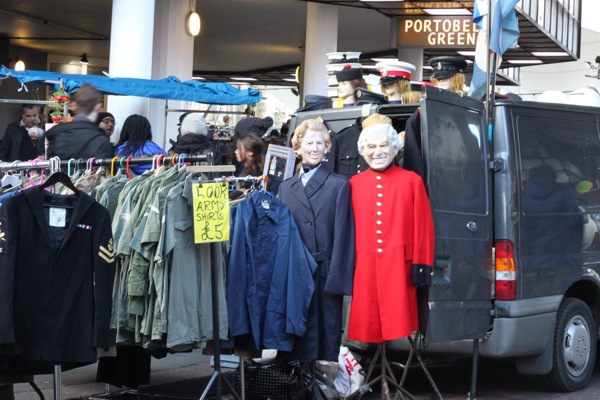 My favorite part of Notting Hill is the architecture. This is one part of London that gives me serious real estate envy. Each street seems more beautiful than the last, with rows of Victoria townhouses stretching down both sides of the road. Some are painted in bright or pastel colors, while others are white. Not matter what, I'm left dreaming about how much money I'd need to live in one.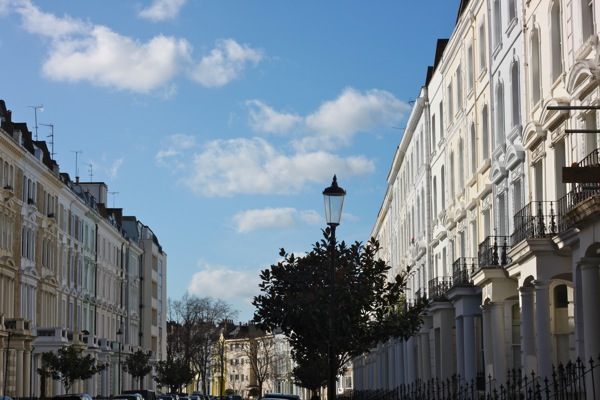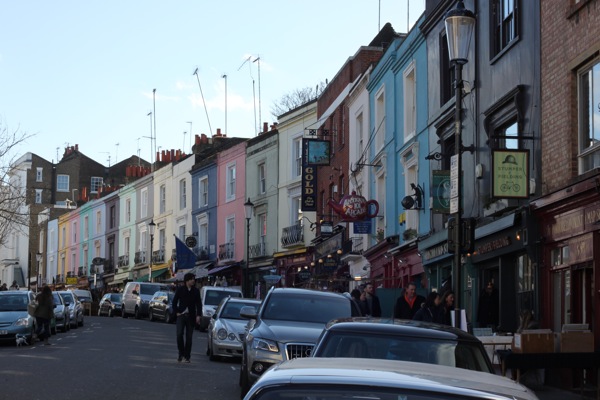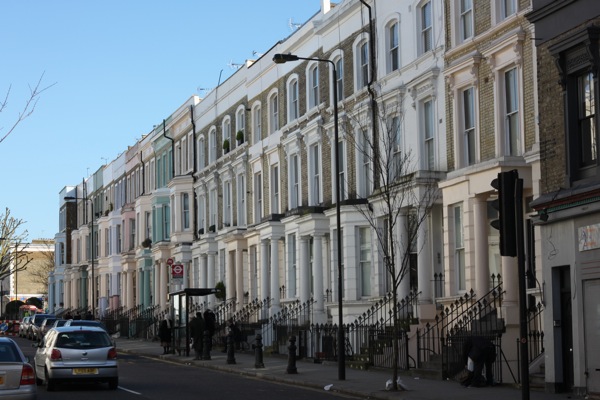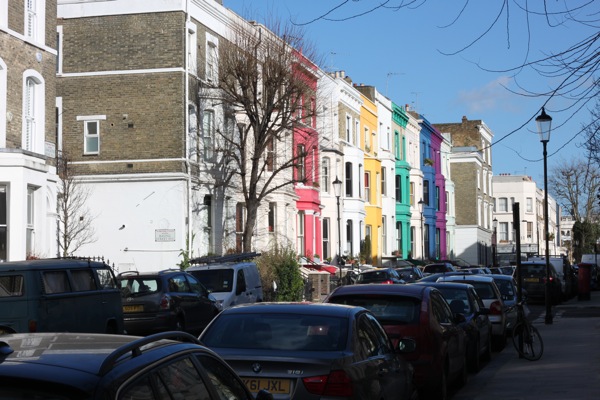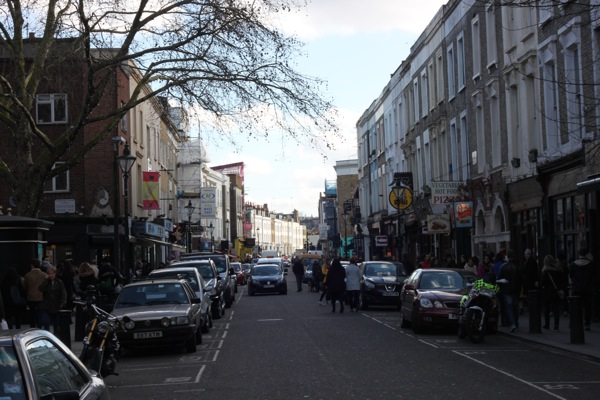 For many years Notting Hill was known for being a hub for artists an alternative culture. While mosts of the artists have moved further east in search of lower rents, there are still some reminders of the neighborhood's hipper past including some street art.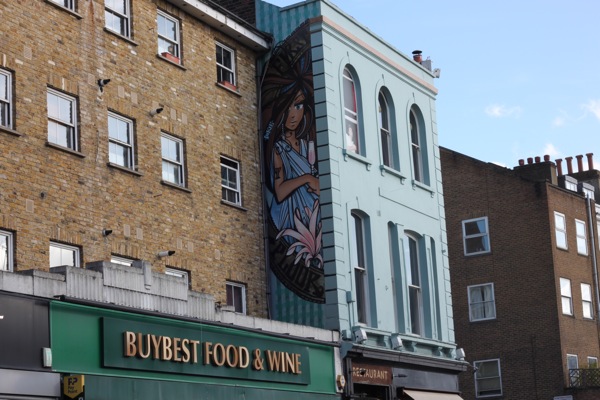 The best find of the day, though, was Acklam Village Market. This market is open on Saturday and Sunday and showcases international street food alongside live music and local art. Not expecting to find a street food market, I'd already eaten but still managed to find room for a beef empanada and half of a huge Polish sausage.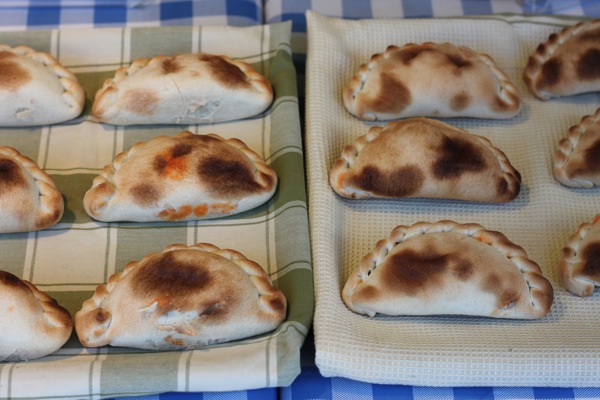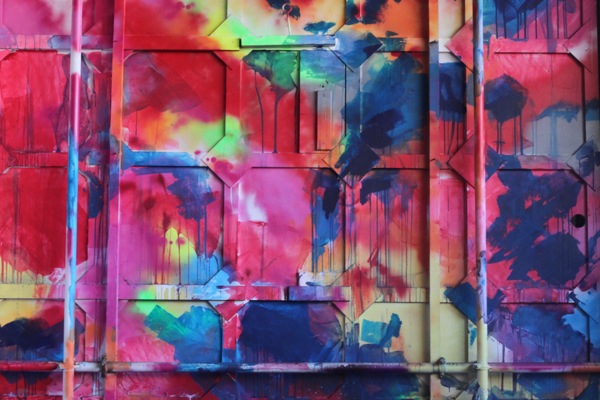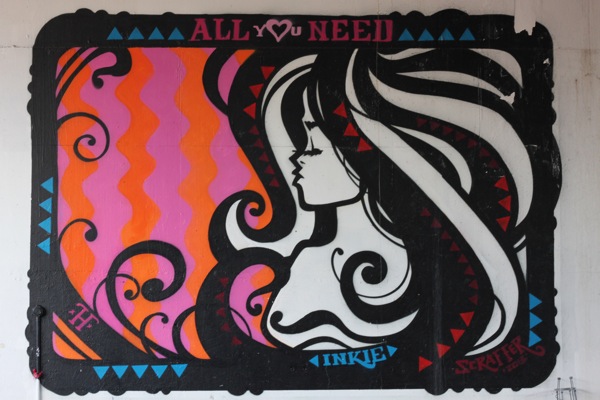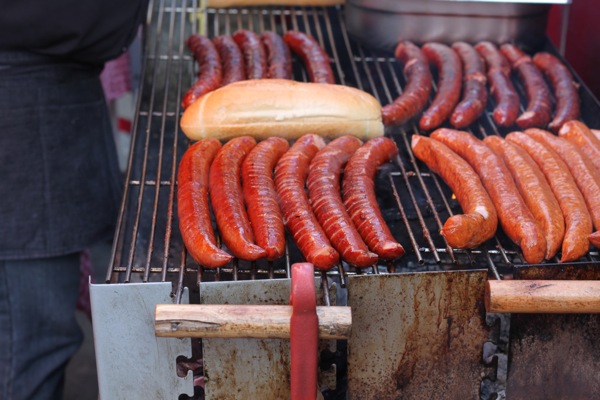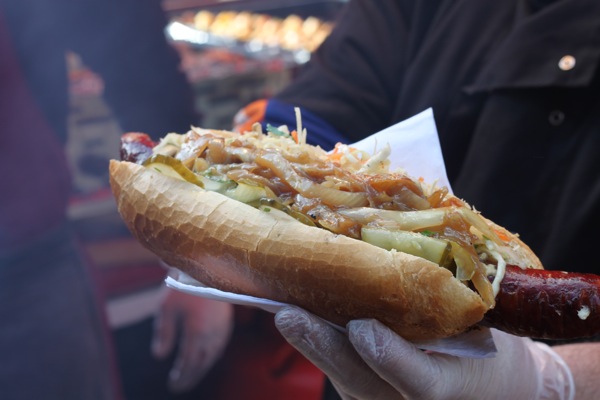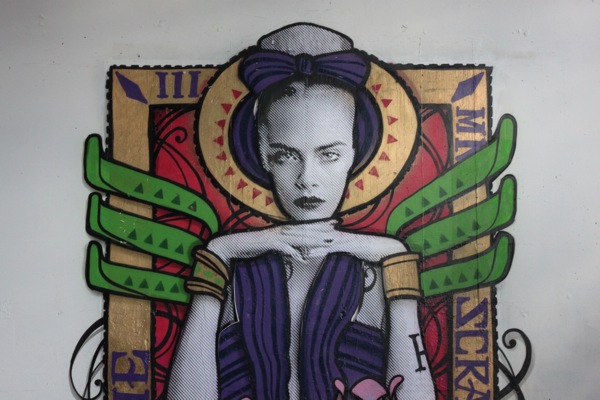 With the discovery of Acklam Village Market, I know I'll be spending future weekends gawking at houses I can't afford with an arepa in one hand my camera in another.