With only 2.5 days to visit, an illness, and the fact that it's such a small country, it's already time to wrap up Singapore. I'm still a little disappointed I didn't get to experience Singapore at my healthiest (I still want to try chili crab!) but I enjoyed myself nonethless and hope to make it back in the future. Preferably when I have a bit more leeway in the budget.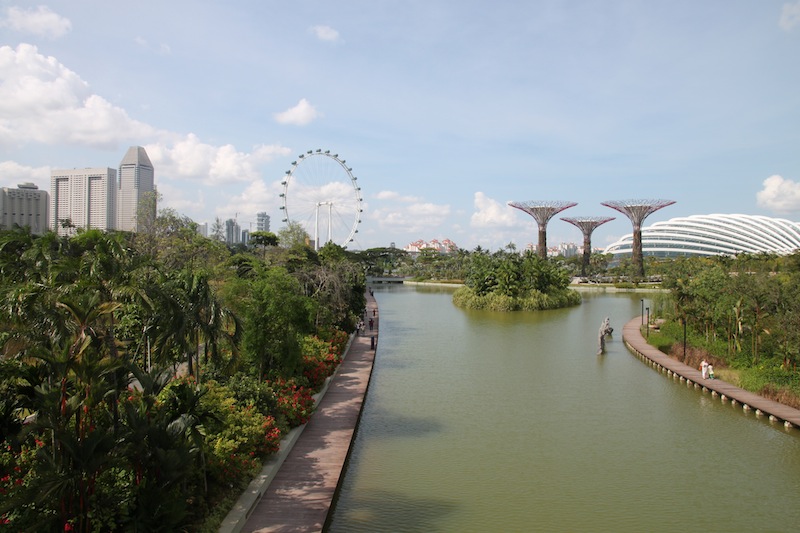 Here are some tips for your travels to Singapore:
Days spent here: 2.5
Places visited: Uh, Singapore
Average daily expenditures: $62 a day. which isn't bad considering just accomodation was nearly half that and Singapore is known for being quite expensive. This also included a S$20 ticket itno the Marina Bay Sands SkyPark and a fairly expensive lunch (comparatively) at Paradise Dynasty.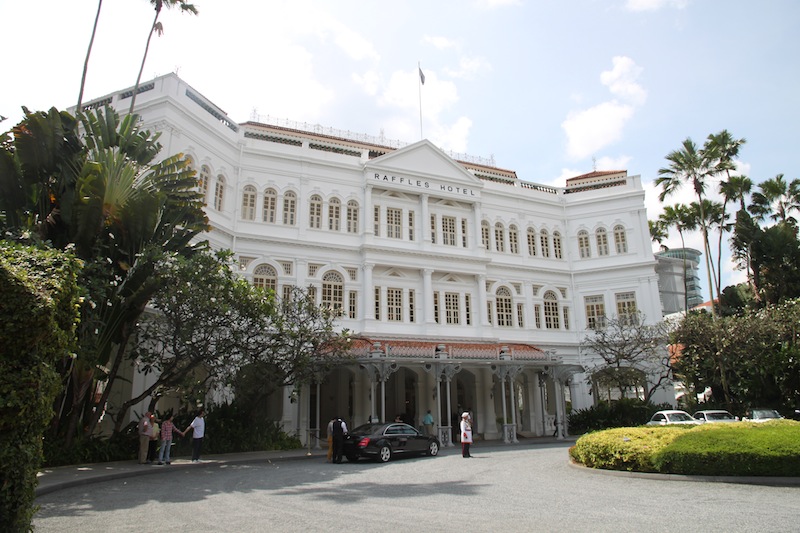 Weather: Really hot and really humid. From what I've gathered this seems to be the weather at all times during the year. It rained during the morning one day, but besides that it was sunny. And did I mention hot? Drink a lot of water and perhaps bring a parasol. I was tempted.
Language: Singapore has four official languages: English, Chinese, Malay, and Tamil. Thanks to colonialism, English is the language of instruction in Singaporean schools and is the most predominately spoken language on the island. Singaporeans speak with a pretty awesome accent and with a British inflection. They also use really cool words like "alight", which had me walking around for two days saying alight in a horrible English accent.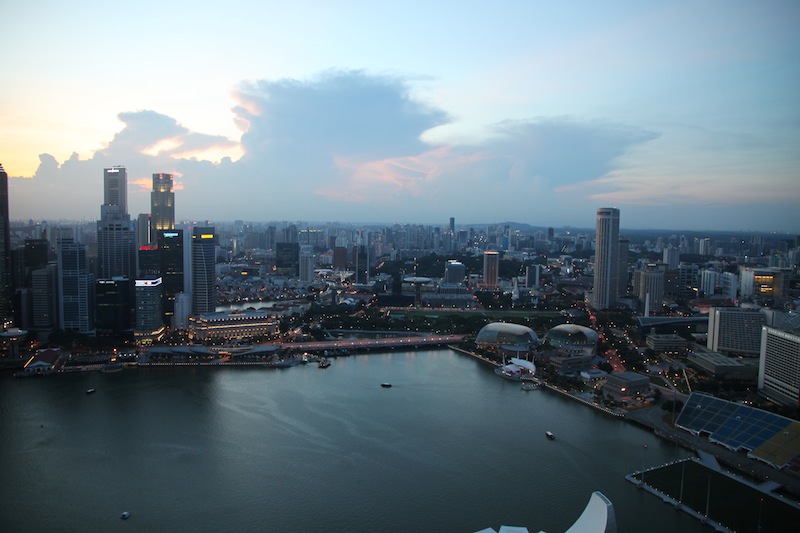 People: Singapore is an interesting mix of mostly Chinese, Malay, and Indian people and their customs, religions, and food. Coming from Korea, it was interesting to see such diversity within the country. Because of a shared language, communication was easy and I almost felt like I was back home. Most people were fairly friendly and customer service seemed to have a bit of a western twinge to it.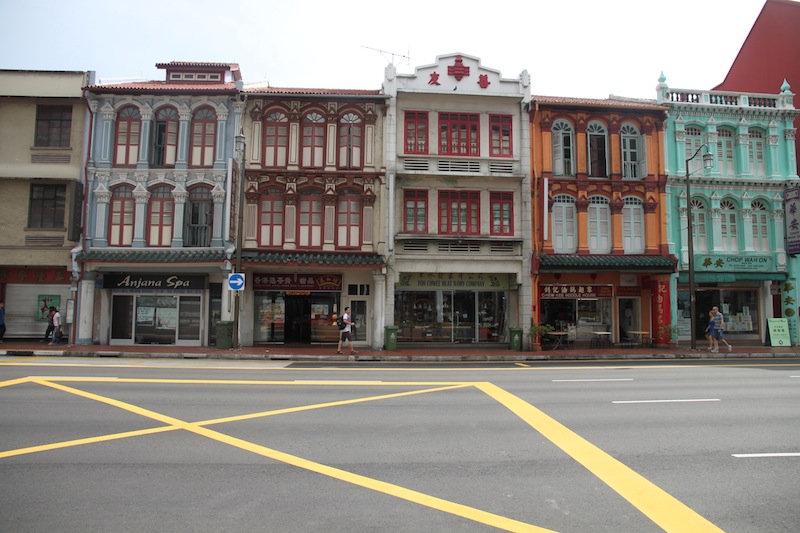 Transportation: Getting around Singapore using the MRT is extremely easy and cost effecient. The fare depends on the distance traveled, S$1-2. You can buy a single journey ticket which can be reloaded up to six times (with 2 10 cent discounts at journeys 2 and 6) or you can purchase an unlimited journey ticket good for a certain number of days. If you anticipate using the MRT a lot, the unlimited journey ticket will save you some money. Remember to return it for a deposit refund.
Traveling overland to Malaysia from Singapore is very simple. There is a train that runs all the way to Thailand, but another, cheaper option is a bus. Busses to Melaka take about 2 hours and cost around S$25 depending on the company. You can also reach Kuala Lumpur in about 4 hours.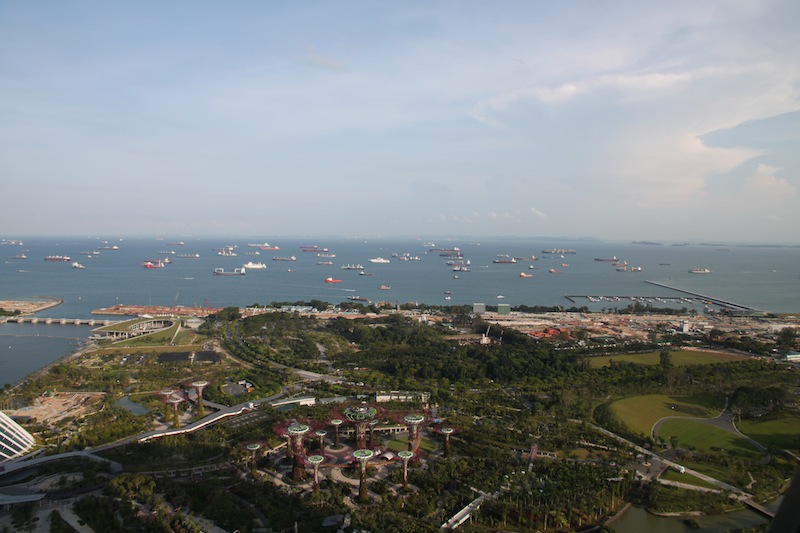 Accommodation: Accomodation in Singapore is pricey. I stayed in a 6 bed female dorm room and paid S$25 a night and this felt like a steal. While looking for accomodation it wasn't unusual to see beds in dorms of over 20 people going for nearly S$30. If you're keen on trying CouchSurfing or know of a friend of a friend living in Singapore, now would be the time to try that option if you're looking to save a little money.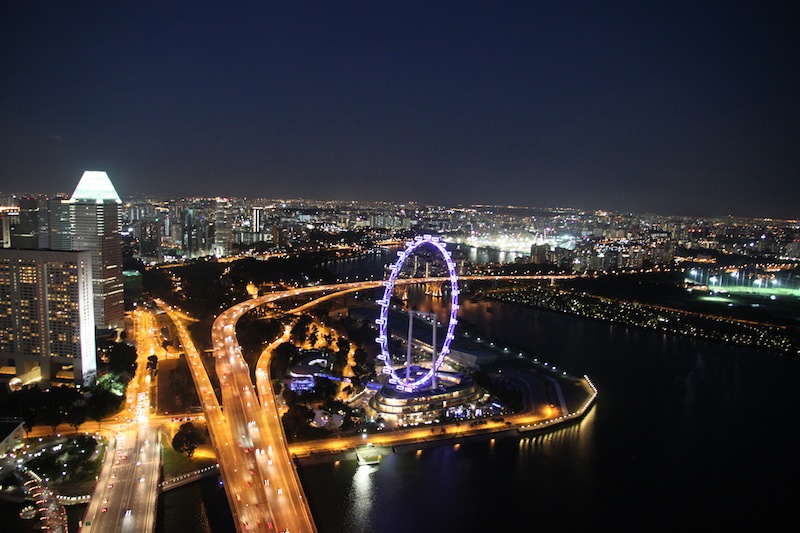 Internet and Phone Service: Knowing I was only going to be there for 2.5 days I again didn't bother with a SIM card. Internet service in Singapore was great. The speeds at my hostel were extremely fast, almost as fast as Korea which is known for having the fastest Internet in the world. In addition, many restaurants had free WiFi for customers.
Food: Singapore is known as one of the premier food cities of Asia and Singaporeans take eating quite seriously. My mystery illness kept me from sampling as much as I'd like, but what I did try, I liked. Hawker centers are the best place to grab a meal, in my opinion. They are clean, offer a lot of variety, and the food is inexpensive yet delicious. Everything I ate at a hawker center was between S$2-6 while a meal at a restaurant probably wouldn't have been less than S$15.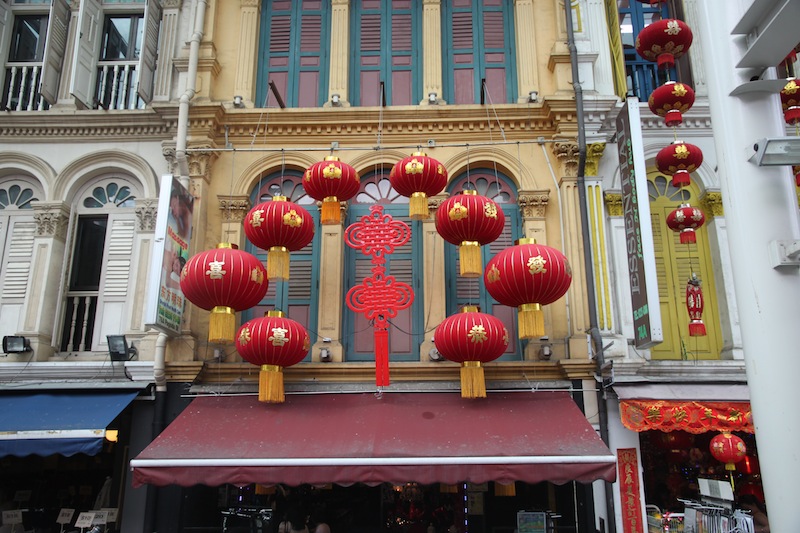 Nightlife and Alcohol: I didn't drink at all in Singapore due to feeling like crap, and in that sense, feeling like crap was a blessing because alcohol is expensive. In Clarke Quay, beers were S$10 at the cheapest and bars were advertising specials that seemed almost ridiculous. A bucket of 5 Tigers for S$45? Crazy!
Have you been to Singapore? Would you like to go?