On December 19, 2009 I boarded a Rome to Chicago Alitalia flight after a failed four month attempt at being an au pair. I spent the next nine hours in a dizzying mess of tears, free wine, and Tiziano Ferro. I was being torn away from the only place I'd ever loved- a city that combines beauty and chaos like no other place in the world.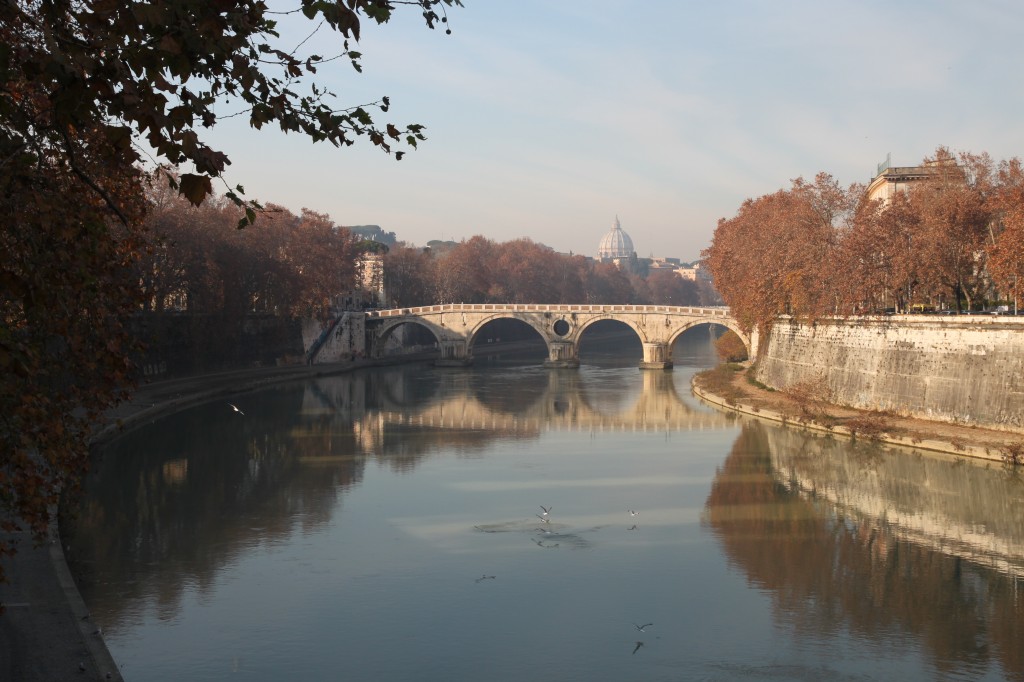 On December 19, 2013 I landed at Rome's Fiumicino airport. I was returning to my city after exactly four years away. As I entered the airport and heard the familiar rhythm of the Italian language and saw advertisements for what were once brands I knew well, I was filled with emotion. On one hand, I was overjoyed to be back. I had the chance to eat my favorite foods, wander my favorite neighborhoods, and enjoy the Roman way of life once more. On the other hand, I was scared. What if Rome wasn't as I remember? The past four years have been some of the most monumental of my life. I am a different person than I was four years ago. What if I was too changed to love this city as I once had?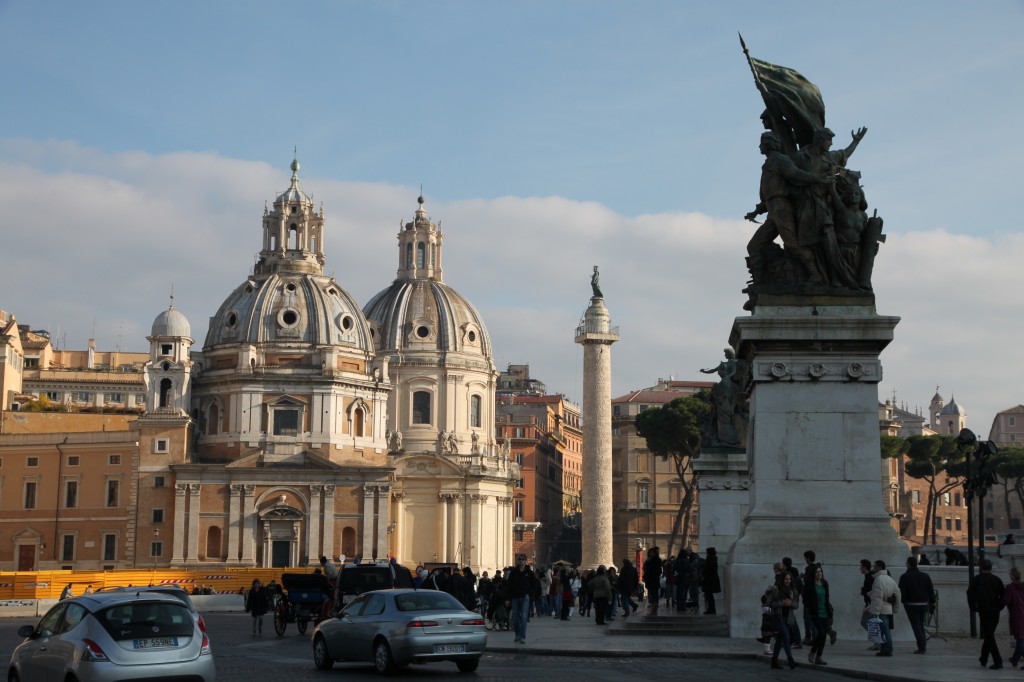 I first arrived in Rome in January 2009 as a study abroad student. It was my last semester of what I like to call my "victory lap year" of undergrad. I wasn't in a great place mentally. Almost all of my friends had graduated the year before (when I should have) and had moved to different states in pursuit of careers and grad school. I still had no idea what I wanted from life, but I knew I couldn't find it in Michigan. So after studying Italian for 3 years I decided to spend my last semester in Rome. I could practice my language skills and hope that a change of scenery would make things easier. That it would help me figure things out.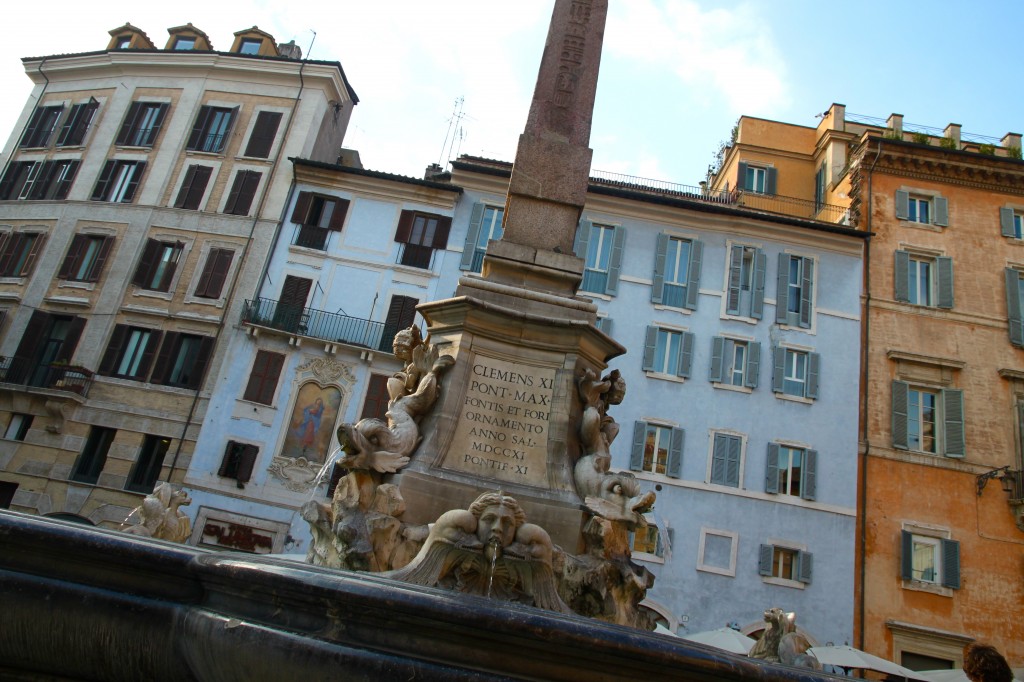 My love affair with this city began almost instantly. I loved having a cappuccino and cornetto while standing at the bar before class in the morning. I loved the colorful, historic buildings covered with graffiti. I loved going for a walk and stumbling across thousands of years old historical sites, or looking up and seeing the Colosseum or Saint Paul's Cathedral in the distance. I loved the agressive "I don't give a shit" attitude of Romans.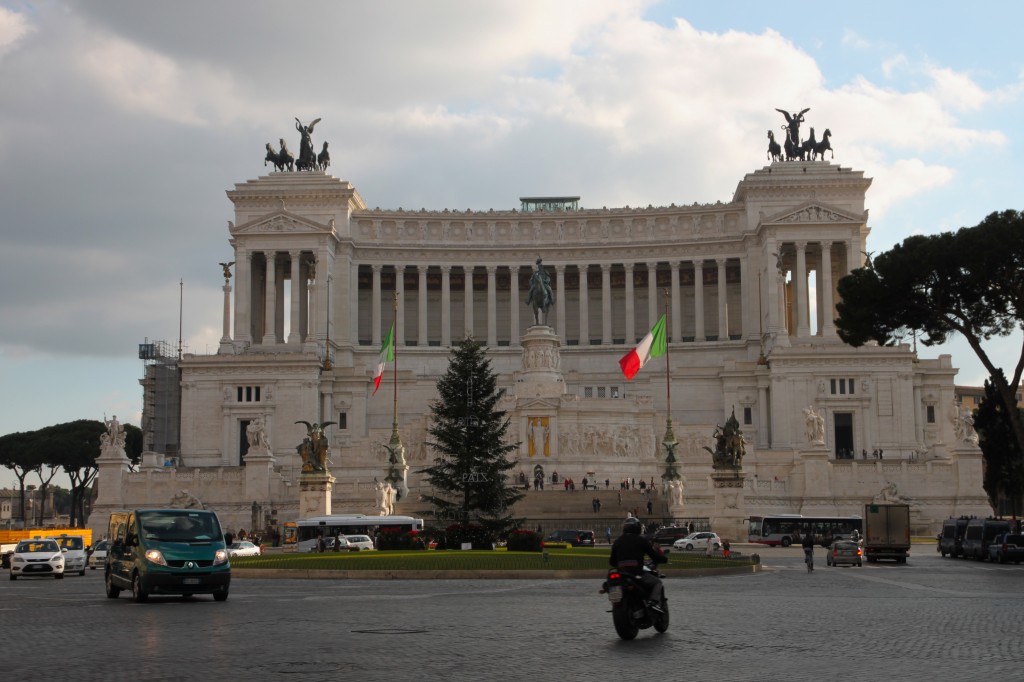 Rome is a city with captivating beauty. But it is also a place that never let me get too comfortable, that always kept me on my toes. And it was just what I needed. In Rome I discovered travel, discovered a desire to live abroad, and discovered, however cliche it is, myself. It is because of Rome that I lived in Seoul, backpacked Southeast Asia, and now study in London.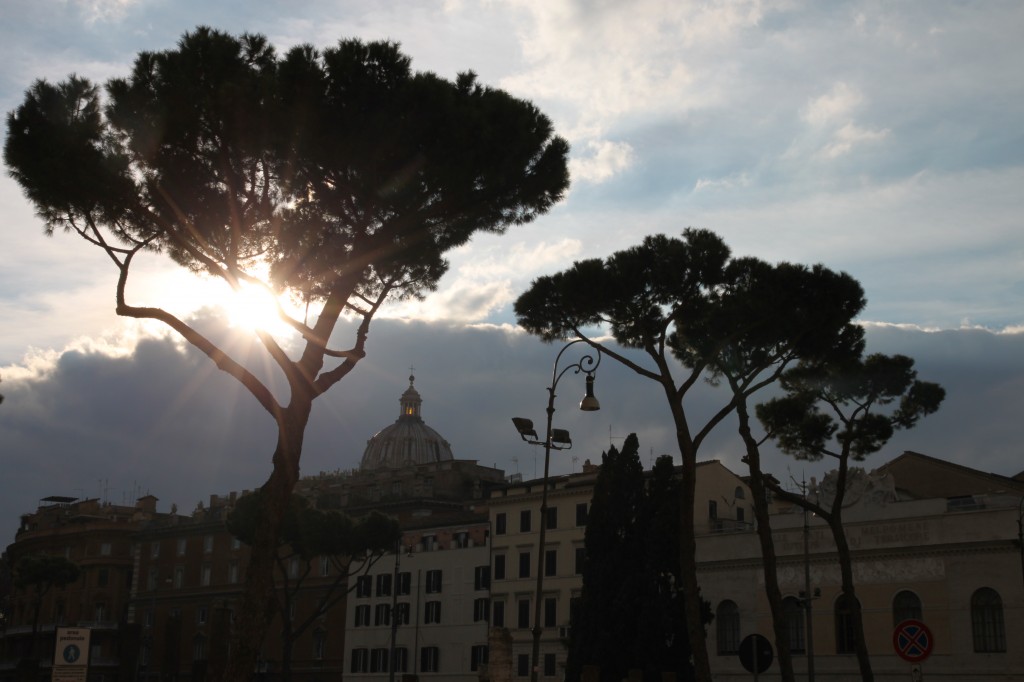 When I stepped off the train at Termini Station three weeks ago, it was like I was stepping back in time. Suddenly it was 2009 again. Nothing had changed. The same man, the one who looks like an older, grumpier Daniele De Rossi, was still serving me pizza and suppli at my favorite pizza al taglio shop. All the restaurants I used to eat at in Trastevere were still open. The same homeless man and his dogs that always sat in Largo Argentina were still there.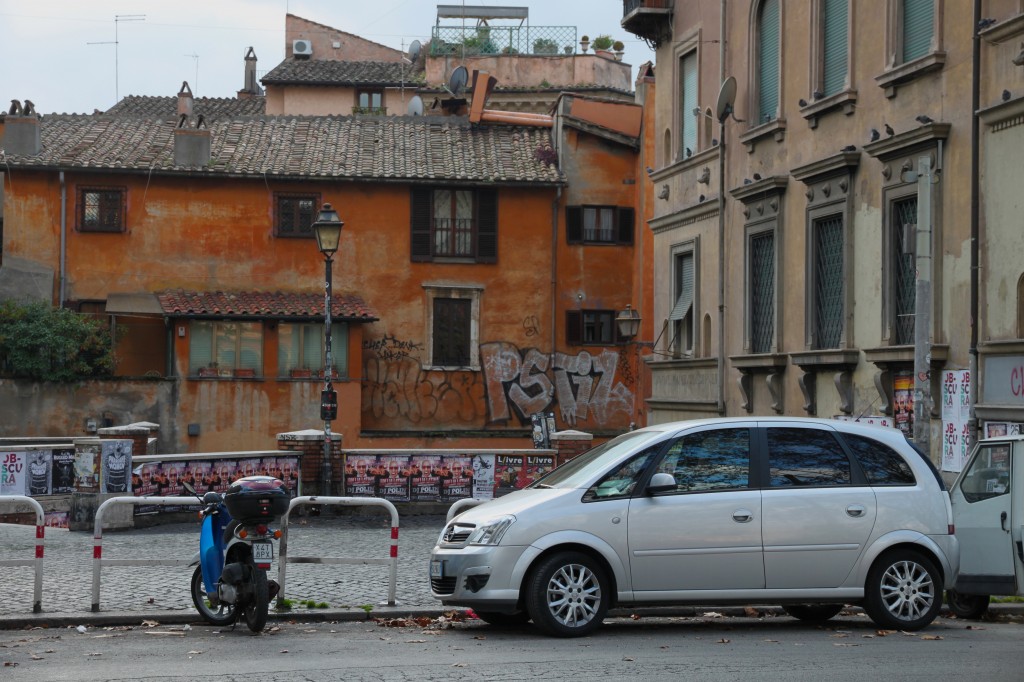 Okay. A few things were different. Subway (the sandwich shop) seems to have sprung up just about everywhere in the center. The 8 tram goes all the way to Piazza Venezia. Cab drivers now have GPS. You actually need a ticket to get on the train at Fiumicino airport.
But mostly it was the same. And I loved it.
I spent four days walking around the city, taking in every ounce of the beauty, the madness, the history, the atmosphere.
I wandered around the tiny alleyways in Trastevere, admiring the Christmas lights and colorful buildings that are so stereotypically Italian.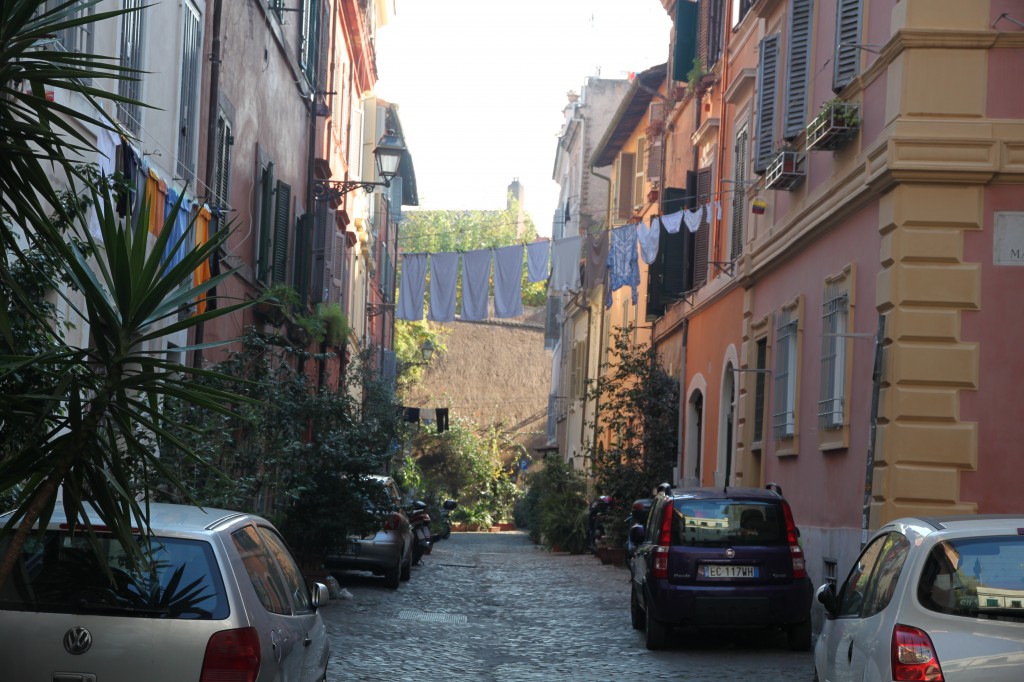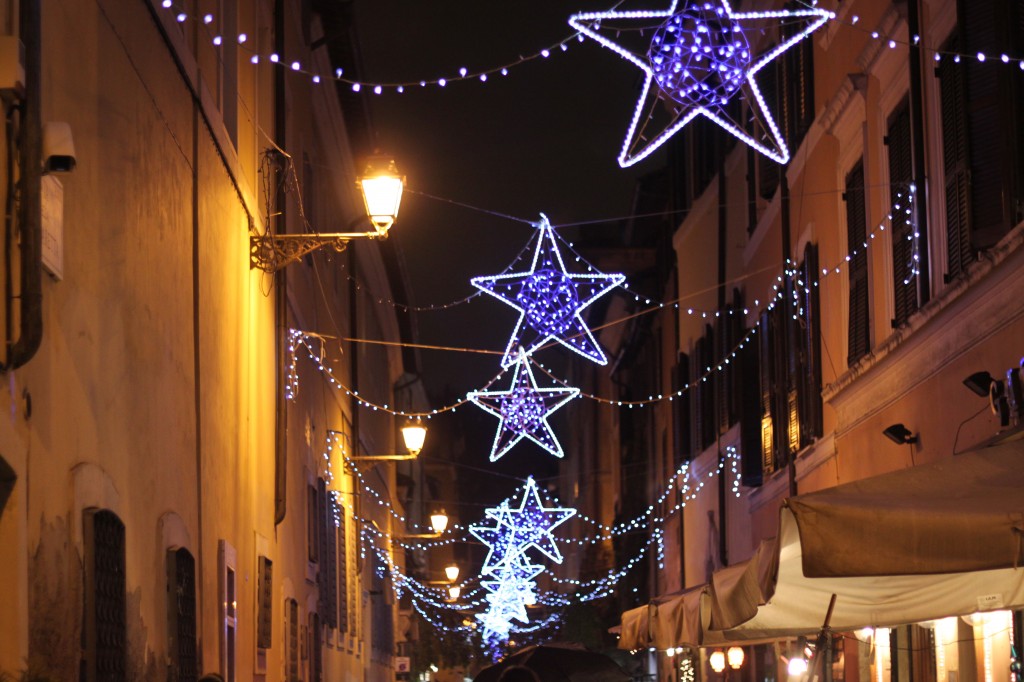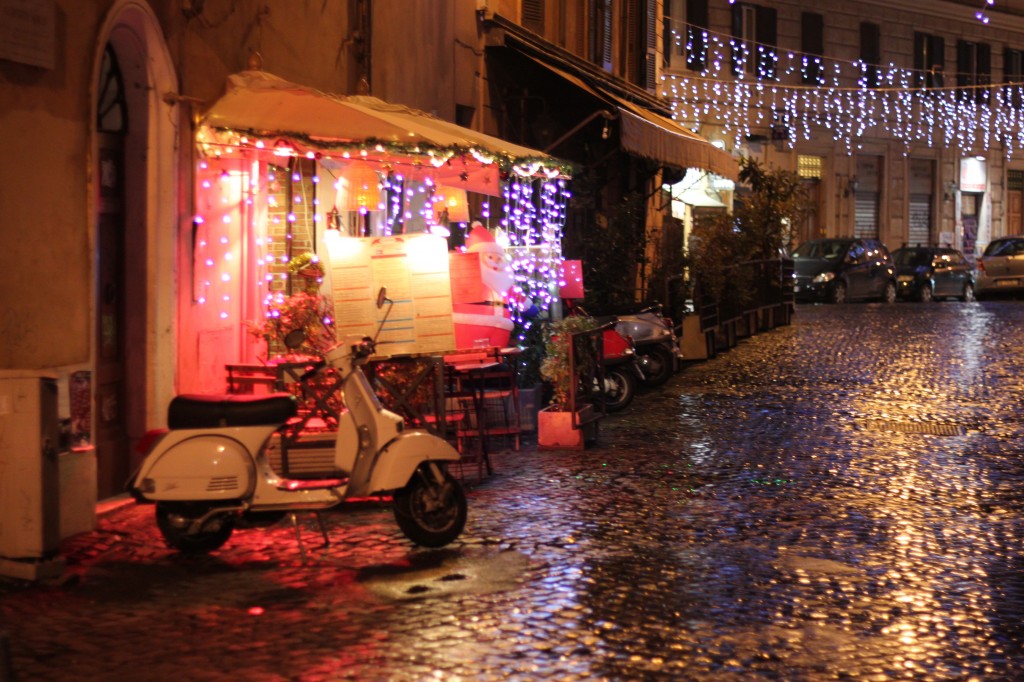 I sat at a caffe I always used to frequent in Piazza Santa Maria in Trastevere and wrote in my journal, listened to rain fall while and an old man played Christmas carols in his accordion, and watched as locals greeted each other with a "tanti auguri" and two kisses.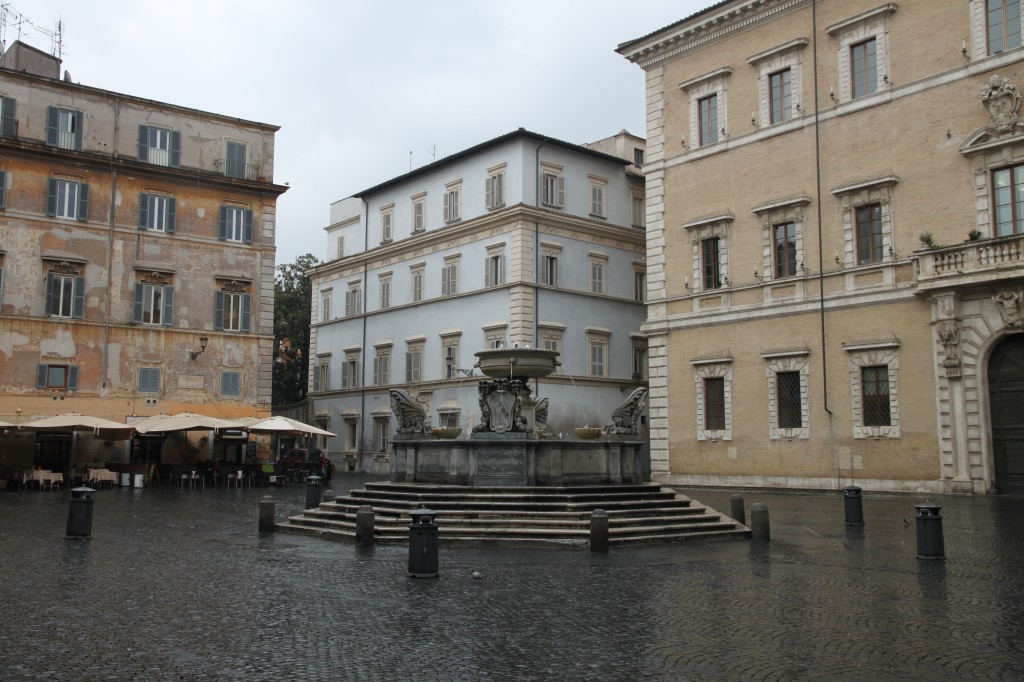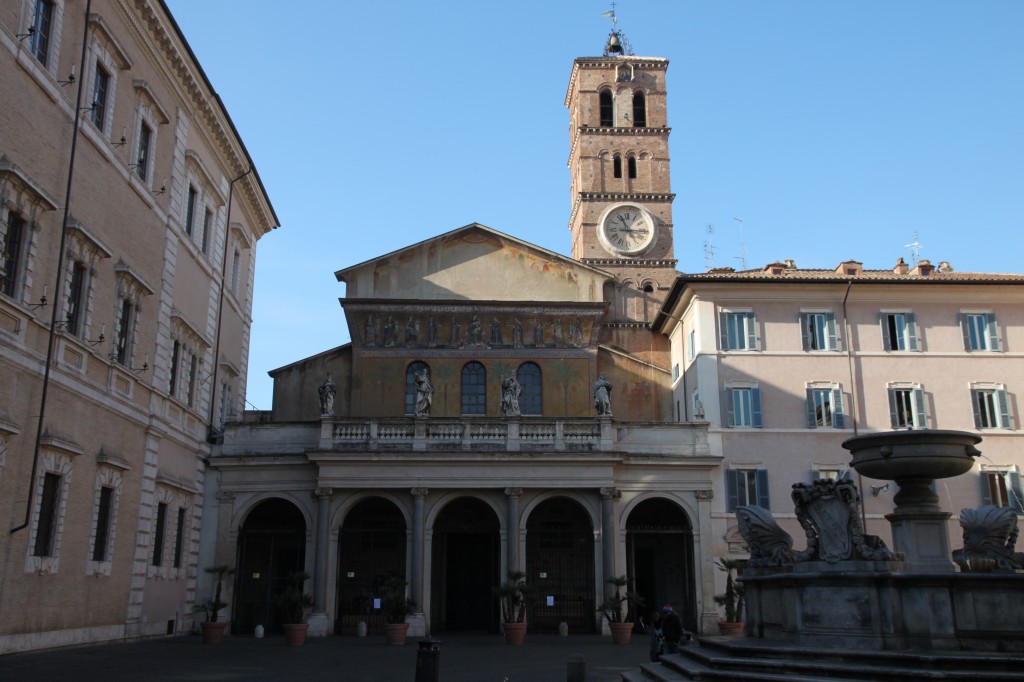 I made it to the Testaccio neighborhood during the day to see the new market and eat offal, something this working class area is famous for.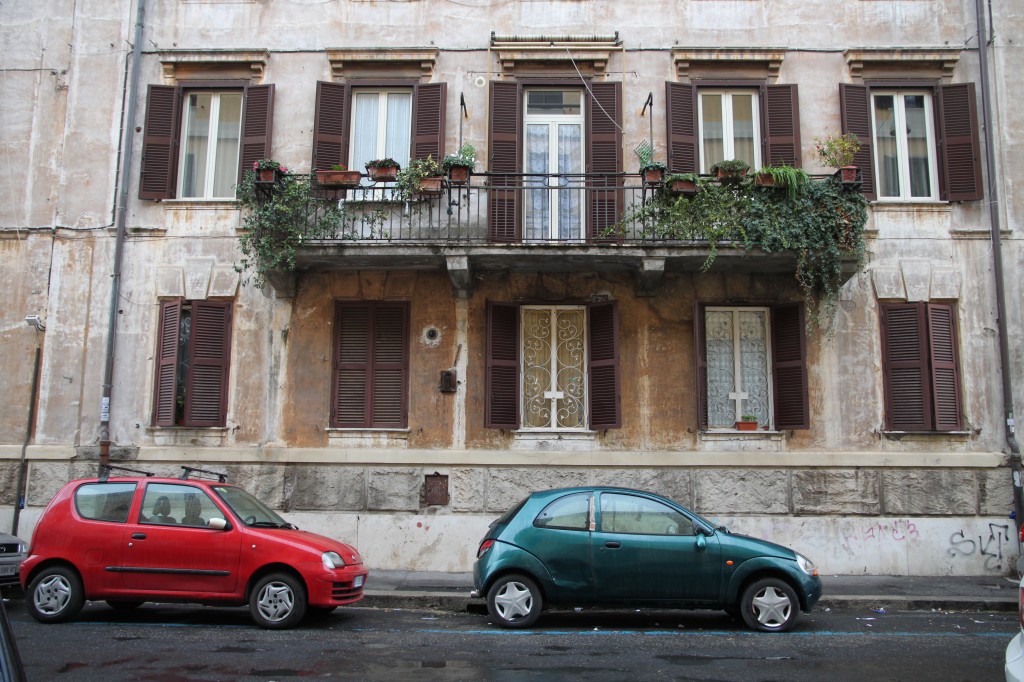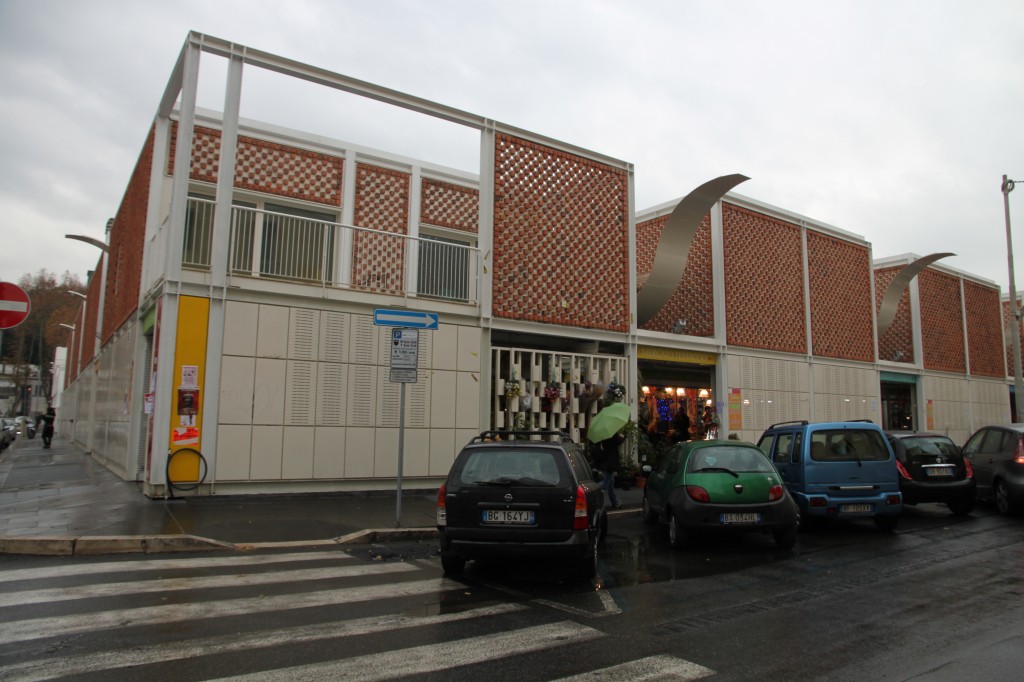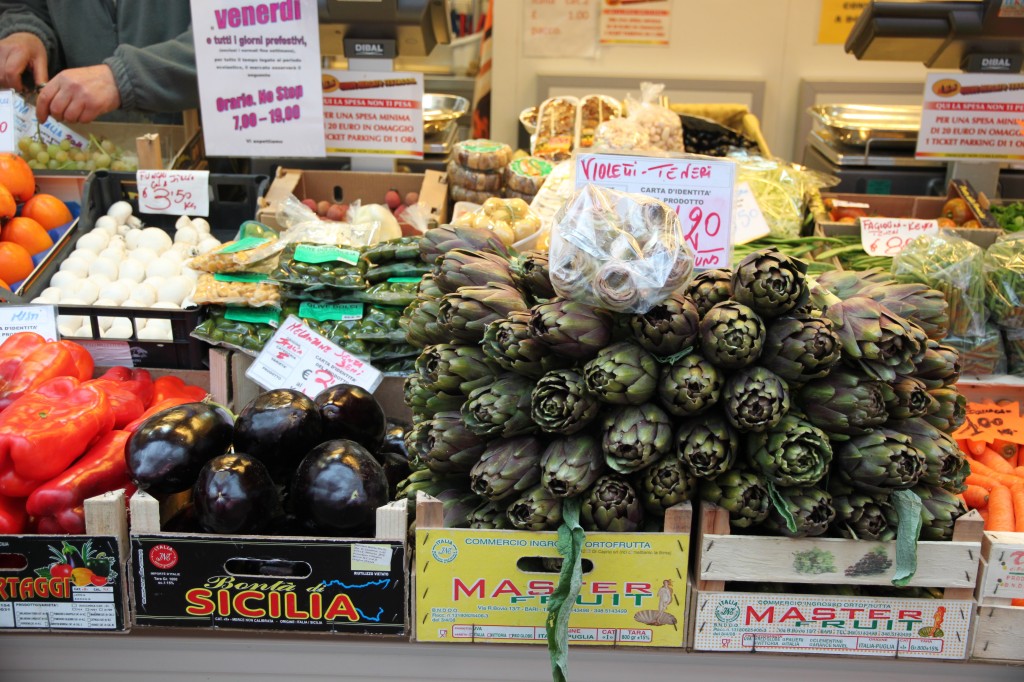 I drank Italian craft beer.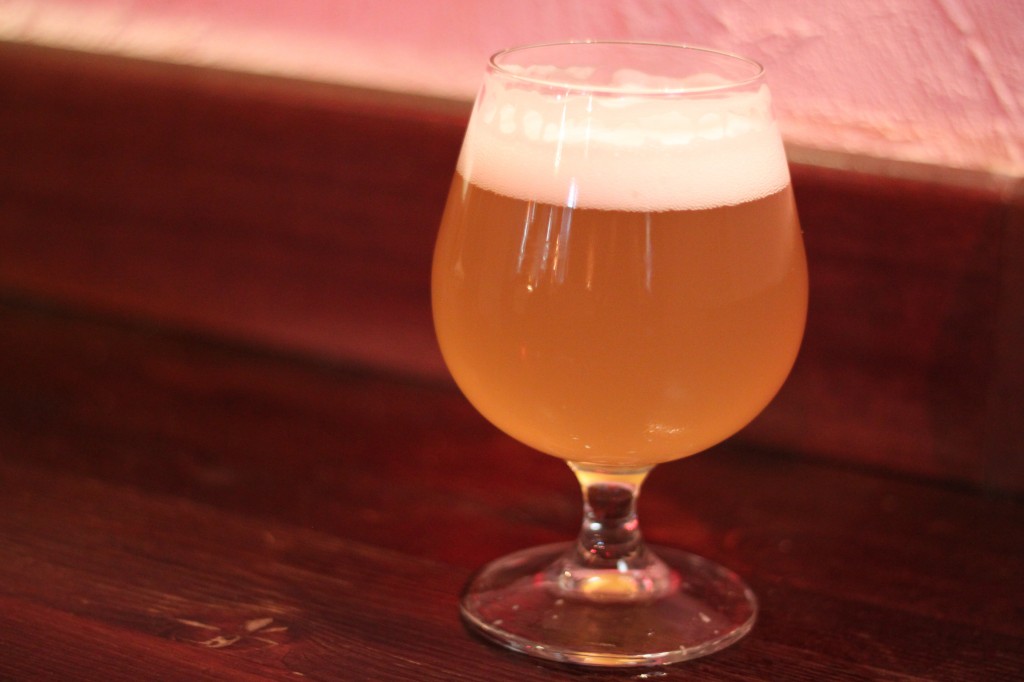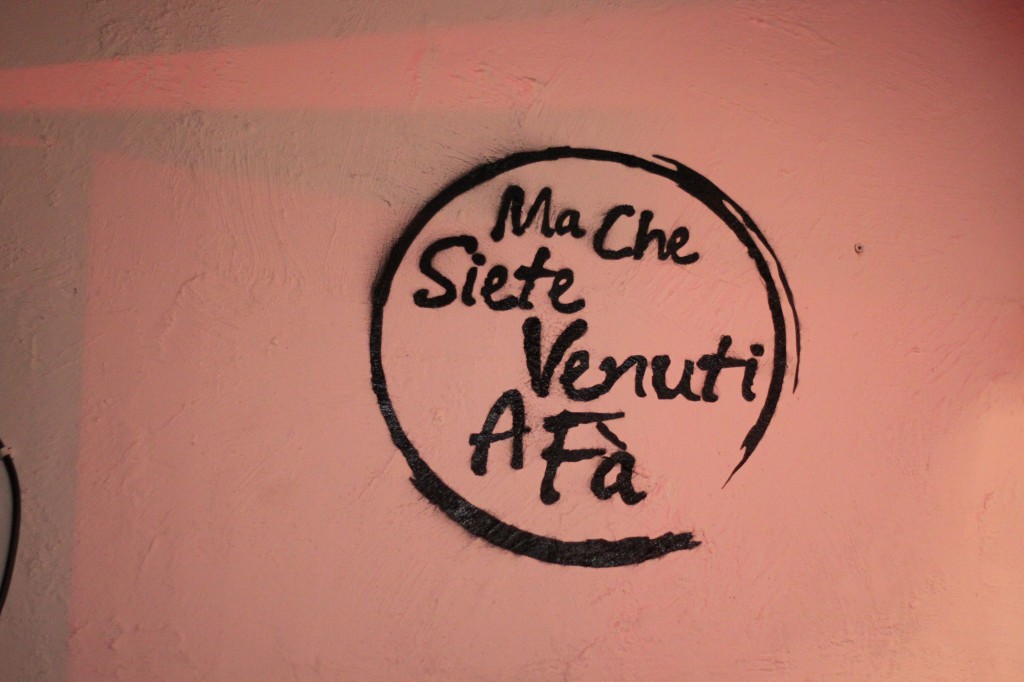 I walked from Campo dei Fiori, down Via Giulia, up Ponte Sant'Angelo to Castel Sant'Angelo, and over to Piazza San Pietro on the most sunny Roman morning.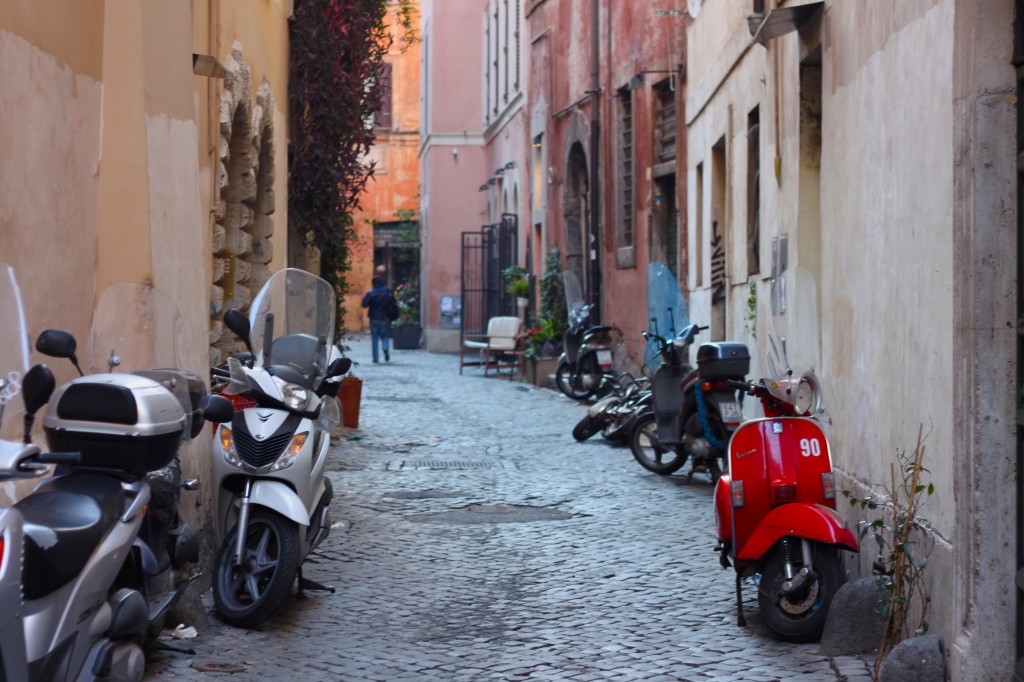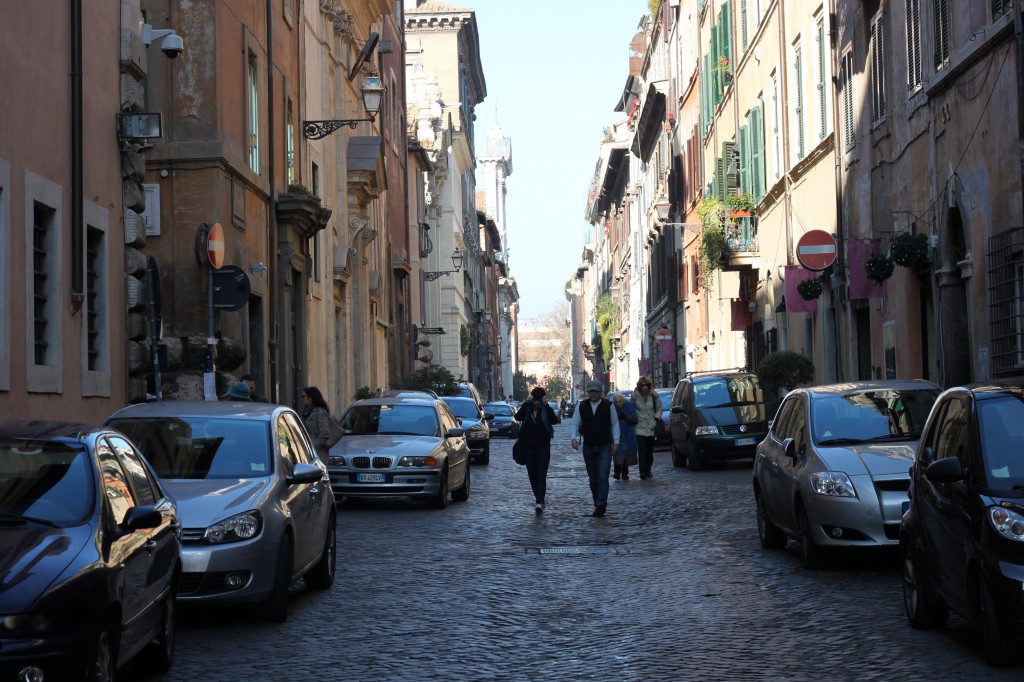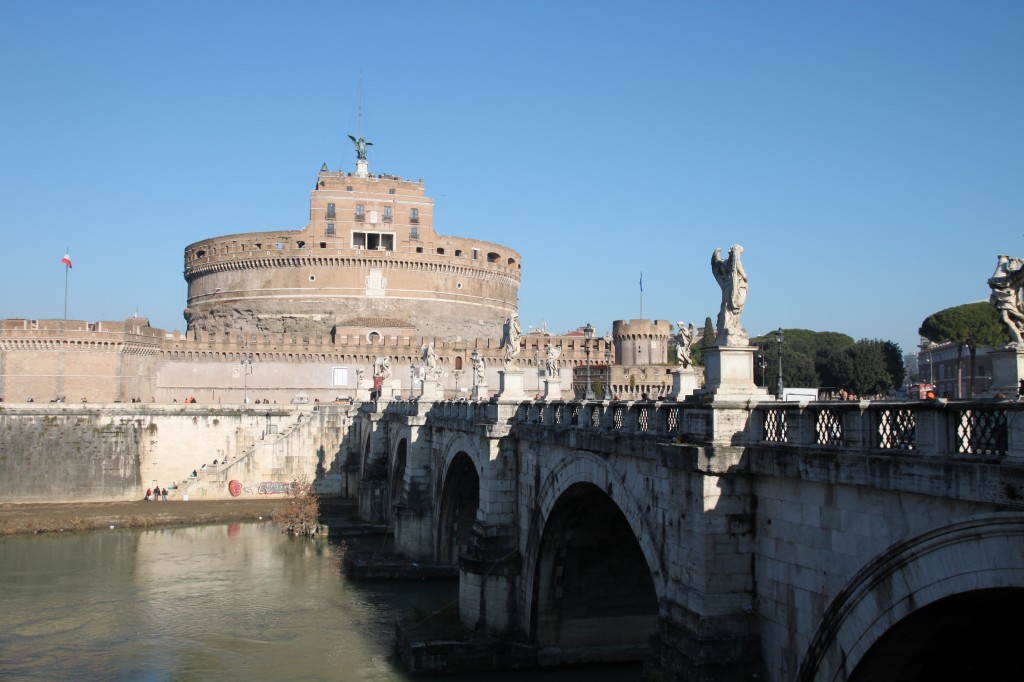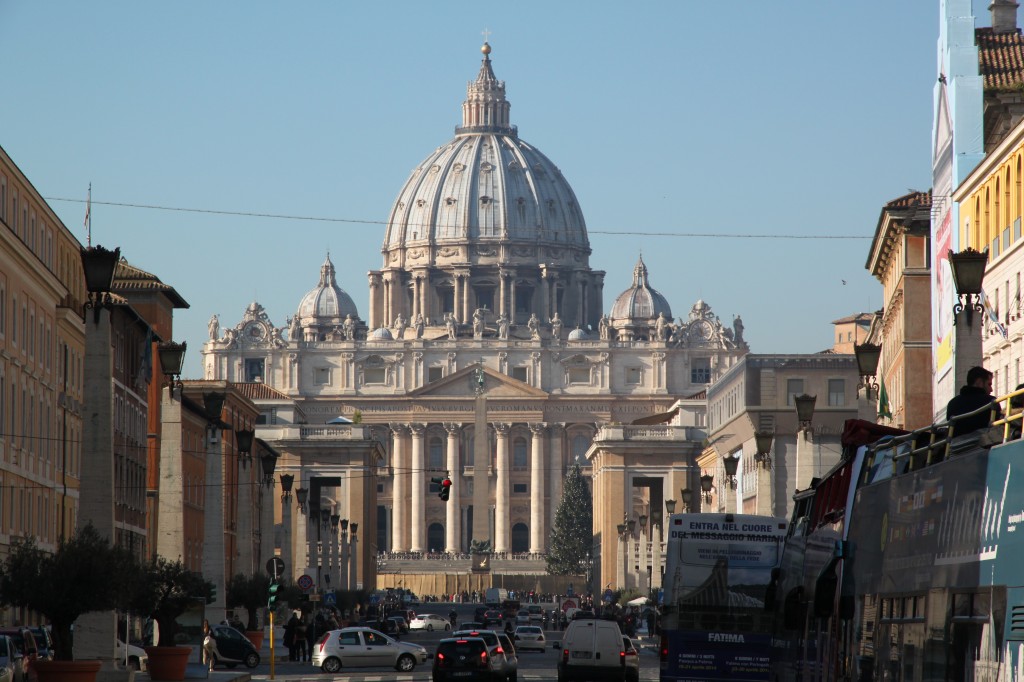 I sat on a bench in Villa Borghese on the Pincio Hill and listened to a band play Italian classic rock while looking out over haze covered city.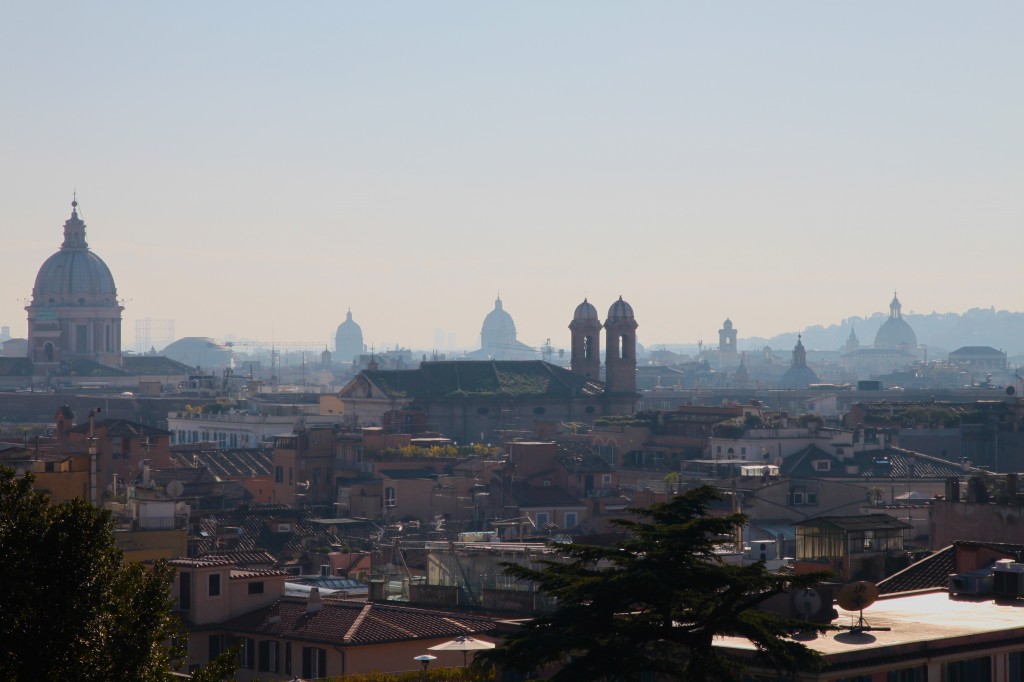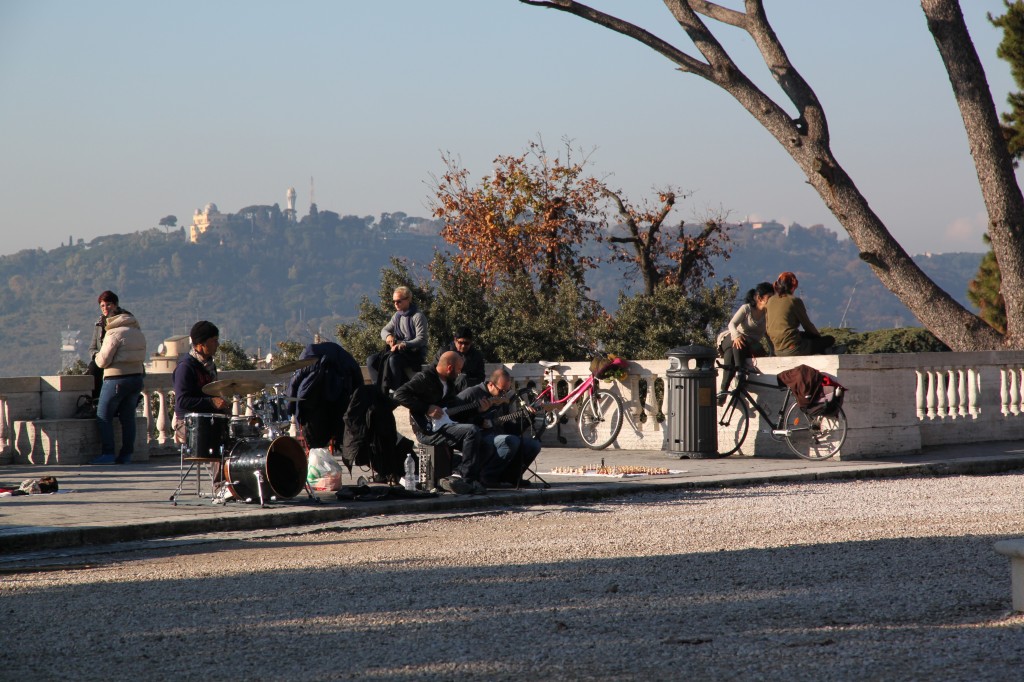 I climbed up the Giancolo Hill to Piazzale Giuseppe Garibaldi and watched the city turn a magnificent yellow-orange color as the sun set behind it. I had a conversation in broken Italian with an old Roman man who finds his city just as beautiful as I do.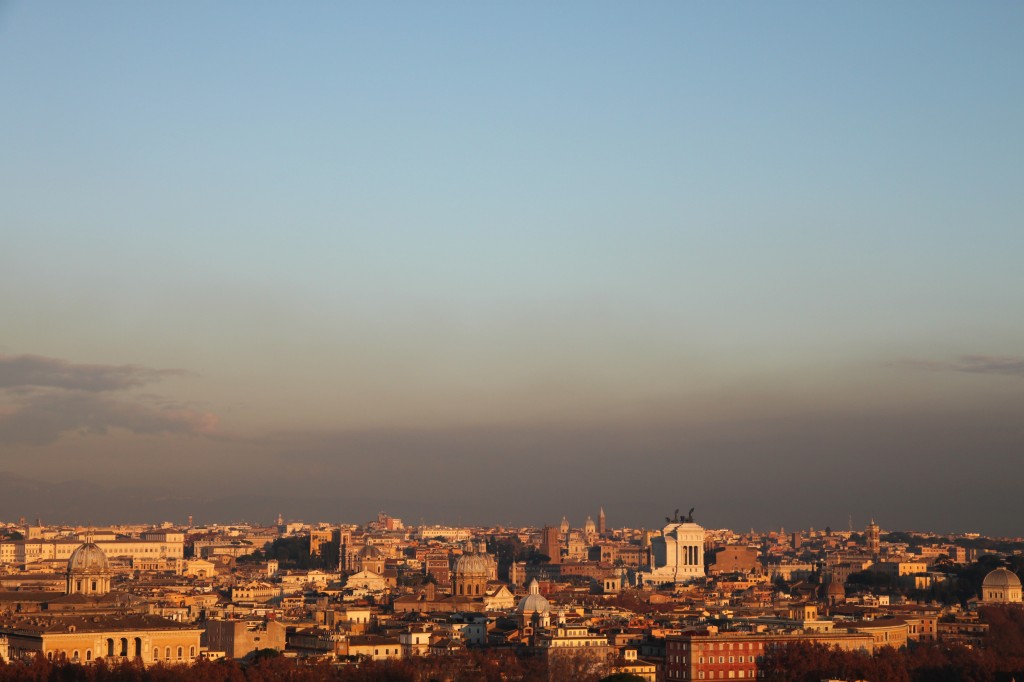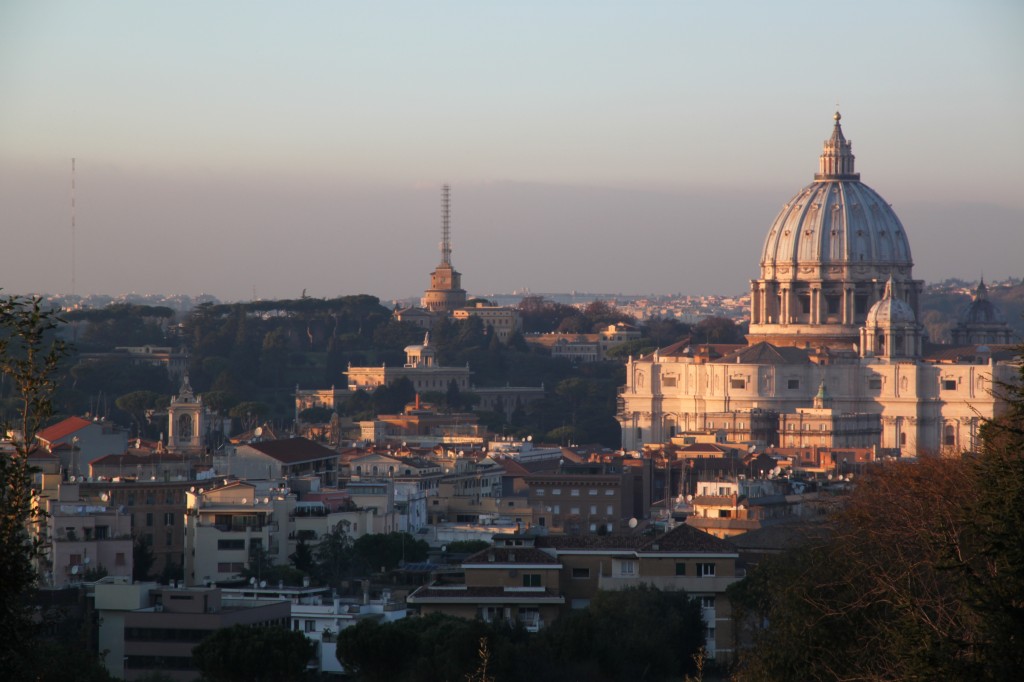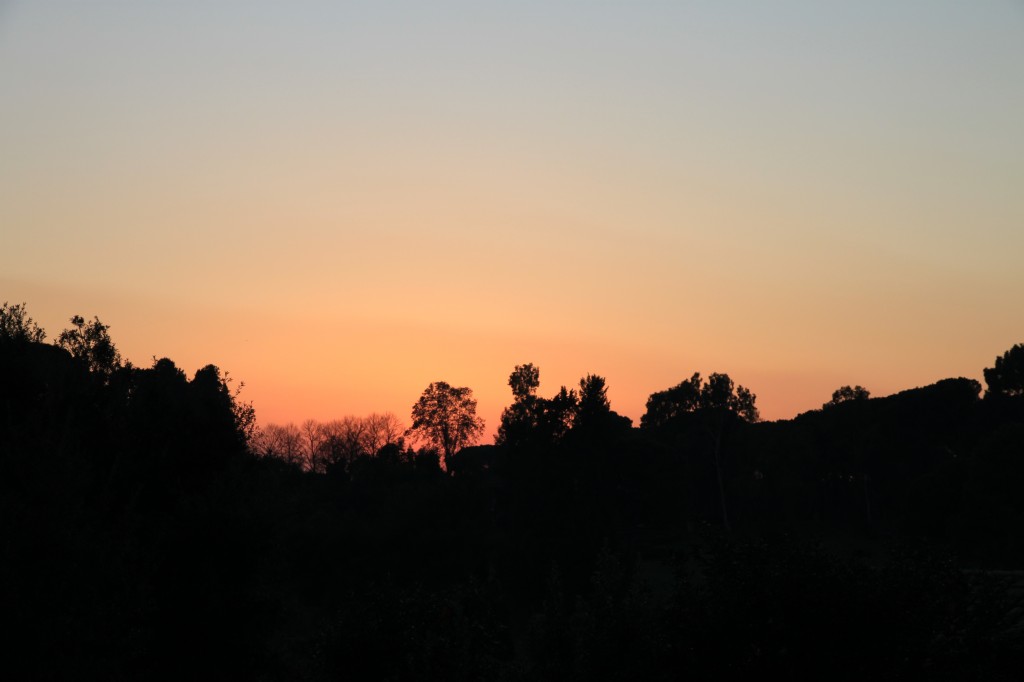 I ventured out to the Pigneto neighborhood, home of Rome's hipsters and immigrants, and went street art hunting.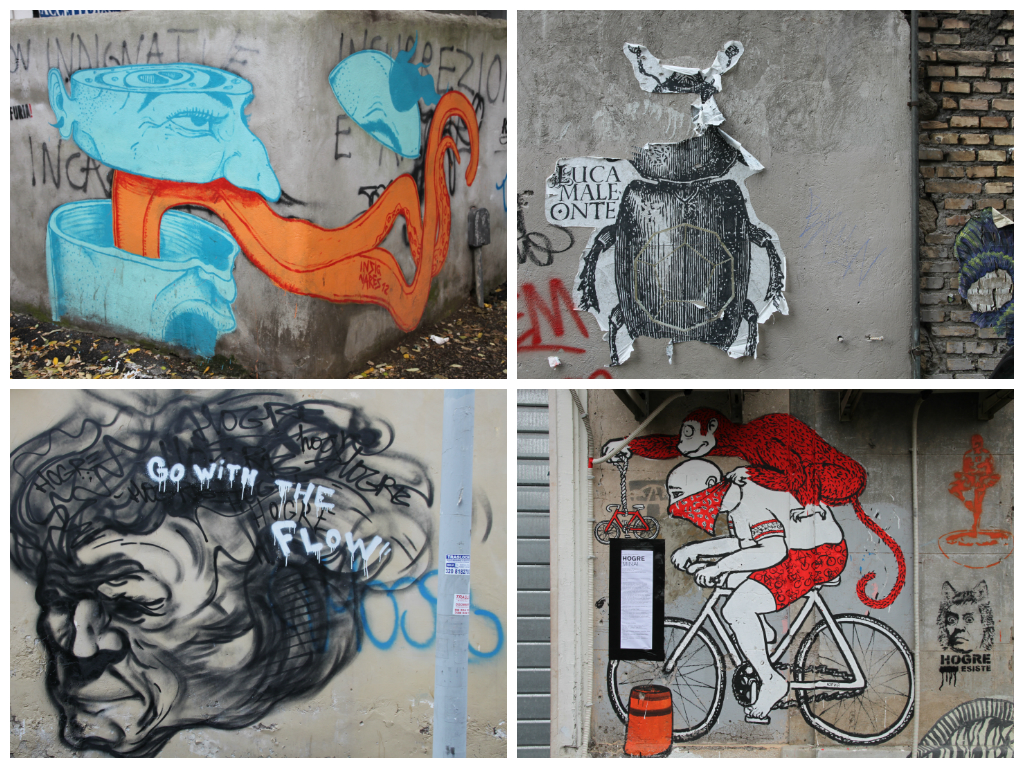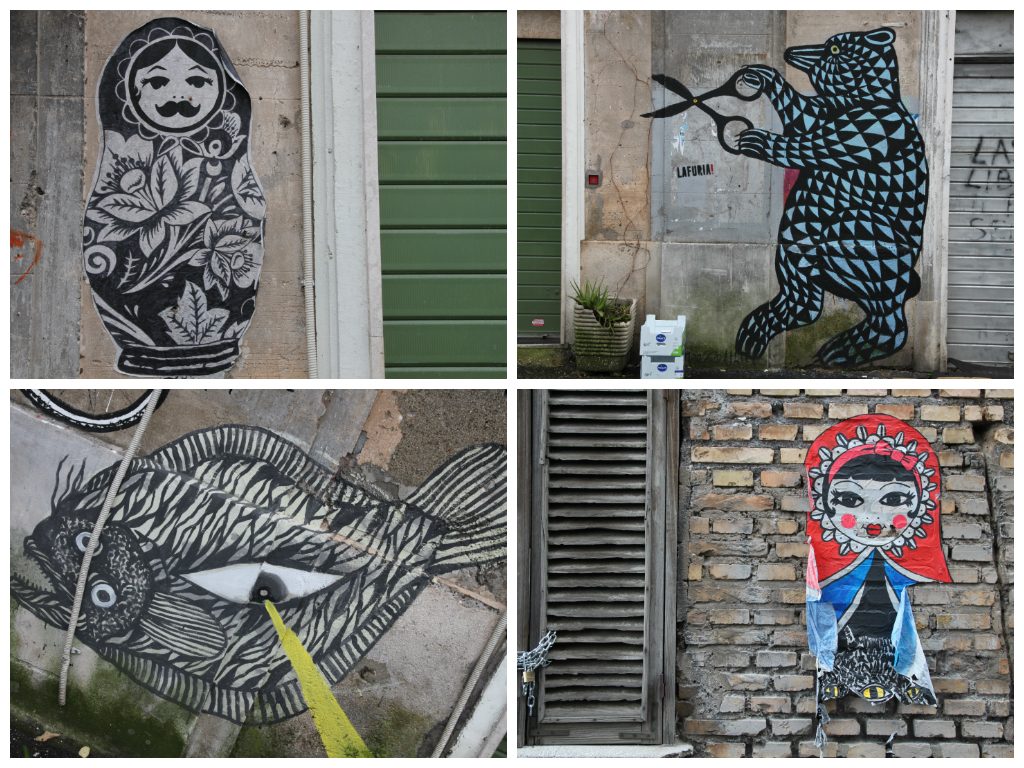 I spent four days in love.
Leaving Rome was hard, as it always is for me, but this time it wasn't as difficult as it was four years ago.
Because now I know that Rome will always be there for me. That no matter how much I change, it will always be the same.
That it's called the Eternal City for a reason.
Have you ever returned to a place that you loved? How did it feel?