I'm baaaaack!
I know you've all been waiting with bated breath for this post and I apologize it has taken me a little longer to get up than I had originally planned.
Leaving London ended up being a lot harder than I thought it would. When I first made the decision to head back to America I was going through a sort of depression. My friends had just left, my bank account was in appalling shape, and I started to really feel the pressure of my dissertation and impending job hunt. After a few weeks of wallowing I forced myself to make changes toward happiness and I spent my last 6 weeks either loving London or taking advantage of being so close to continental Europe. It was a practically perfect ending.
Except for the fact that it was an ending. My last few days in London were a tearful combination of finishing my dissertation and trying to find a good way to say goodbye to a city I love and some of my best friends.
Turns out there isn't a good way. You just have to go. And maybe cry so hysterically as the plane takes off that a flight attendant brings you an emergency bottle of water.
Then 8 hours later you're back and you just have to kind of deal with it so you don't go crazy.
Luckily, I planned it so my reintegration into American real life would be slow a one. Instead of immediately going to my parents' house in Kentucky and starting the tedious job application process I spent 10 days in Michigan, the state where I grew up.
After seeing Michigan play at the Big House for the first time in 4 years, I headed up north for some Labor Day Weekend fun. I explored Sleeping Bear Dunes, discovered that Traverse City is actually cool, crossed the Mackinac Bridge to Michigan's Upper Peninsula for a chance to see Pictured Rocks National Lakeshore on Lake Superior, and ate Mackinac Island fudge on Mackinac Island.
Back downstate, I spent the next few days with my good friend Ashley and her lovely family. Ashley was kind of enough to drive me around to my favorite southeast Michigan eats, Leo's Coney Island and Middle Eastern, and introduce me to Ferndale, the hipster capital of metro Detroit. We also spent plenty of time commiserating about how hard it is to find a job right now and how much we miss traveling and cheap food in Asia.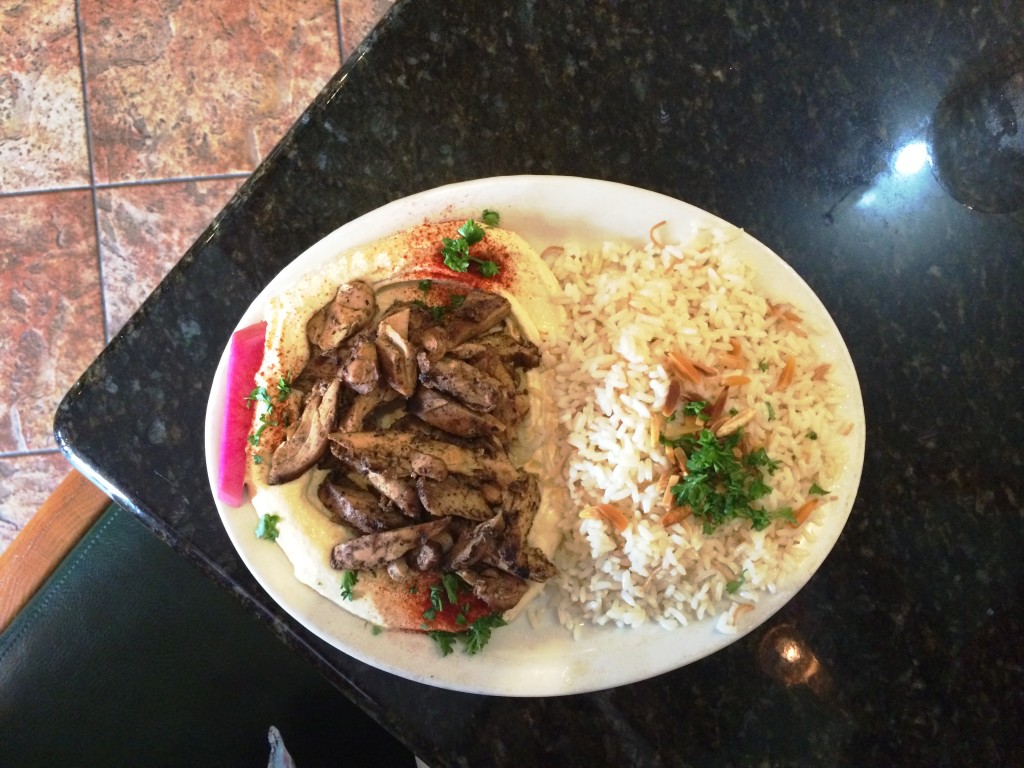 Then it was onto Ann Arbor, my favorite little city, where I met up with Tobye, my travel and eating partner in crime my first year in Korea, to celebrate the marriage of our two wonderful friends, Dan and Danielle. I was there when Danielle met Dan five years ago in Rome and it was so special to be there to see them get married.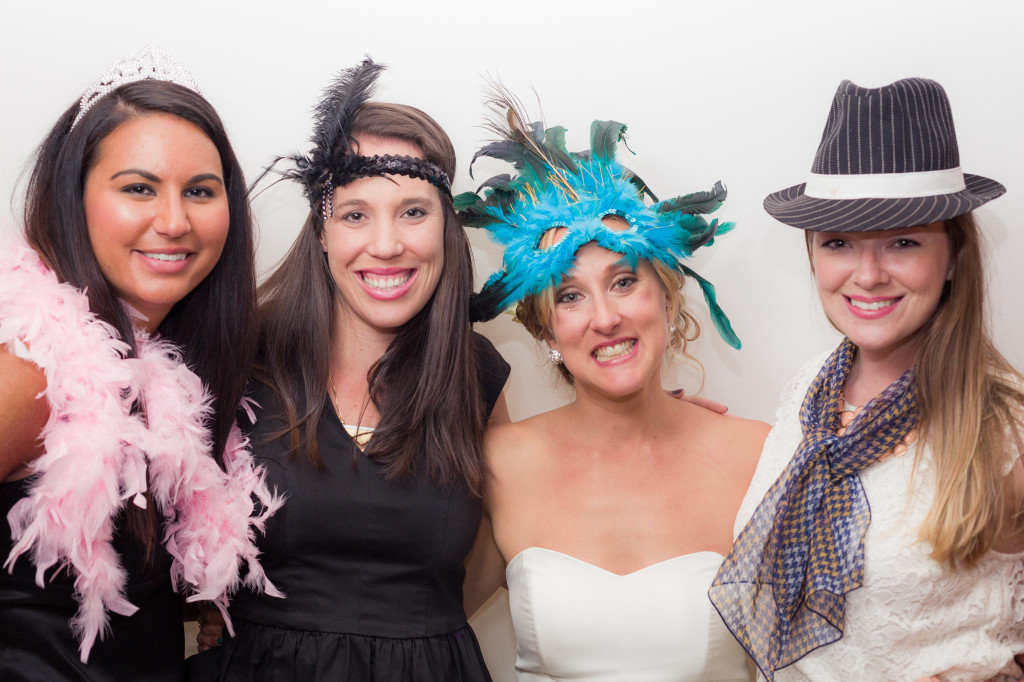 The day after the wedding, Tobye and I took a train to Detroit. Not knowing that everyone I know would think it was crazy, I booked us into a hostel in the Corktown neighborhood for the night so we could explore the city's "revitalization". Basically, we ate and drank our way around Detroit in less than 24 hours.
On Monday I dropped Tobye off at the airport in Detroit and began the drive south. I've been in Louisville for a little over a week now and it was once I arrived here that it hit me.
I'm not going back to London.
I have an American phone number. I opened an American bank account. I renewed my driving license. I drove a car for the first time in 3.5 years. On the freeway. Going 80 mph.
There are many days I wake up feeling sad that I had to leave my life behind and confused about how to function in the United States. I've experience reverse culture shock before, but it never seems to get easier. The feeling of alienation when you don't understand cultural norms in what is supposedly your home is unnerving. I feel like an outsider, but my accent and passport tell people this is where I belong.
While I dream of booking a flight back to London and camping out in the living room of my old flat I know this, sadly, is impossible. So what next?
The answer is, I don't really know.
I have a part-time job as a barista here in Louisville, but I know this isn't a city where I can settle down. New York is my goal and I've begun applying for jobs, but I wonder how long it will take me find something, especially as I took a less than traditional route in life. I want to stop moving around, but I worry that I'll miss travel and the excitement of being an expat.
If there's something I've learned, though, from the past four years abroad it's that you will never be 100% certain about any decision but sometimes you just have to make it anyway.
One thing I'm certain of? I'm back to blogging. Next week I'll finish up my posts on Budapest and then start coverage of all my other spring and summer travels!