I've always felt comforted by the sea. I come from a state surrounded by fresh water, but it's the large bodies of salt water that have always had a hold on me. Some of my best childhood memories are of building sandcastles on Long Island while visiting my grandparents and that much anticipated week of summer vacation spent lazing by the ocean on Hilton Head Island.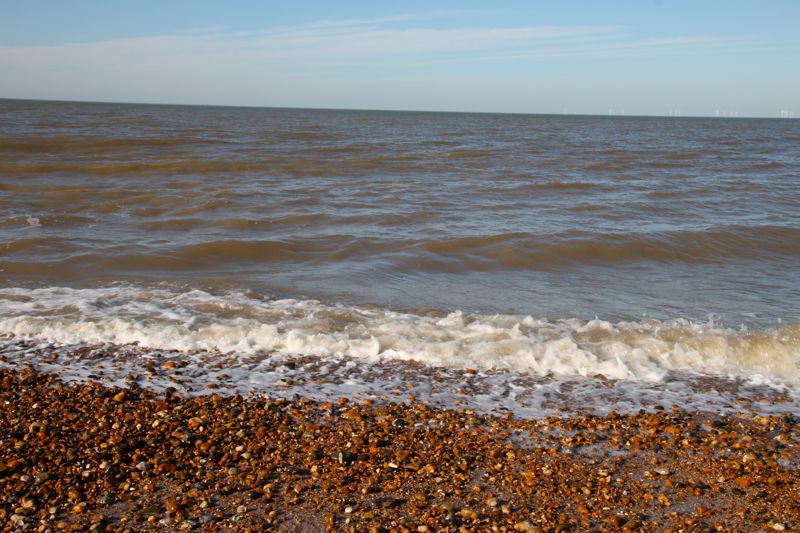 So when I found myself alone in London on a weekend with forecasts of clear skies and temperatures in the 60s I decided to take a solo trip to the seaside for a little pick me up.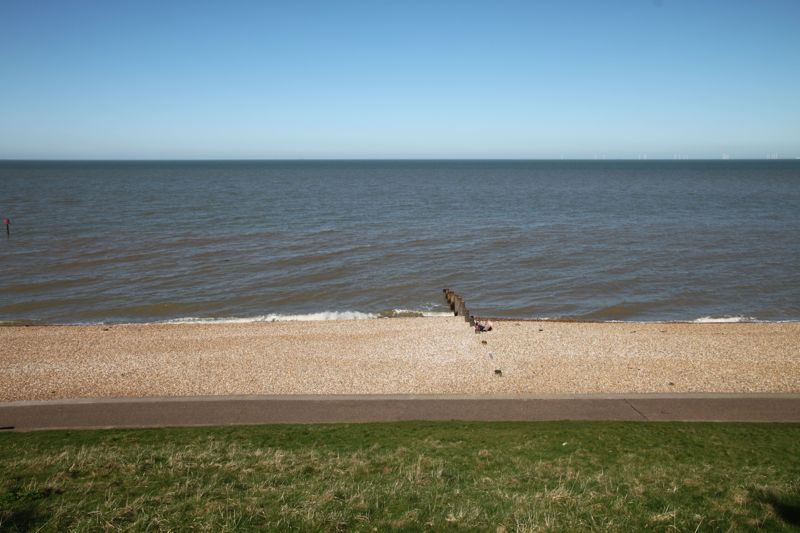 Whitstable, a seaside town in Kent, lies a little less than 2 hours from London. It's a quiet place, perfect for lazy day trips without much of an itinerary. There's a small town center full of buildings painted different pastel hues and independent shops selling ice cream, fish and chips, cheese, and tea.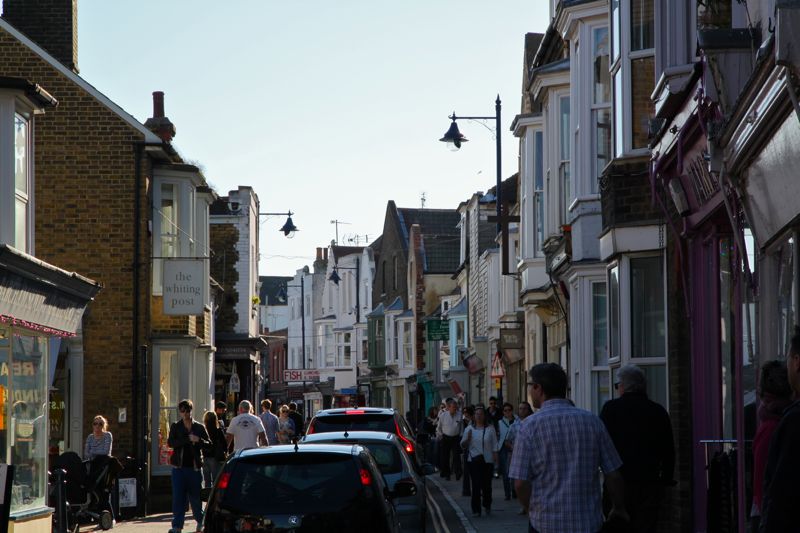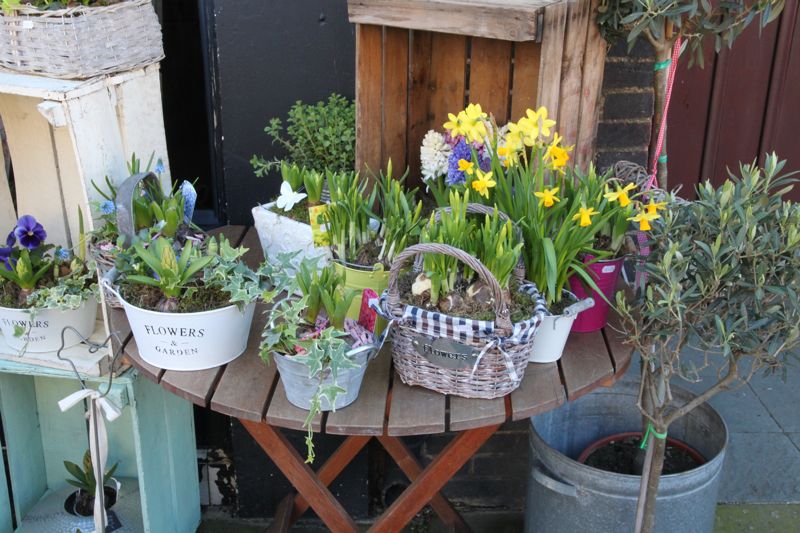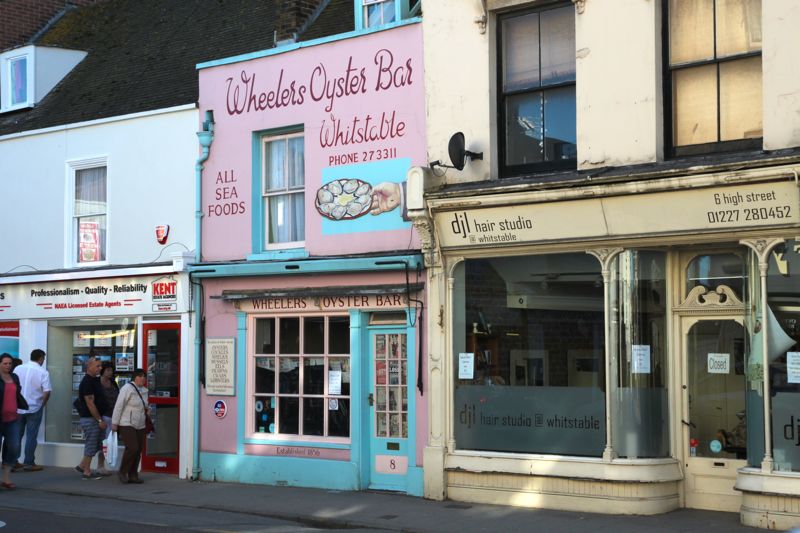 The harbour seems to be the center of activity in Whitstable. It was full of tourists the day I visited. Day trippers, like me, many of whom were clad in seasonably inappropriate tank tops and shorts. There was a stand selling local seafood, including the oysters Whitstable is known for, and a weekend market full of local art, produce, and food stuffs. I beelined past the jewelry, but couldn't pass up trying a few oysters, especially at the price of 30 pence a piece.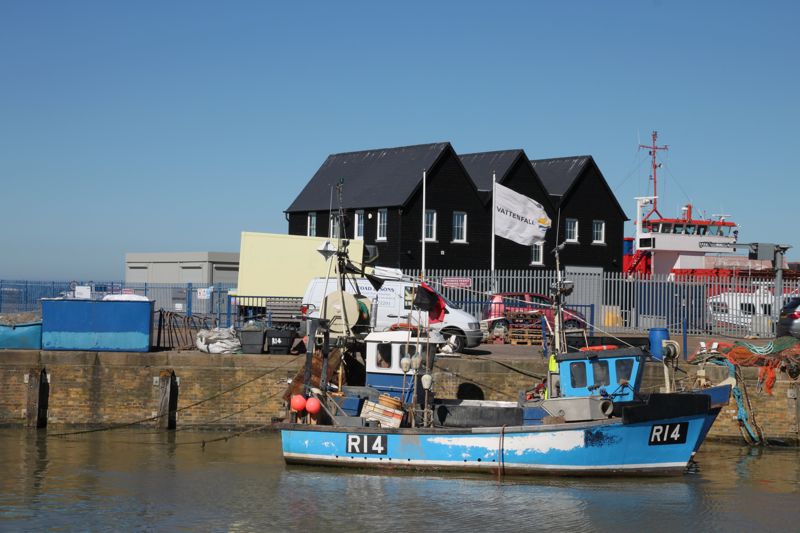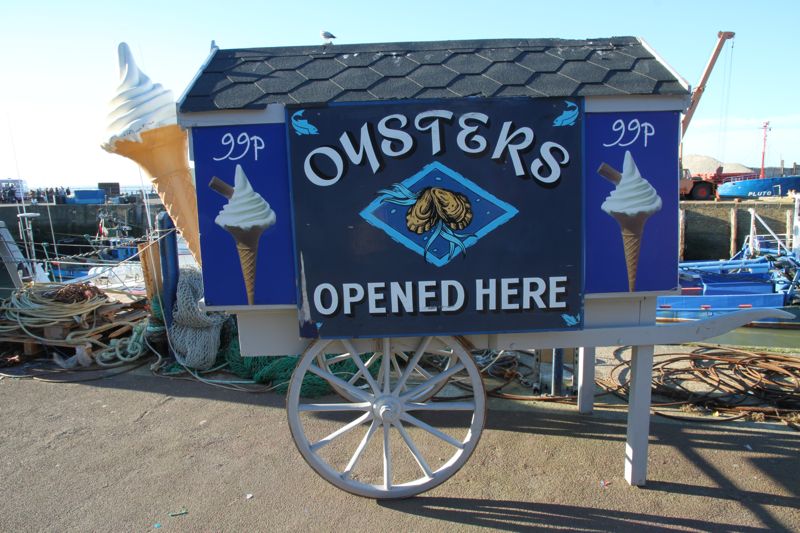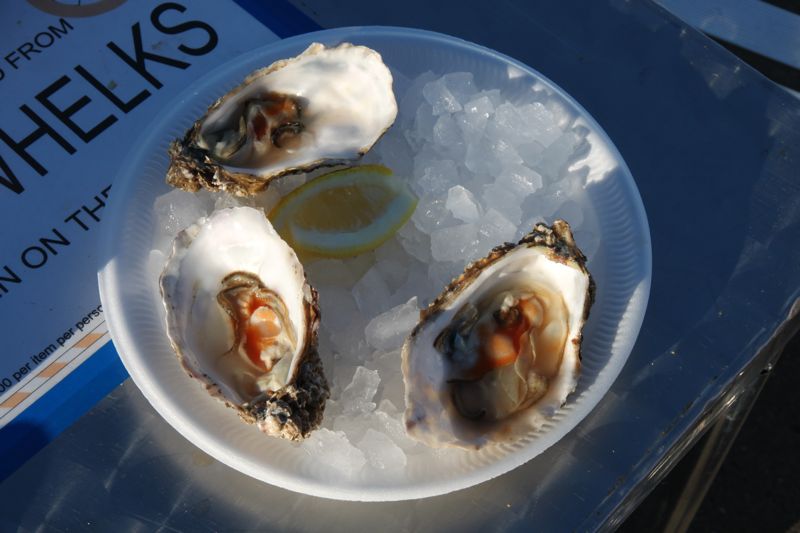 Whitstable is also home to a small, independent craft brewery, appropriately named Whitstable Brewery. All the beers are brewed locally in Kent and they do permanent cask ales and keg beers, as well as some seasonal varieties. I had a the raspberry wheat beer which was refreshing and not overly fruity- I'm sure it's a top seller in the summer.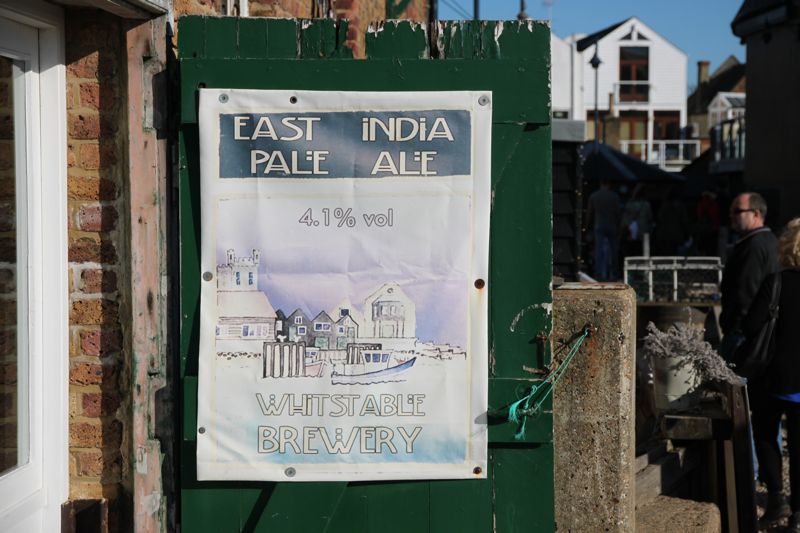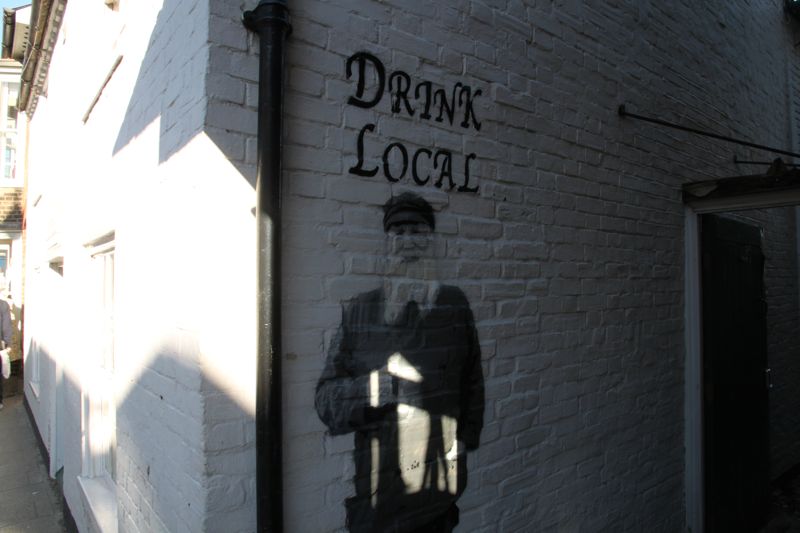 Further east on the coast are the Tankerton Slopes, grassy hills dotted with colorful beach cottages that look out over the bay. Perched above the beach and away from the crowds I admired the cloudless sky and relished the feeling of the sun on my face after many months of grey.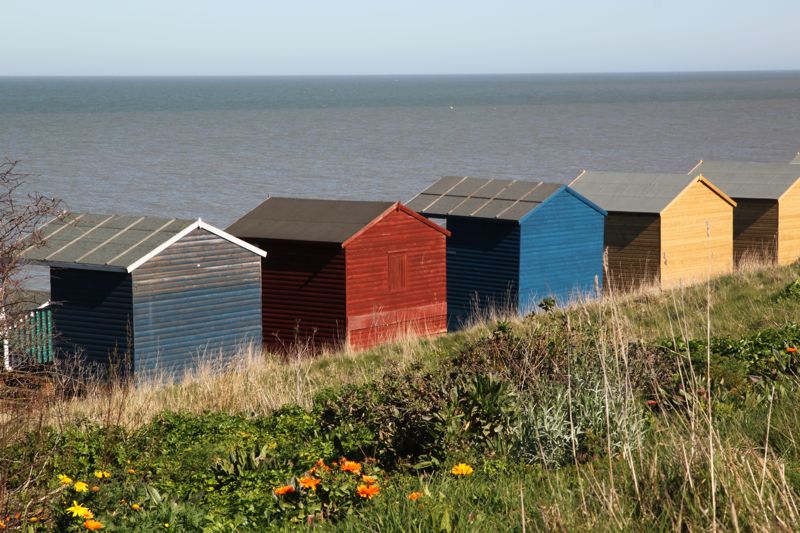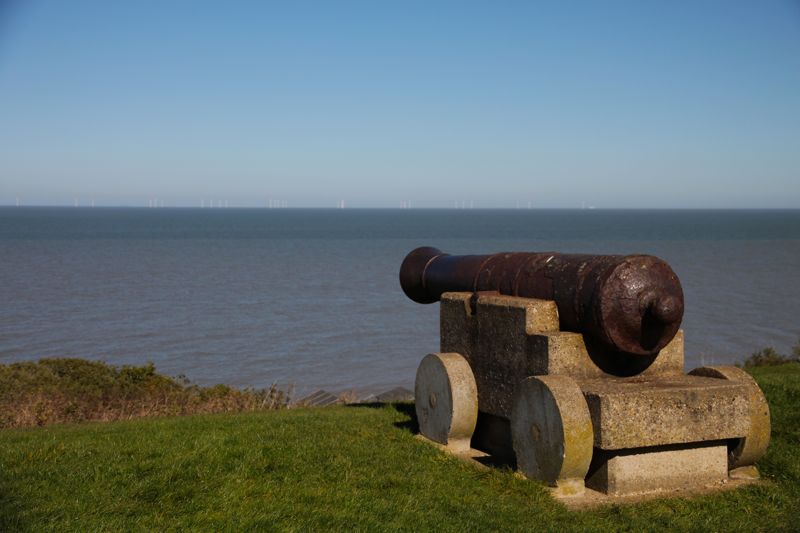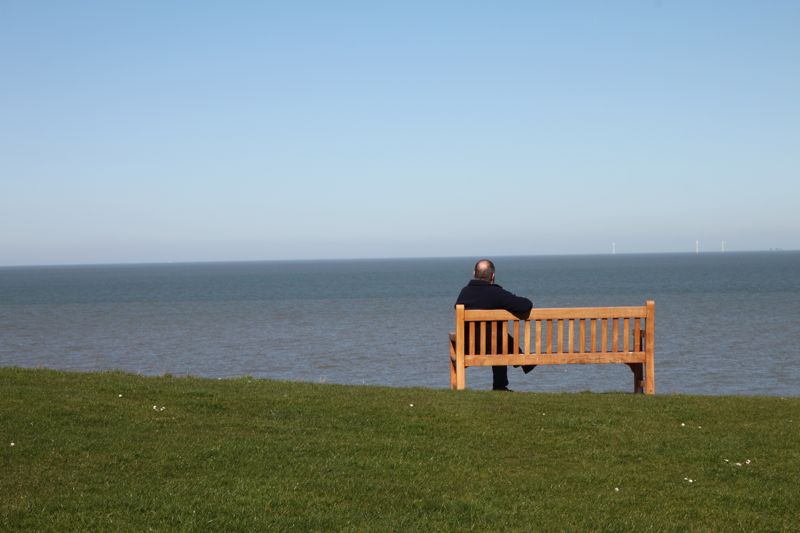 The beach in Whitstable isn't overwhelmingly beautiful. The water near the shore is quite dirty, there's no sand, only pebbles, and the beach is broken up every fifty feet by wooden beams. But it really didn't matter. I spread out a blanket and sat there for the next few hours happily nibbling away at the haddock and chips I'd gotten from a takeaway up the road and reading. I listened to the waves crash and felt the sea breeze through my hair. I watched children and dogs run in and out of the frigid water. I smiled a lot.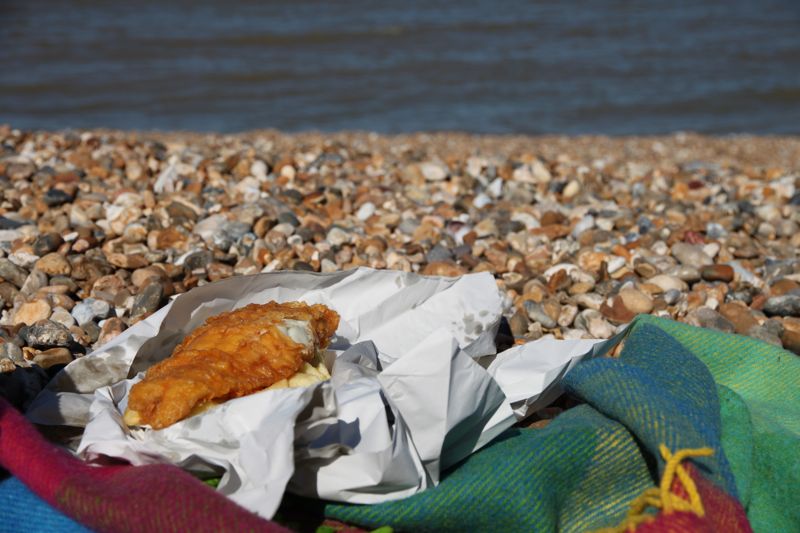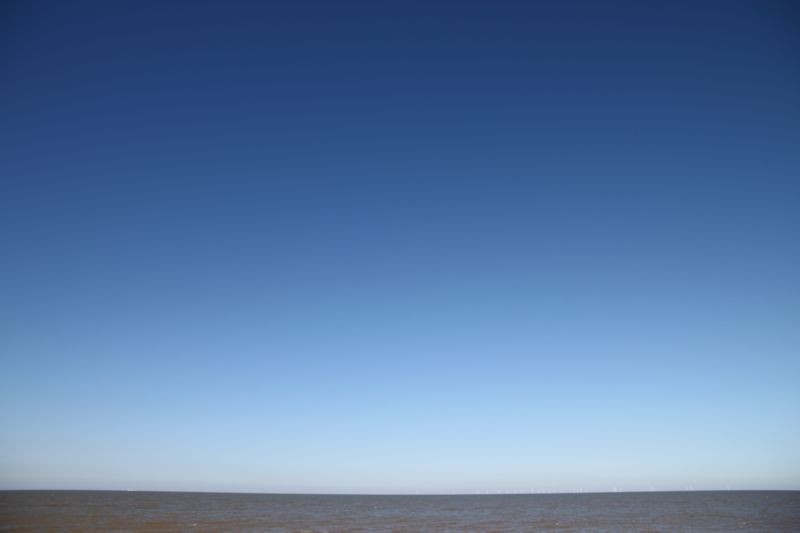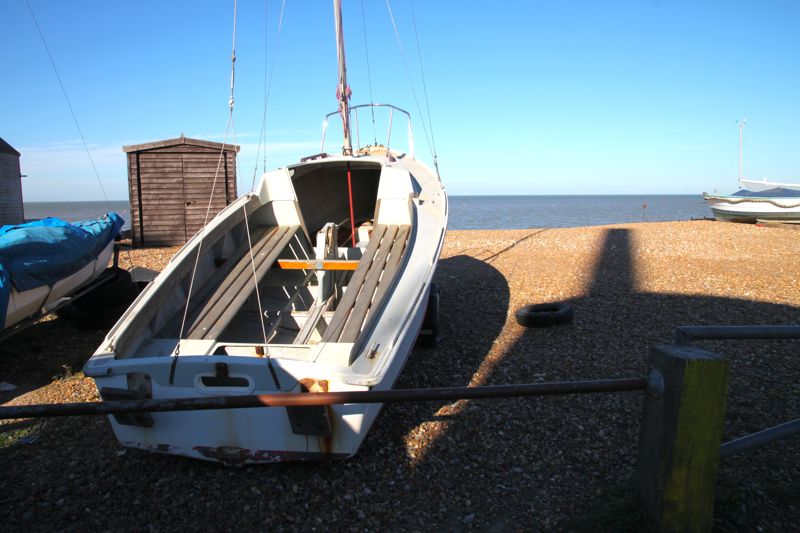 The sea did exactly what I needed it to that day. It did what it always does.
I left Whitstable invigorated, a little more carefree, and a lot happier.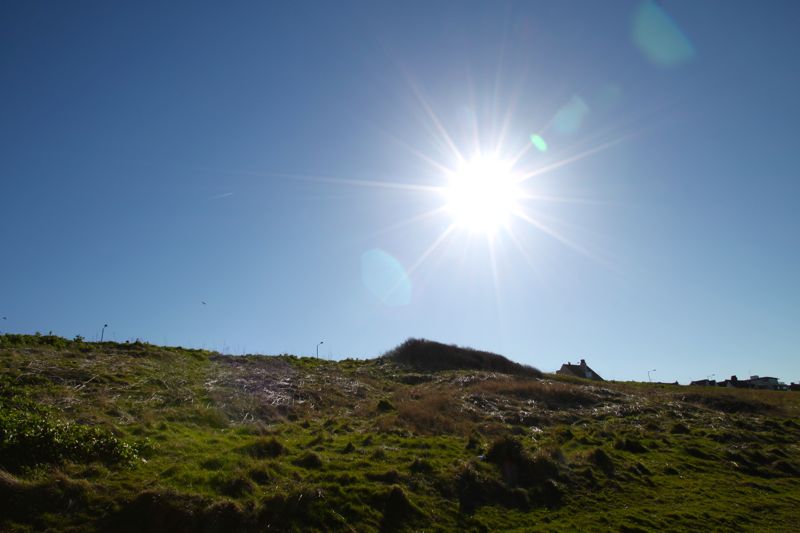 Practical Info: Southeastern Railway runs two trains an hour (one on Sunday) from London Victoria. A same day roundtrip ticket is £26.50.
Do you have somewhere you like to go for a little pick me up?