A Visit to the Museum of Yebisu Beer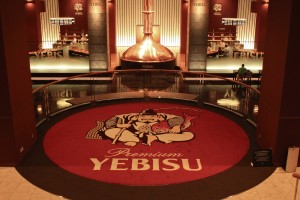 When I was flipping through my Lonely Planet trying to figure out what I wanted to see in Tokyo and saw an entry about a beer museum, I knew I had to pay a visit. I love checking out brewery tours and trying locals brews when I travel. I was especially intrigued because I'd never heard of Yebisu Beer. After a little research I found out Yebisu, named after a Japanese god, is part of Sapporo Brewery (a beer I have heard of) and is marketed as their "luxury" beer.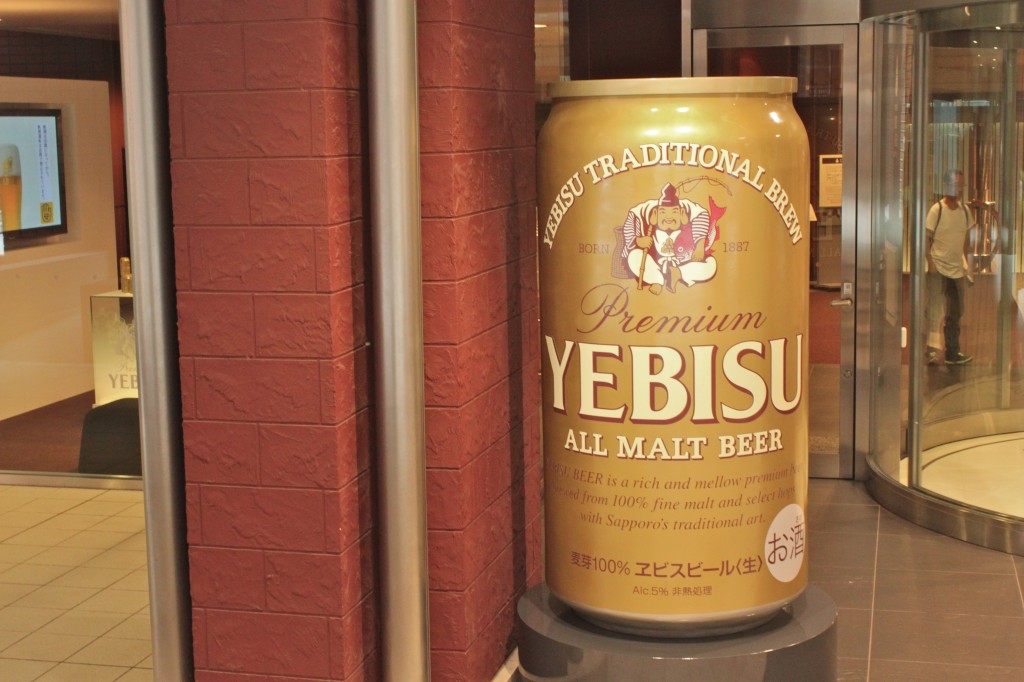 The Museum of Yebisu Beer is located in the Ebisu Garden Palace, a complex built over the former brewery, in an upscale neighborhood near Shibuya. The building itself is beautiful and the museum is very modern. The free area of the museum gives a detailed history of Yebisu Beer, with great English signage and a lot of historical memorabilia.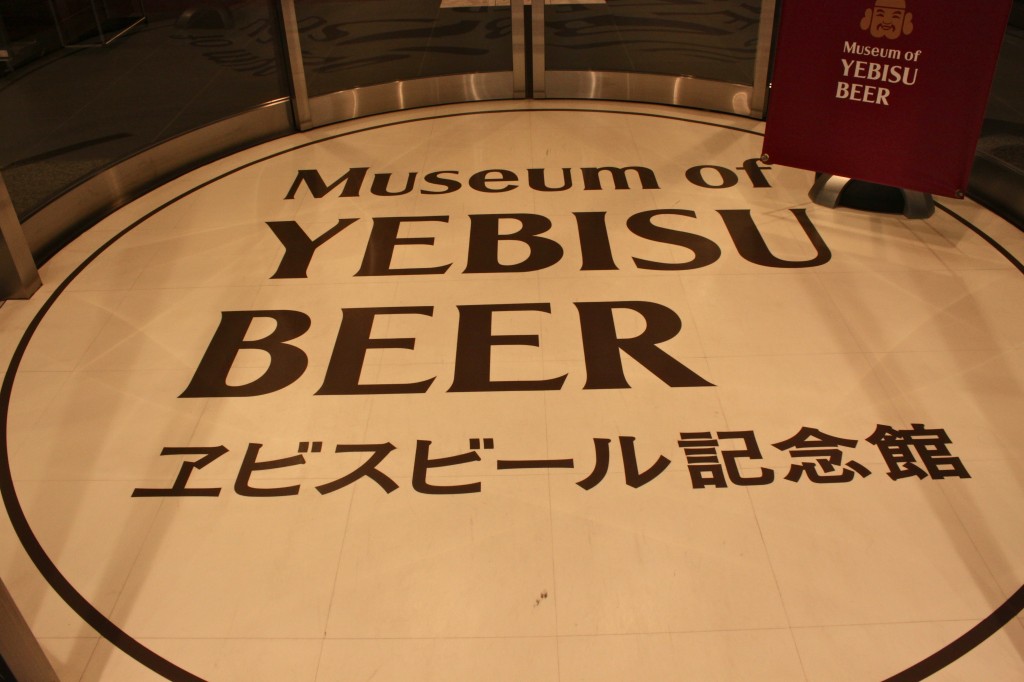 First introduced in the 1890s, Yebisu Beer was able to survive when many other small breweries couldn't due to its commitment to quality. Yebisu brought in a German brewer, imported German equipment, and soon became popular with foreign residents in Japan due to the familiar taste.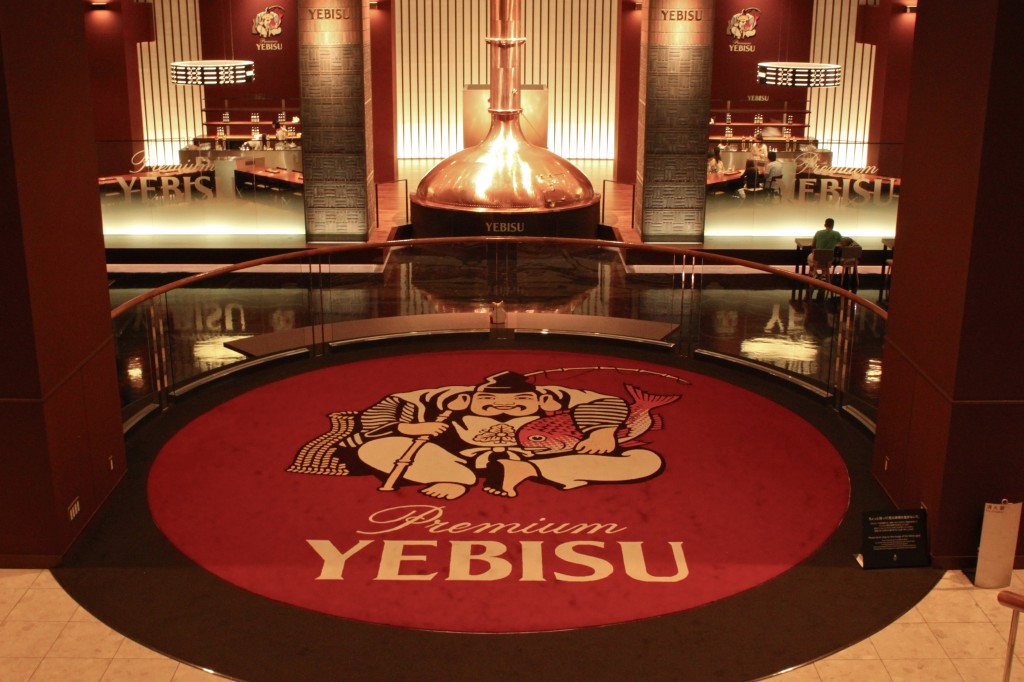 In the early twentieth century Yebisu had some international success with a gold medal win at the Paris Expo in 1900 and a grand prix win at the St. Louis Expo four years later. Though popular around the globe, beer was still an unattainable drink for most Japanese at this time, costing about ten times more than a bowl of soba noodles.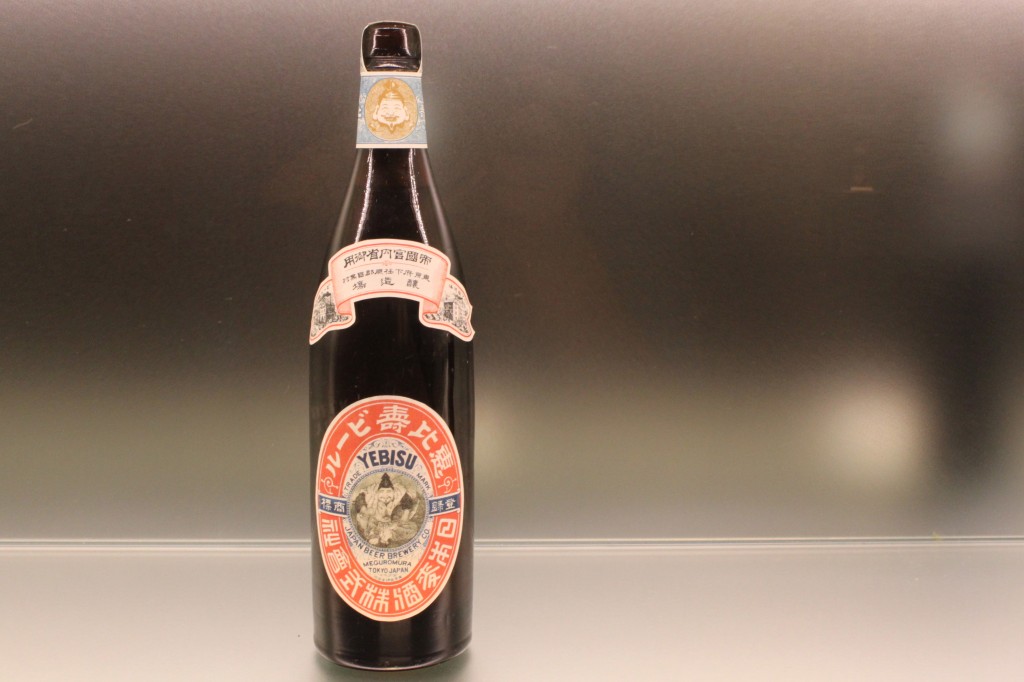 Yebisu continued to flourish in the years before World War II, so much so that the neighborhood around the brewery, and a new train station, were named after the beer. Unfortunately, in 1943 all brands of beer in Japan were abolished due to wartime financial concerns.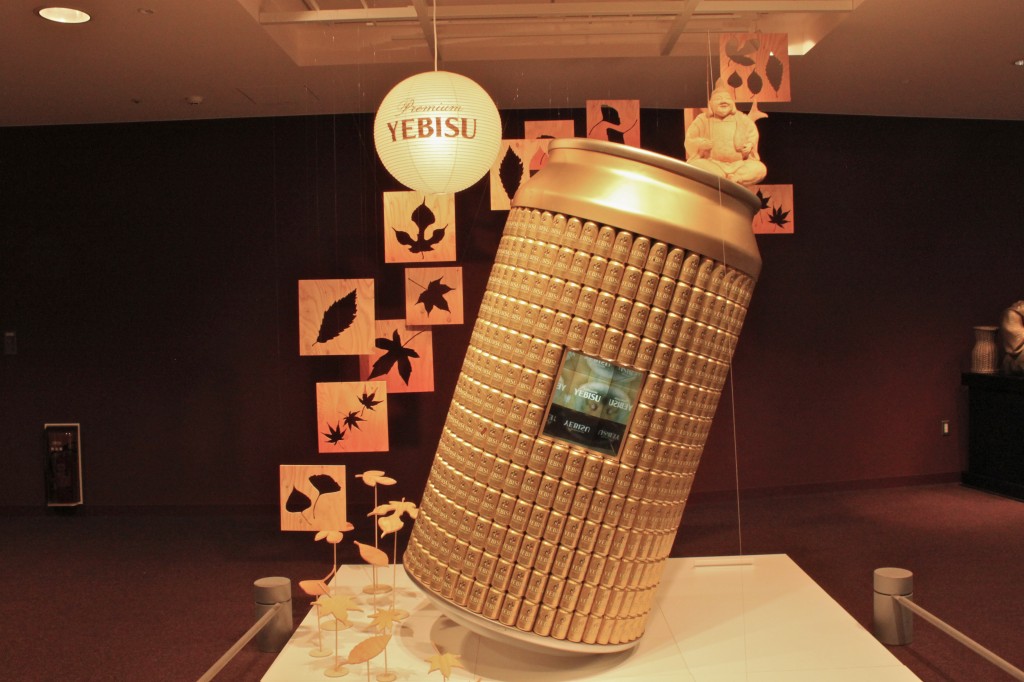 Almost 30 years later, after pressure from former customers, Yebisu Beer was revived. Though still incredibly popular in Japan and with beer experts, Yebisu has not been able to regain the global popularity they had before the war.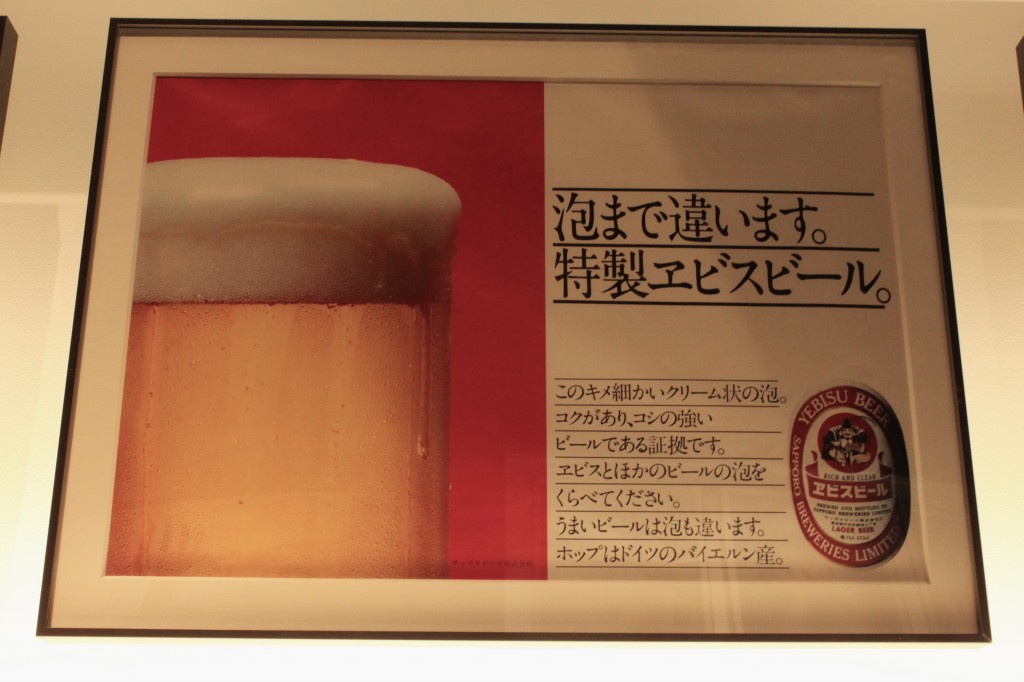 After learning a lot about the company, I was ready to get tasting. Visitors have the opportunity to try all the varieties of Yebisu Beer and the beers cost 400 yen each. I decided to splurge and try two: the Pale Ale and the Amber. The German influence was obvious, and both varieties were delicious, far surpassing anything mass produced in Korea. The Amber Ale was my favorite, with its crisp taste and nice hoppy undertones. The Pale Ale, while still good, tasted a little less carbonated.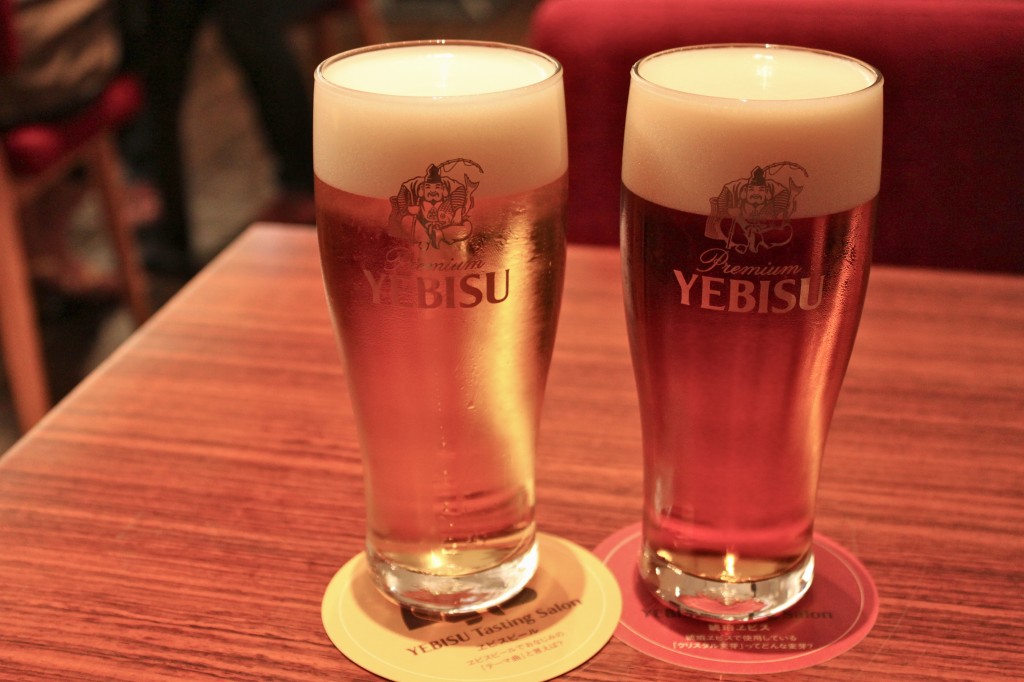 The only disappointing part about the Museum of Yebisu Beer is that the tour is only in Japanese. I felt that I missed out on a lot of information about how the beer is actually made. In spite of this, the Museum of Yebisu Beer was a nice way to spend a few hours and learn about the history of one of Japan's oldest beers.
Information for visitors: To get there take the JR Yamanote Line, Saikyo Line, Shonan-Shinjuku Line or the Tokyo Metro Hibiya Line to Ebisu Station. Admission is free. Open 11 am- 7 pm (last tasting order at 6:30 pm). Closed Monday.