Philippines Wrap Up
Almost exactly a month after leaving the country, I am finally getting around to wrapping up my posts about the Philippines. It was an exciting way to begin this four month trip, with beaches, island hopping, and a new cuisine to explore. In two weeks, though, I barely began to scratch the surface of this expansive country, but hopefully his wrap up will shed some light on how it is to travel in the Philippines.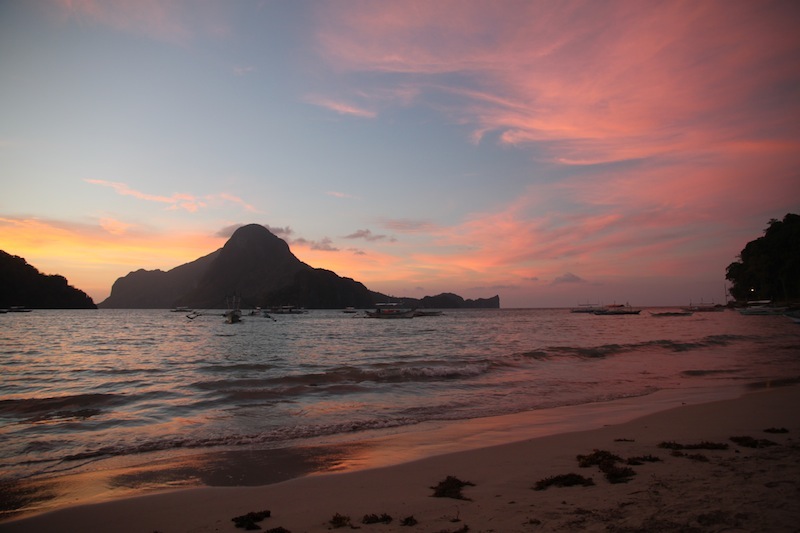 Days spent here: 14
Places visited: Puerto Princesa, El Nido, Manila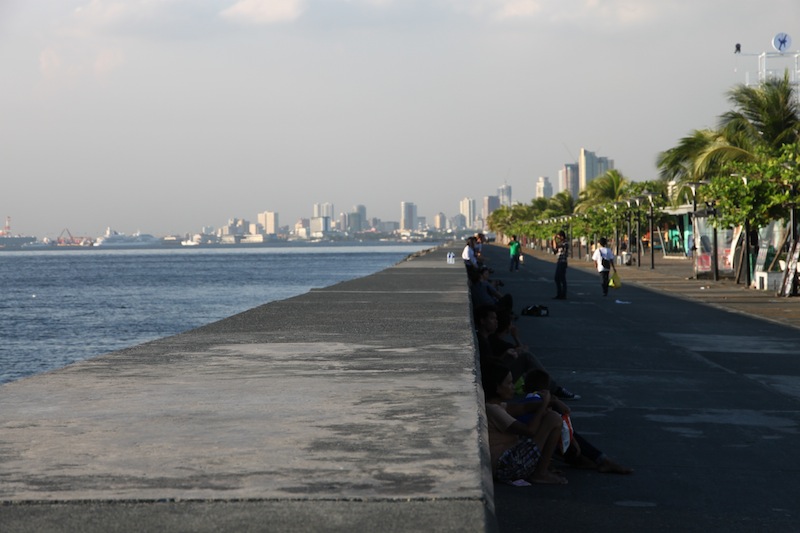 Average daily expenditures: $51.27 a day. I could've definitely spent a lot less, but I splurged on accommodation and food in El Nido. With no regrets!
Weather: HOT! Coming from an extremely cold Korean winter, the heat of the Philippines was a shock. But a good one. March is the dry season in Palawan and we experienced only sunshine the entire time we were there. The weather in Manila was similar in temperature, with a few scattered showers in the afternoon and evening.
Language: Tagalog and English are the official languages of the Philippines. Tagalog, officially called Filipino, an interesting language that due to the colonial past of the country, is made up of about 40% loan words from Spanish. The majority of the people I encountered spoke English extremely well which made traveling easy.
People: Everyone I encountered in the Philippines was very kind and seemed genuinely excited to have you visiting their country. I never had the feeling I was being truly taken advantage of because of being foreign, a feeling I like to have.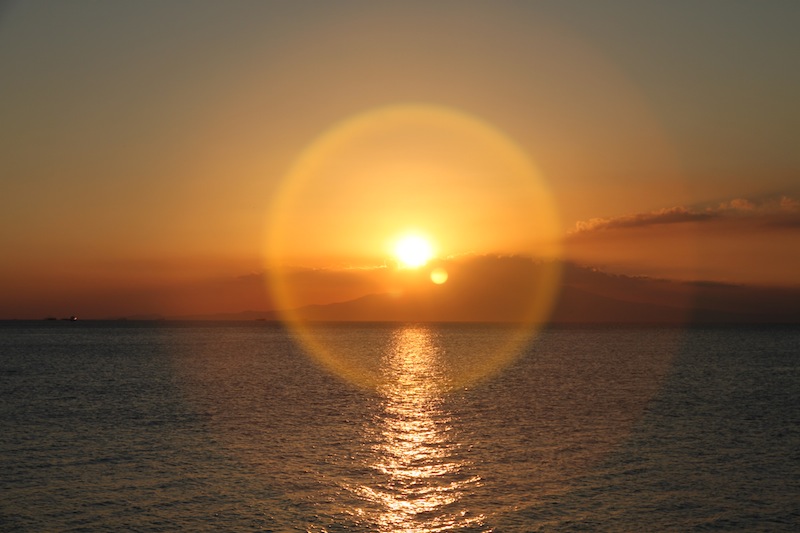 Transportation: Manila has a wide range of public transportation options, but due to our location we took mostly taxis which are extremely cheap. The starting fare is about US$1. Make sure the driver uses the meter. In the smaller cities the tricycle, a motorcycle with a sidecar attached, is the main mode of transportation. While you probably won't get the same rate as locals, trikes are still a very cheap mode of transportation. Most rides I took cost no more than US$2 for two people, while I was able to score a 15 cent ride once when I was alone.
Getting between cities and islands takes slightly more effort: a ferry (some with not the greatest of safety records) or flight. Cebu Pacific and Air Phil Express both offer low cost flights around the country. Flights in the country generally seem to run around US$50.
Jeepneys, buses, and vans are used to get between cities on the same island. Jeepneys are the cheapest, and most local, but looked far from comfortable. We took a van from Puerto Princesa to El Nido, which was cramped but had aircon.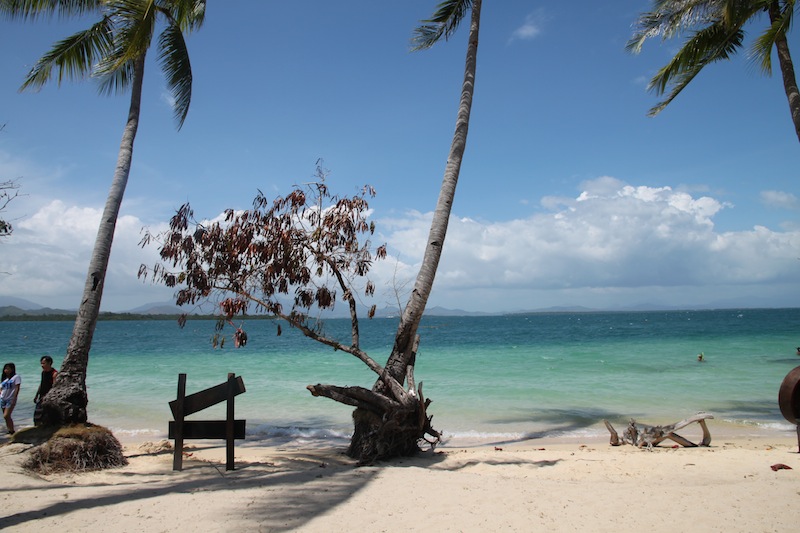 Accommodation: Outside of Manila it seems that guesthouses or bungalows are the most common option. In Puerto Princesa, it seemed that US$20 was a common price for a double room with aircon. El Nido has a variety of options, but like I said earlier, we splurged on a beachfront bungalow with aircon for US$50 a night. In El Nido the electricity only runs from 2pm-6am and you can expect a cold shower. Manila has a wider range of accommodation options in all price ranges. We stayed in a hostel for $15 a night per person. It is said that accommodation prices in the Philippines tend me run higher than other countries in southeast Asia.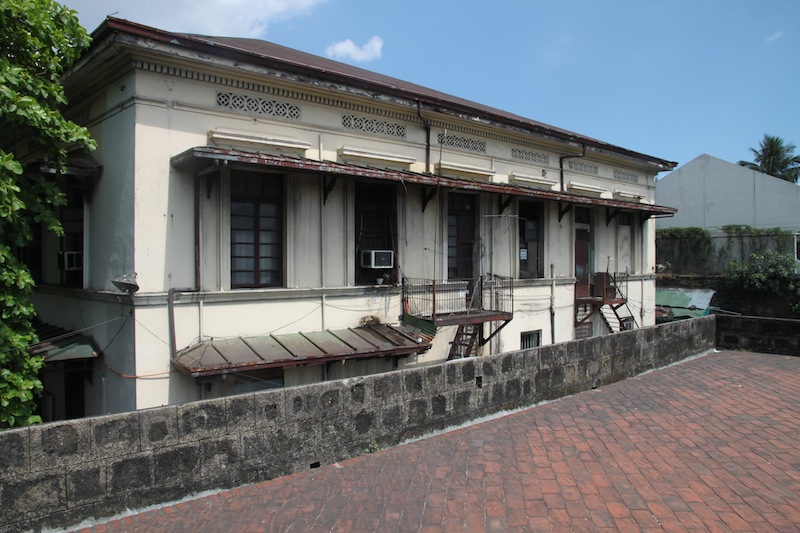 Internet and Phone Service: Internet service in the Philippines is spotty at best. Restaurants and bars seemed to be the best bet for wifi in Palawan, but the speed was usually incredibly slow. In Manila it was slightly faster but still difficult at time to even connect to Gmail. I tried to get a SIM card for my iPhone when I arrived in Puerto Princesa but found that they had no SIM cards for smart phones, so if you want to go that route you might have better luck in a bigger city like Manila or Cebu.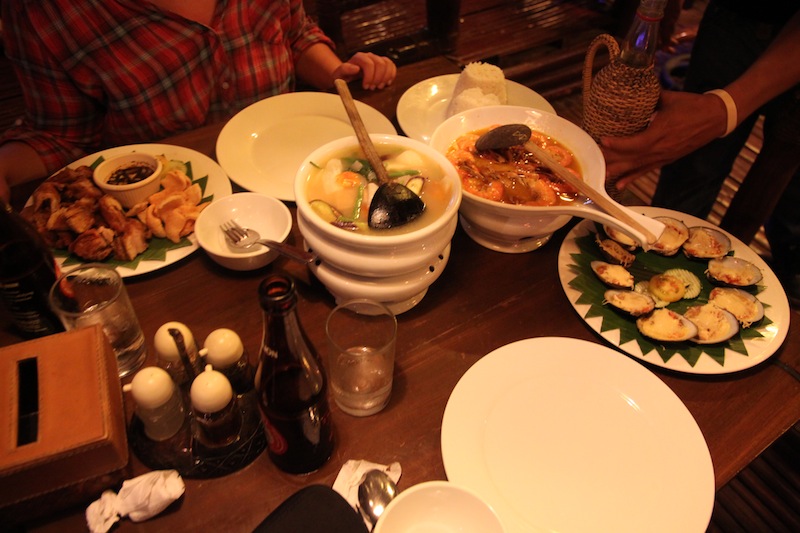 Food: The Philippines have an interesting and varied cuisines owing to the mix of cultures in the country that the centuries of Spanish rule. There are some dishes that feel uniquely Asian, while others have a definite Spanish feel to them. Filipino food also varies greatly by region, different parts of the country even have different preparations of the same dish. All of this makes for interesting culinary travels! I highlighted some of my favorite dishes here, but if you want a condensed version of what you should seek out then look for adobo, sinigang, lechon, fresh seafood, and if you're really adventurous, balut. I'm still sad I didn't get to try it. Filipino food is generally inexpensive, which gives you no reason to not sample a bunch of dishes during your travels.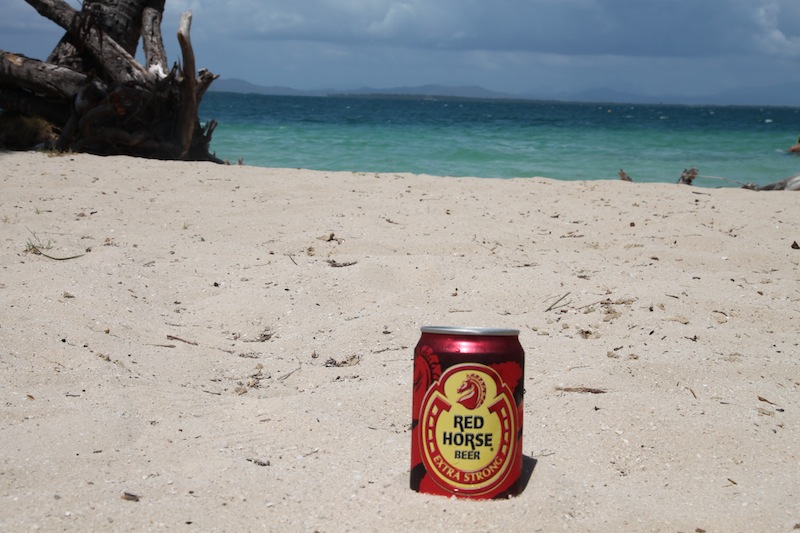 Nightlife and Alcohol: There is no shortage of nightlife options in the Philippines! Most of my time was spent at bars featuring the ever ubiquitous Filipino cover band. Fantastic covers of Adele, laid back acoustic sets, and interesting covers of Sexy Bitch, the Filipino cover band has you, ahem, covered in terms of entertainment for the evening. Beer is fairly inexpensive. San Miguel, the national beer of the Philippines, is the cheapest at around US$1.50, and their higher alcohol content (and my favorite) Red Horse is just slightly more at US$2.