Snapshot Sunday: Gwangalli
The second installment of Snapshot Sunday is staying close to my current home. When most people think of Busan, they think of the busy Haeundae Beach. But a few miles down the road is Gwangalli, a small strip of sand with some lively bars and restaurant. Gwangalli is particularly beautiful at night when the bridge is lit up.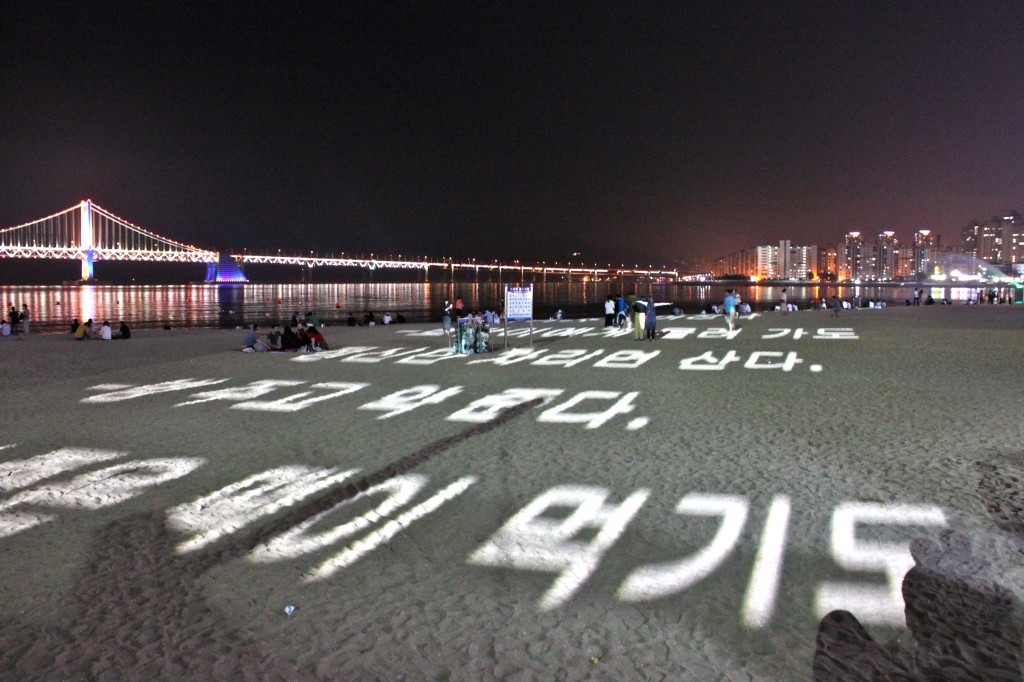 If you haven't already, please 'Like' Farsickness on Facebook and stay up to date on all my travels and posts! Your support is greatly appreciated.