I have a new favorite London neighborhood.
It's not beautiful. It's not very central. There aren't the kind of historical sites that would put it at the top of a visitor's list. And it's not (yet) as famous as some other hip London neighborhoods.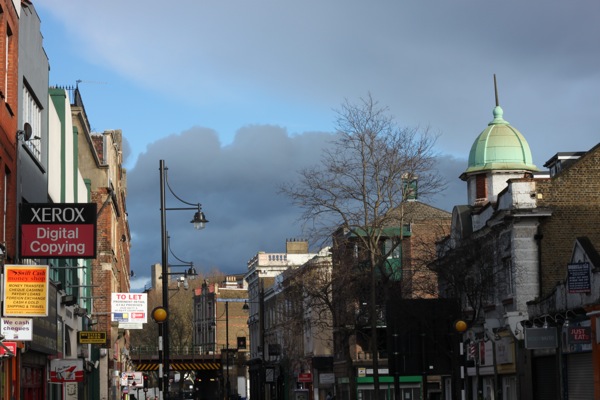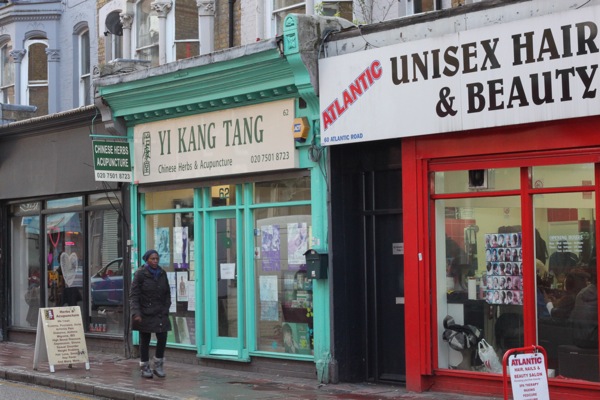 Brixton, a gritty area located south of the Thames, is perhaps best known for the riots of 1981 and for years was a place most people wouldn't step foot in. But Brixton has recently experienced a bit of a renaissance. Some call it a needed resurgence, others bemoan the effects of gentrification. Without getting into the social politics on this blog, I will say that Brixton is home to a thriving small business community  and creative dining scene, while still retaining some of its African and Caribbean roots.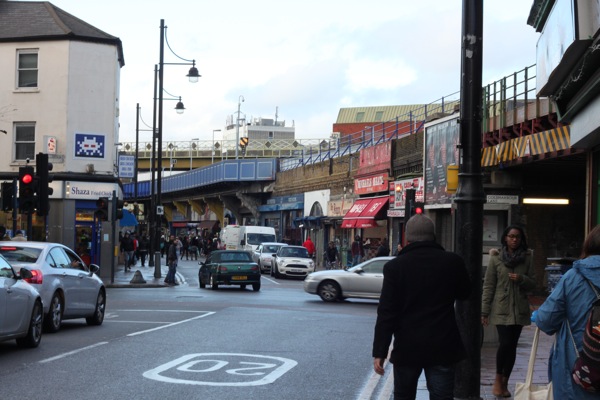 I still have a lot of exploring to do in Brixton, but these are my favorite parts of the neighborhood so far:
Brixton Village
Brixton is home to a vibrant and thriving market that is made up of many parts, my favorite being Brixton Village. Located in the old Granville Arcade, this market is made up of food stalls selling fish, meat, produce, and goods from around the world; small cafes and restaurants serving up British and global cuisine; and shops full of jewelry, furs, and vintage clothes and bags.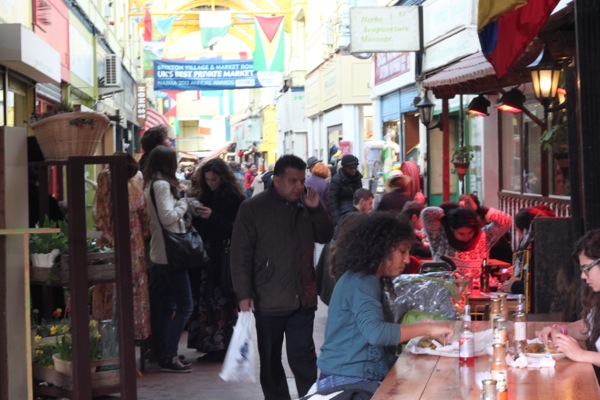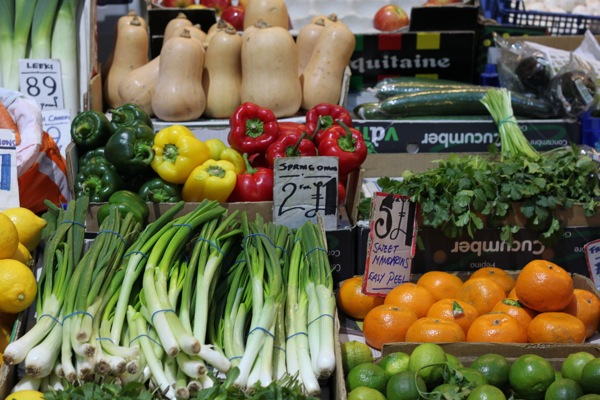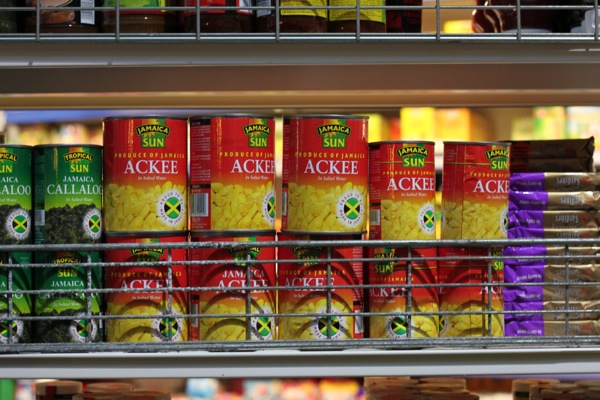 I first visited Brixton Village a couple of weeks ago and ate some Beijing style street food at Mama Lan. The spicy beef noodle soup had great depth of flavor and brought me right back to the plastic stools of street food in Asia.
This past weekend I went back and ate at Honest Burgers. Honest Burgers has a few locations around London, but that doesn't mean they skimp on quality. The menu is small (chicken, beef, or veggie burger) and all ingredients, both produce and protein, are locally sourced and sustainably produced. Served on a glazed bun with red onion relish and lettuce, the cheeseburger was a simple combination of flavors that worked. Also, the rosemary fries were spectacular. The fact that they also had a good selection of craft beer have made Honest Burgers my new favorite burger place in London.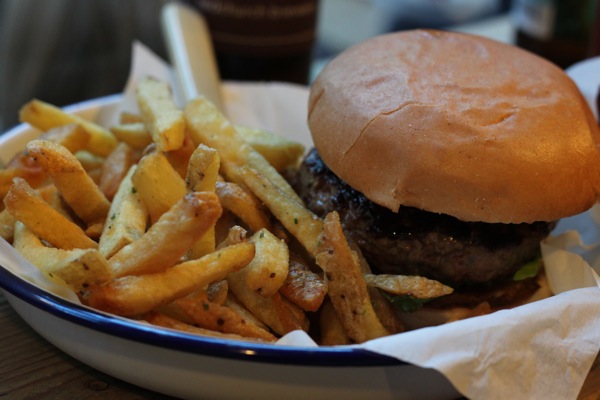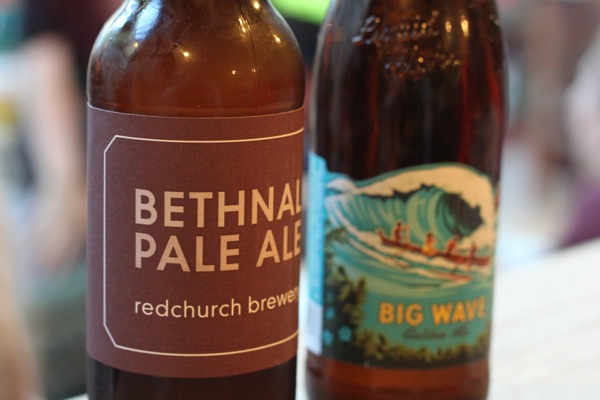 Brixton Village gets crowded on the weekend. Go early for lunch or be prepared to queue for a table. Also, be prepared to want to come back again and again.
Kaff
I first found heard of Kaff when I saw a photo of a £3 cocktail on Beverley's Instagram. A cocktail for £3? Count me in.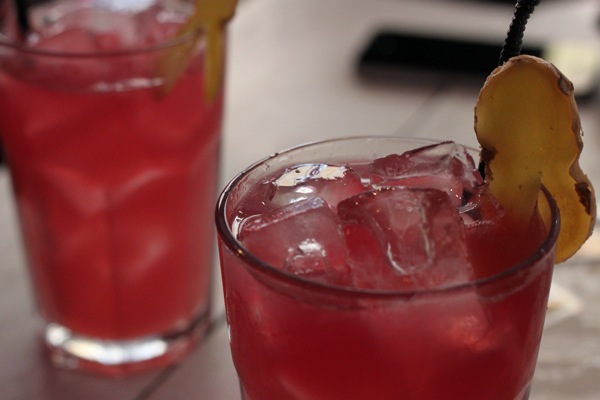 Kaff reminded me of an American dive bar. It's not a traditional English pub, but it has a laid back vibe. 80s and 90s pop music played from the speakers and people sat around at tables that looked like they came from grandmother's house, chatting or sampling some of the interesting looking food menu. Besides the aforementioned cheap cocktails, you can also find some of the commonly found draught beers in England, as well as local microbrews in bottles.
If I lived closer Kaff would totally be my local. No doubt about it.
The Craft Beer Co. 
Craft beer is having a moment in the United Kingdom right now and The Craft Beer Co is a good place to discover some of the best small batch beers and cask ales in the country.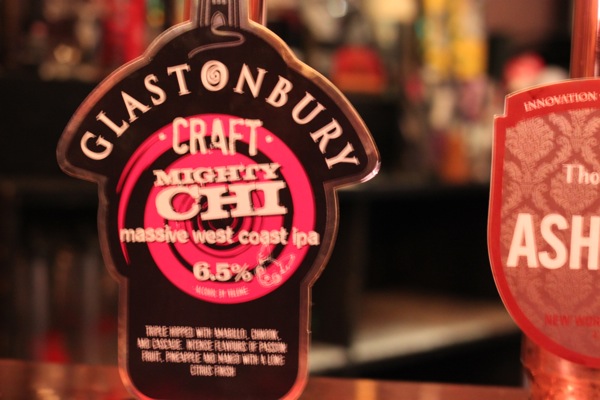 I came here for one beer after dinner and ended up sampling about half the menu. Even though the place was packed to the gills on Saturday night, the staff were still friendly and helpful, carefully selecting a new beer for me to try every round based on my preferences.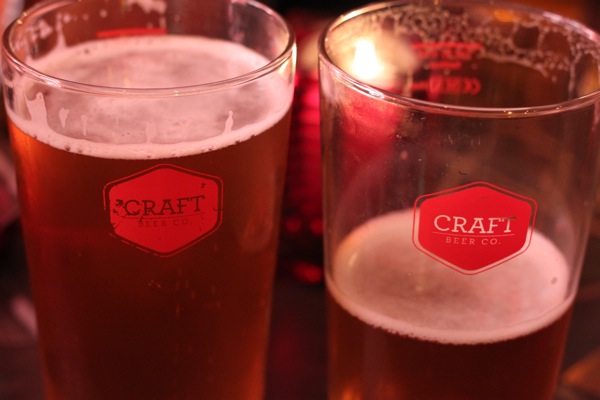 Because it is still somewhat difficult to find craft beer in any old pub you might wander into, I'll be making the trip out to a Craft Beer Co location when I'm looking for something extra hoppy.
Does Brixton sound like a place you'd like to hang out? If you've been, what's your favorite place in Brixton?