Scenes of Tokyo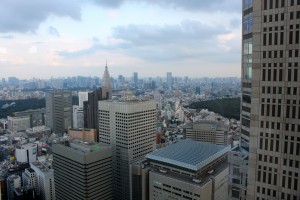 My favorite part of Tokyo was wandering around all the different neighborhoods and observing the idiosyncrasies of each. Take a look at some of my favorite scenes of Tokyo…
1. Takeshita Dori in Harajuku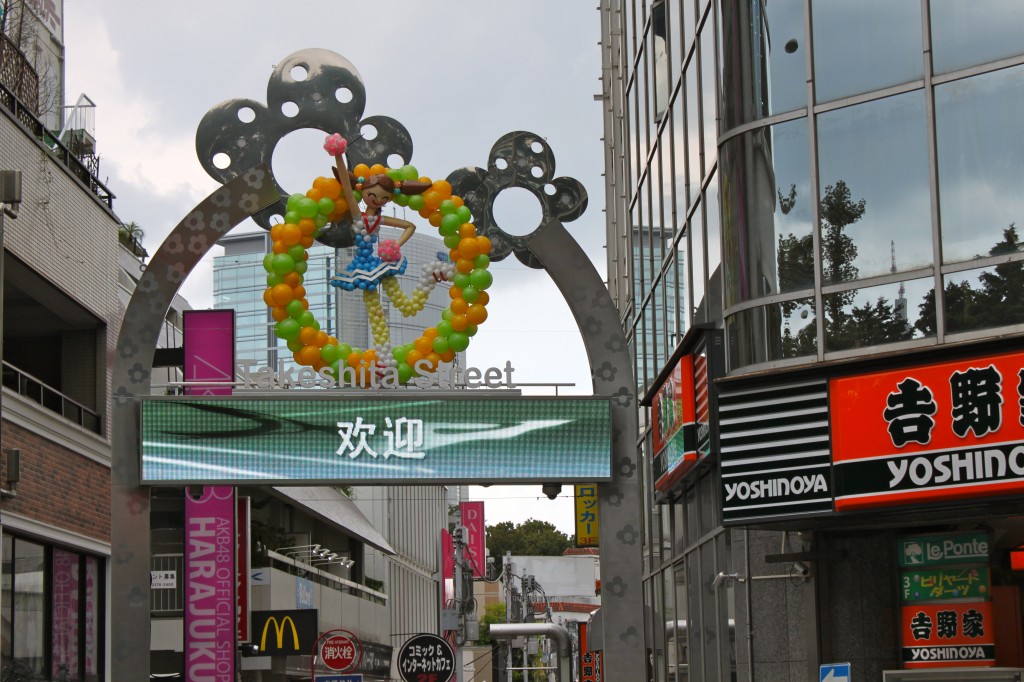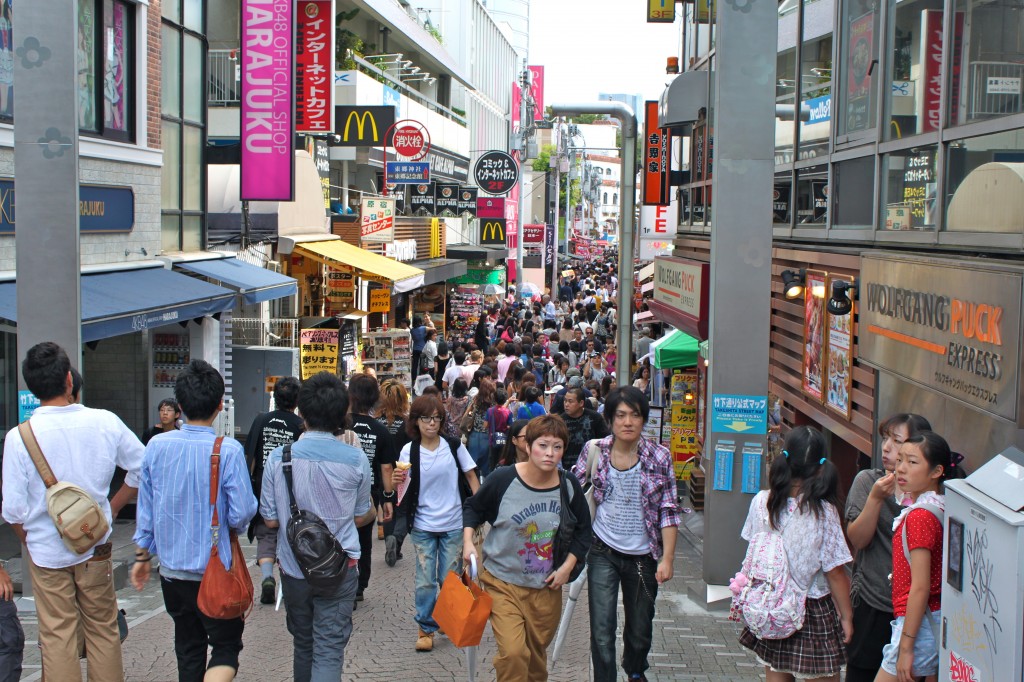 Takeshita Dori, a street running perpendicular from Harajuku Station, is known for its hip clothing stores aimed at Japanese teens. Looking for a Lolita outfit, rainbow tutu, or shorts that more closely resemble underwear? Then you've come to the right spot. Though most of the clothes made me feel middle aged, it was fun to walk down the street, people watching and listening to some of my favorite K-pop songs drift out from the shops.
2. Shibuya: Day and Night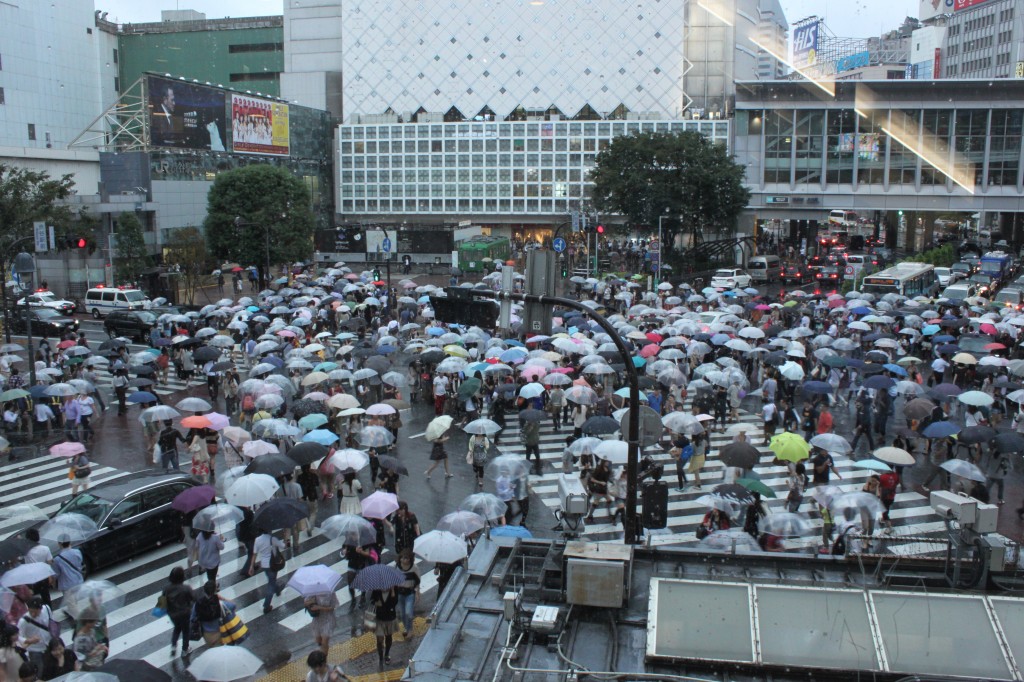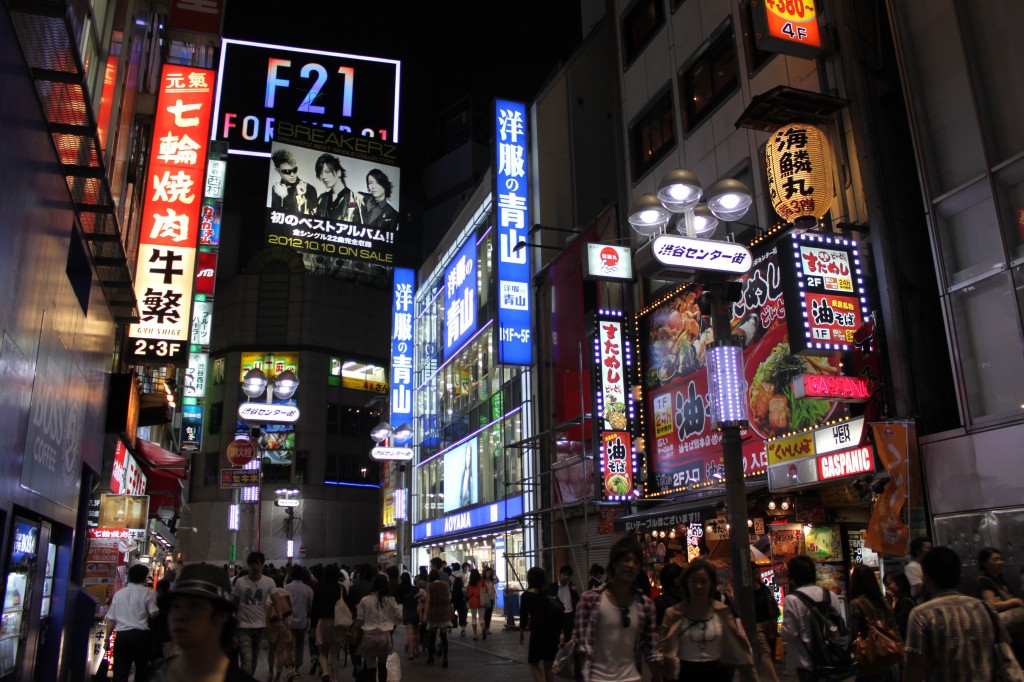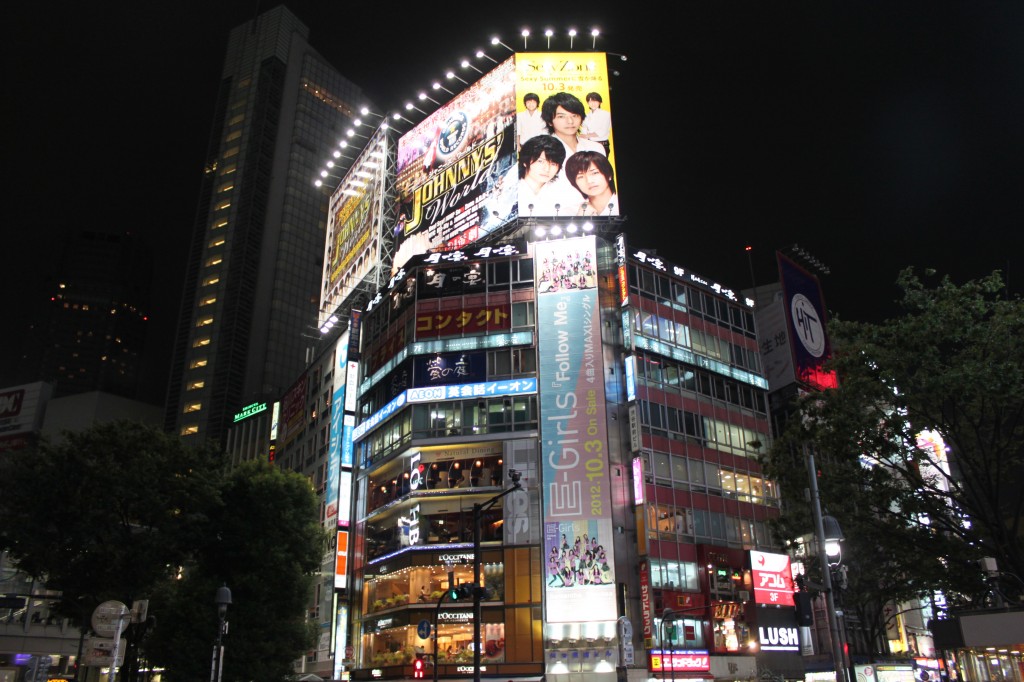 Shibuya is often compared to Times Square in New York or Picadilly Circus in London because of its bright lights and billboards. The number of people that flock to this neighborhood, mostly for shopping, make the crosswalk in front of the station the supposed busiest in the world. I wandered around Shibuya one afternoon during the day, determined to see this famous intersection with my own eyes. The best vantage point is from the Starbucks across from Shibuya Station, so with a matcha in latte in hand I snagged a table on the second floor and sat mesmerized for the next hour. Because all traffic stops at the same time, pedestrians flood from every angle as soon as that little green man appears. When the rains started and the umbrellas came out, the crosswalk appeared even more crowded. I returned a couple nights later to check everything out under the lights. It's in Shibuya where you truly feel like you're in the biggest city in the world.
3. Shopping in Ginza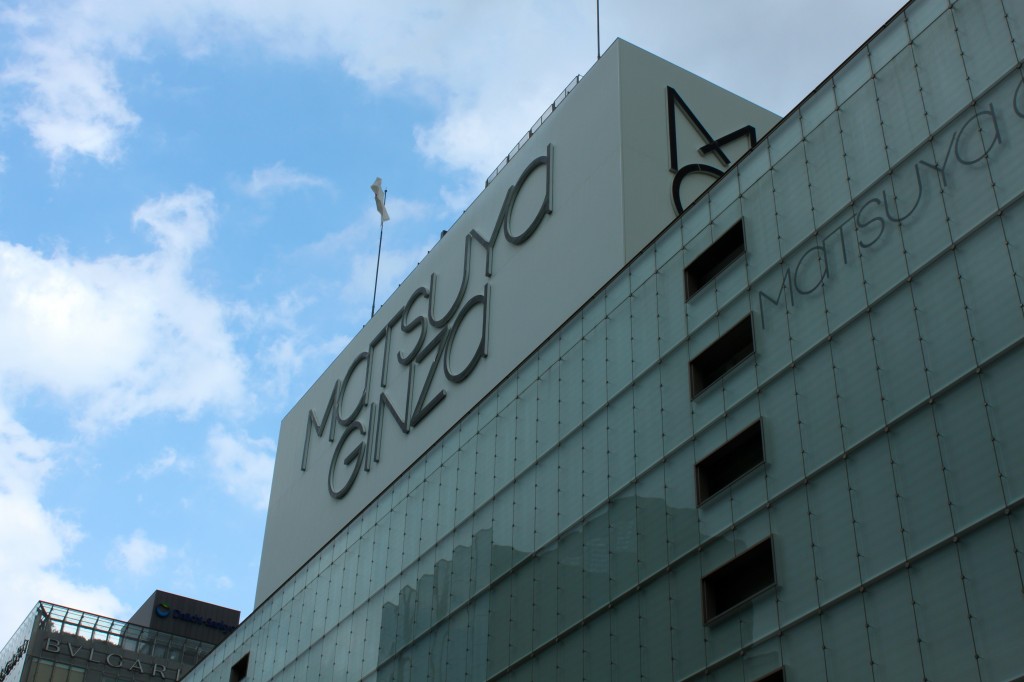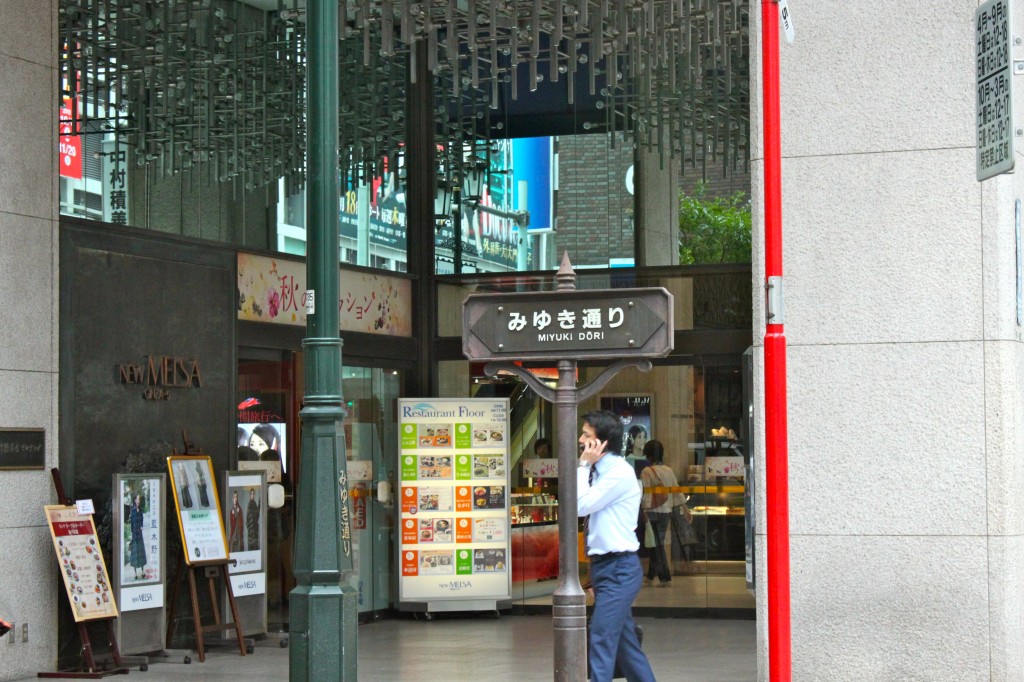 Ginza is Tokyo's high end shopping district, reminding me of Chicago's Magnificent Mile. It is here you can find opulent department stores and high end shops like Louis Vuitton and Tiffany & Co. While Rolex isn't in my budget, Ginza is home to my new favorite store. G.u., a sister store to Uniqlo, offers fashionable clothes for ridiculously cheap prices. My favorite piece I picked up was a lace mullet skirt. The best part about g.u.? Nothing cost me more than $15! In Tokyo!
4. The view from the Tokyo Metropolitan Government Building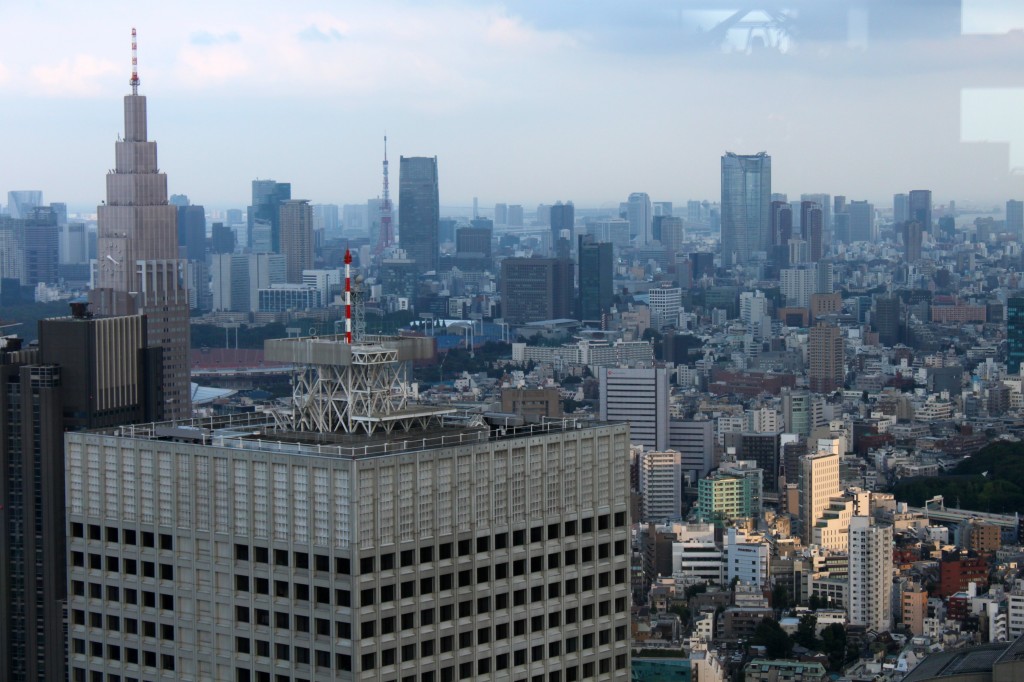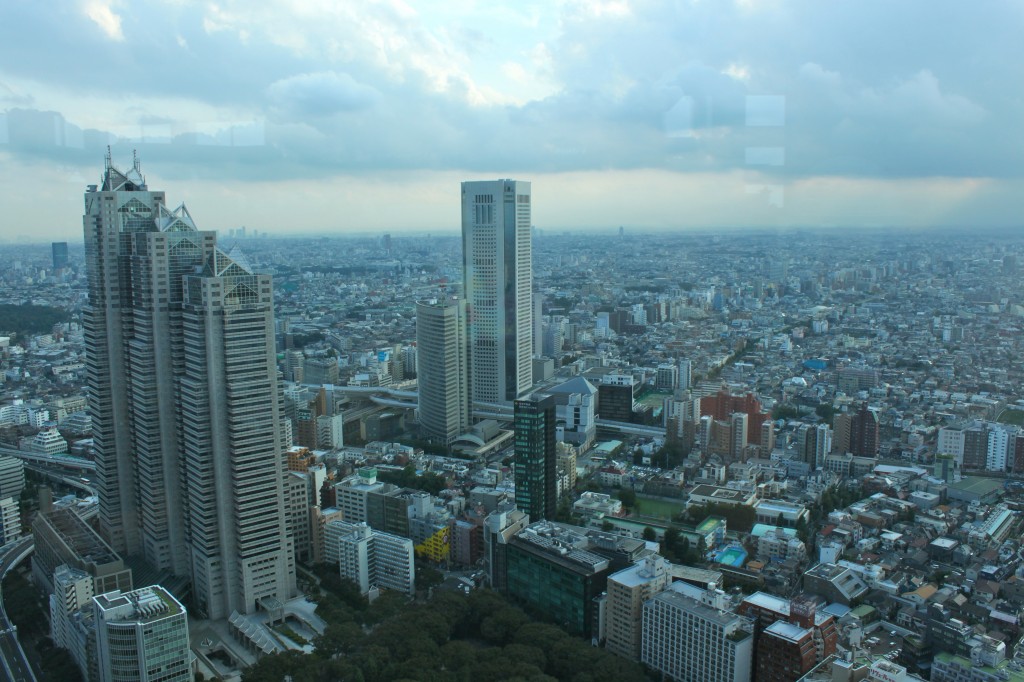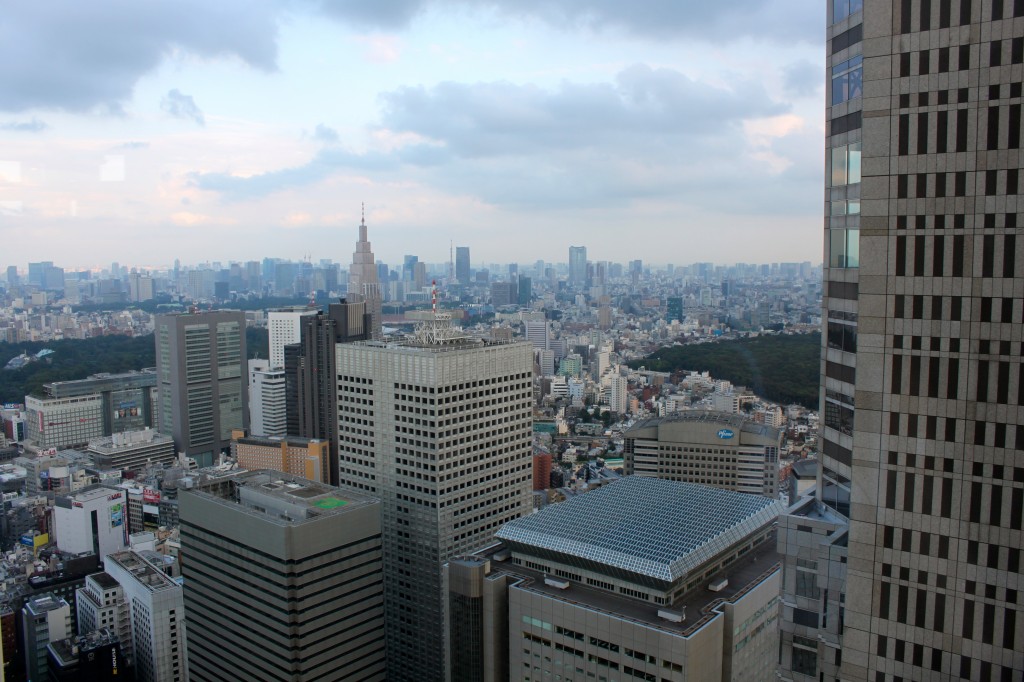 When you look out over Seoul, you see one thing. Tall, white apartment buildings that look identical. Maybe there's a shiny, metal skyscraper thrown in the mix occasionally  but for the most part everything is white and the same. Thus, I was pleasantly surprised when I stepped off the elevator on the 45th floor of the Tokyo Metropolitan Government Building. This free observatory, 202 meters above the ground, offers a spectacular view of the city. A city which is much more than mid-20th century apartment blocks.
5. Ameyoko Market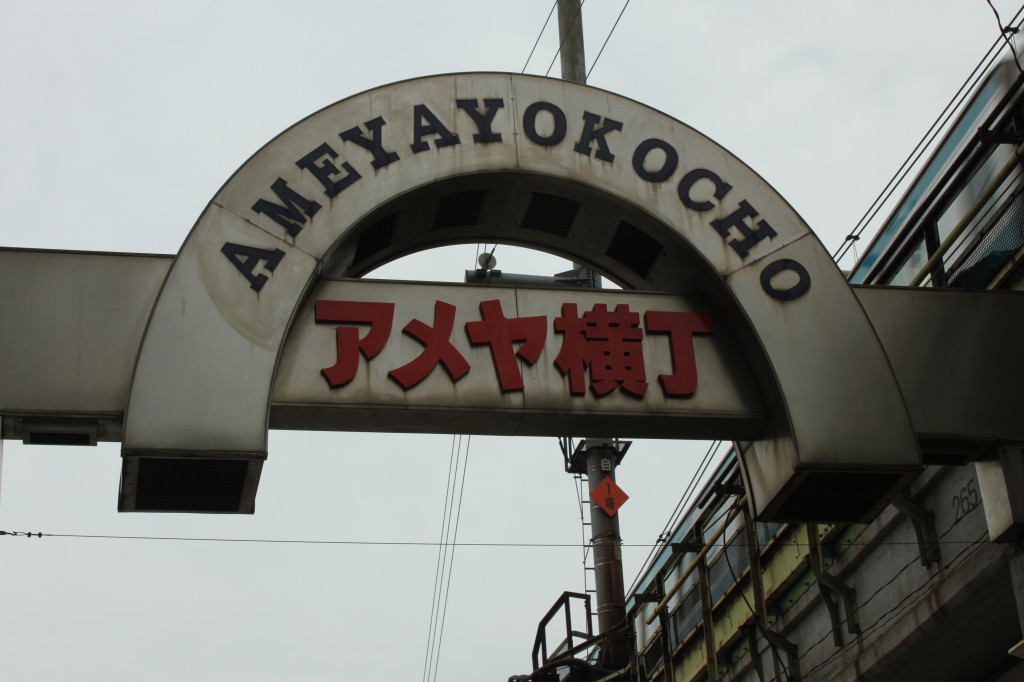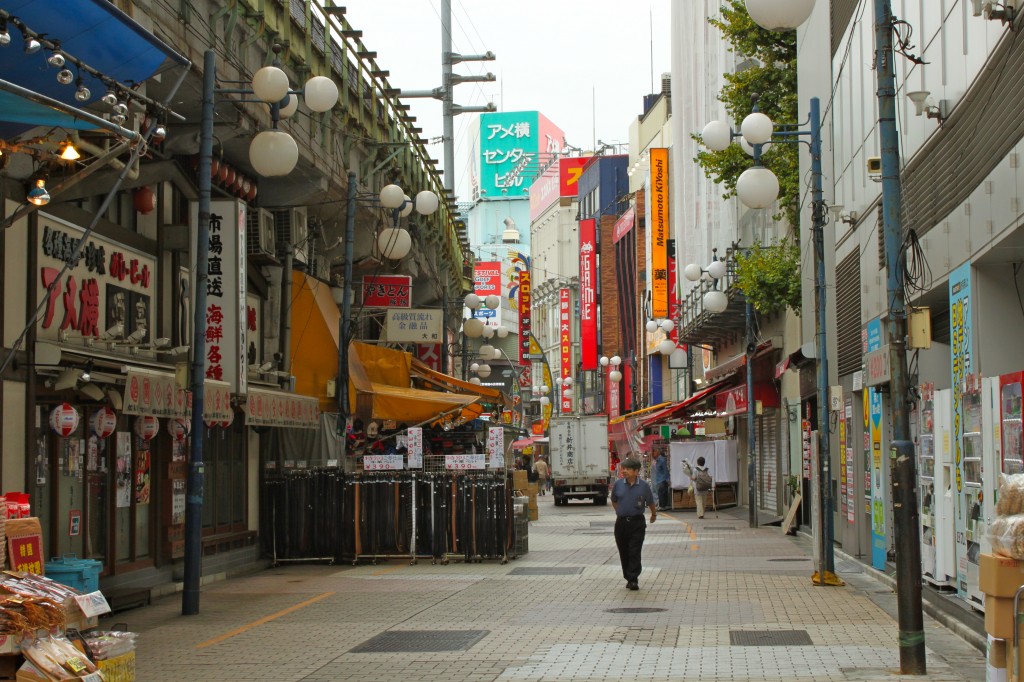 Ameyoko Market runs underneath the Yamanote Line tracks between Okachimachi and Ueno Stations. Best known for selling black market American goods immediately following World War II, Ameyoko now sells just about everything else. I came in search of some of the uniquely flavored Japanese Kit Kats, and while I unfortunately left empty handed, the market ended up being quite interested. Besides the typical market junk, older Japanese men and women were selling spices in bulk, fresh fish, and mountains of colorful produce. Street food was plentiful, and I was disappointed that I was there before to takoyaki (octopus balls) stands opened.
What photo of Tokyo is your favorite? Do you have a Tokyo neighborhood you like to explore? Leave your thoughts in the comments!