#FriFotos: Museums
This week's FriFotos theme is museums. Honestly, I'm not a huge museum fan. I don't know enough about art to be able to appreciate it, and I tend to get annoyed with crowds of people in museums. But there are some museums I have really enjoyed. Mostly those that aren't the most museum-y museums.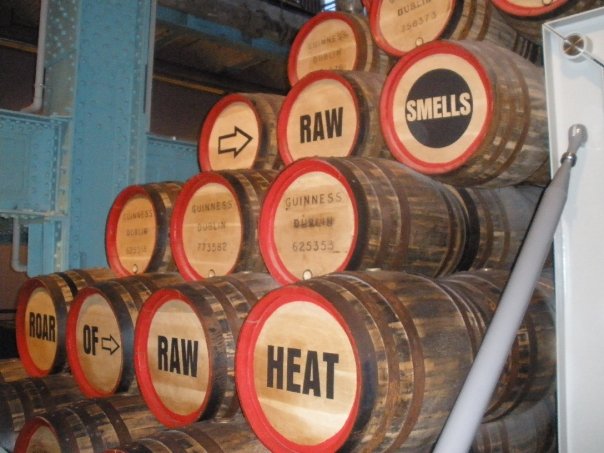 I can always enjoy a museum when there is beer involved. At the Guinness Storehouse in Dublin, Ireland.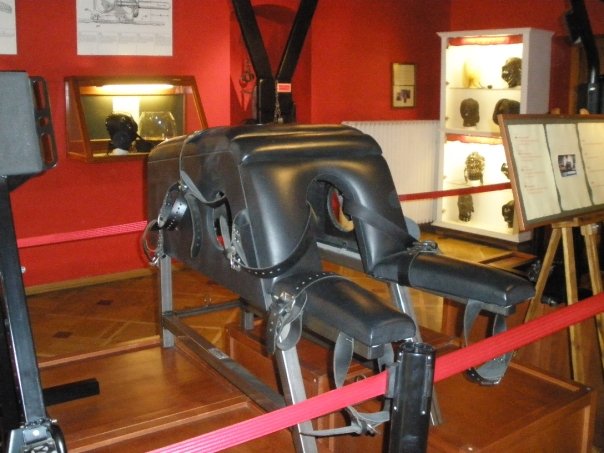 A sex museum isn't nearly as boring as a bunch of old religious paintings are. Taken in Prague, Czech Republic.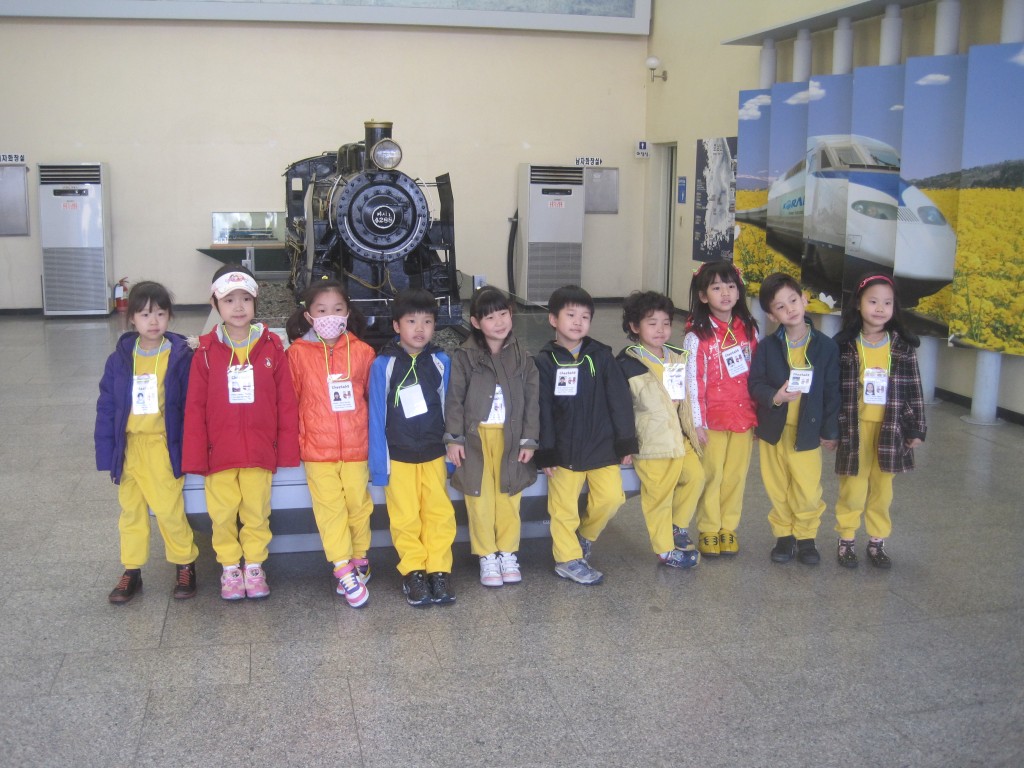 Looking at a bunch of old trains is a lot more interesting with 11 adorable six year olds. Taken in Suwon, South Korea.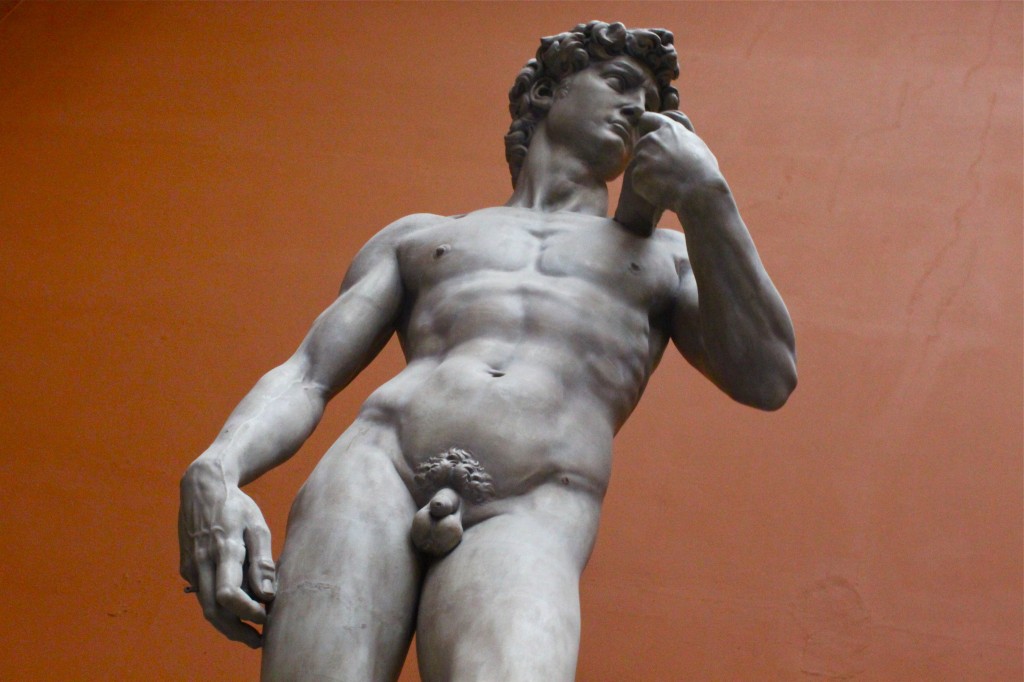 I spent about 30 minutes inside the Victoria and Albert Museum in London before I got bored. But I was able to a photo of a third different copy of the David.
And last but not least…my favorite museum in the entire world.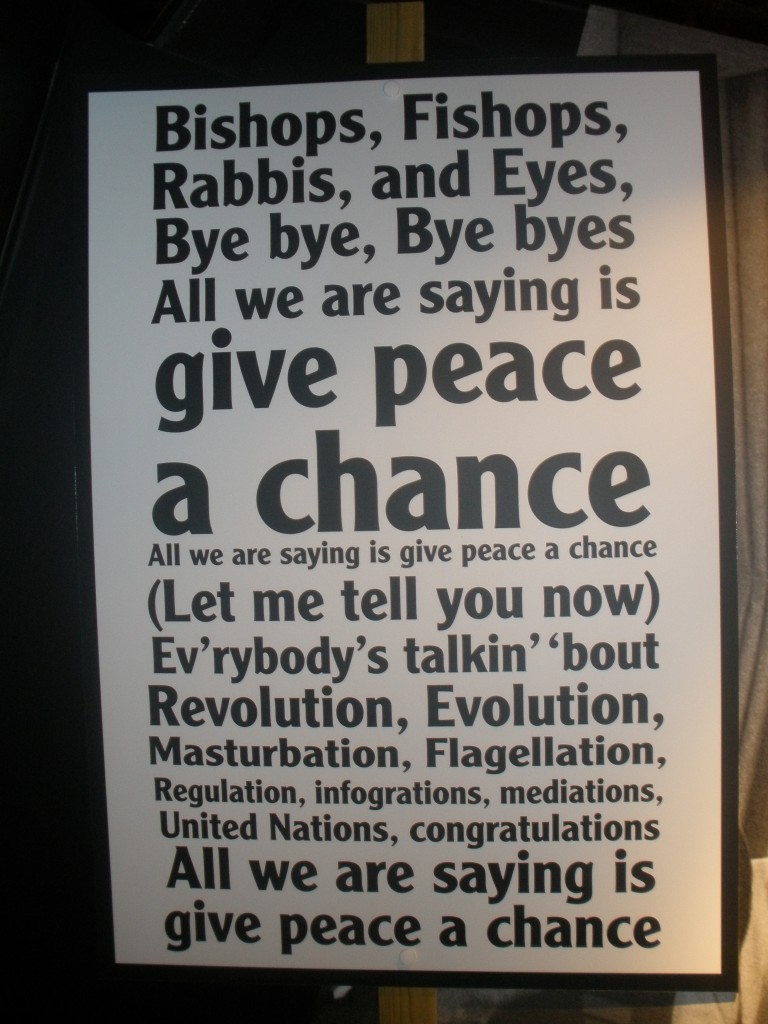 Visiting The Beatles Story in Liverpool, England has been one of the highlights of all my travels. It has a really great history of the band and at the end there is an area for each member. I, of course, went a little crazy at the area dedicated to John Lennon. And may have started tearing up when I made it to the all white room that had the lyrics of "Imagine" painted on the wall and a lone piano playing the chords of the song.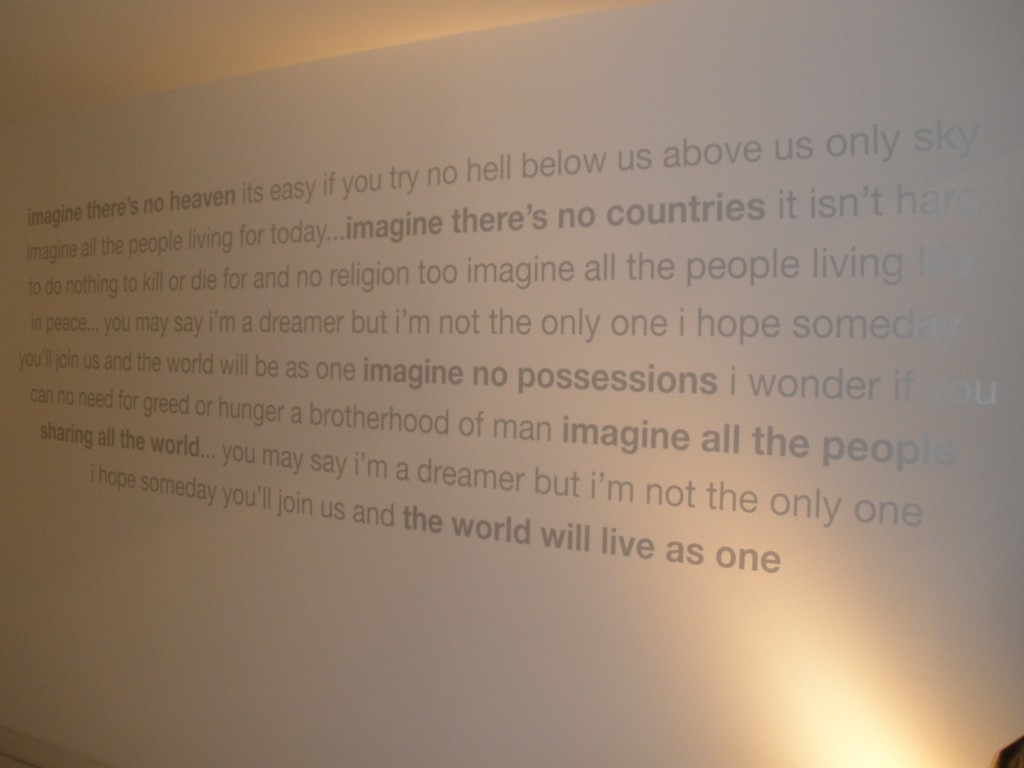 Skip the art. I just want The Beatles, cute Korean kids, beer, and some crazy sex contraptions.
Maybe not all at the same time.
If you haven't already, please 'Like' Farsickness on Facebook and stay up to date on all my travels and posts! Your support is greatly appreciated.